Hello people! Today, our EU division logged on Club Penguin Rewritten for a great Horse Takeover event led by Nelly, Monika and Rooboo! We did some amazing formations and funny horse-related tactics at Town, Stadium and the Snow forts! Thank you all for attending and for taking such amazing pictures! Great job, Helpers!
Max:30+
Comment below for points!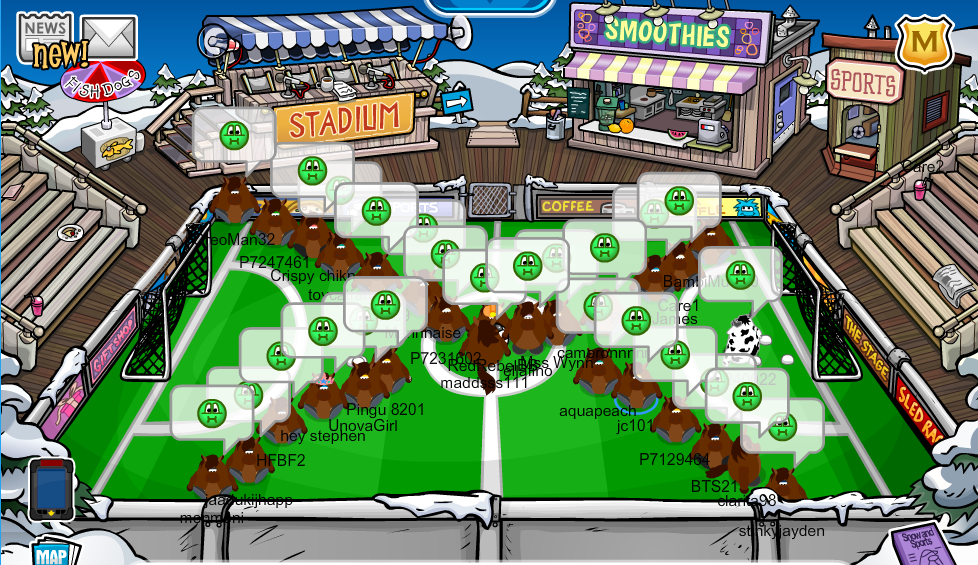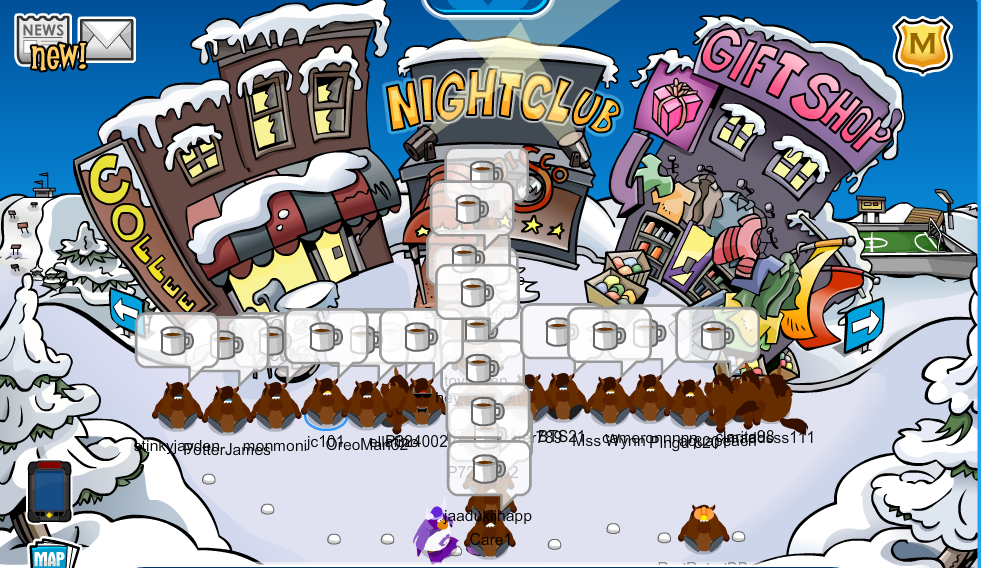 Unleash the Power of Helping!
Filed under: EU, Event Posts, Help Force CP, Official Events