Hola Helpers!! Today we logged on CPR for a Pharoah Takeover! The rooms we used were Snow Forts, Stadium and Forest lead by Holly and Janez! These rooms included great formations and Pharoah related tactics.
Max: 37+
Comment below for points!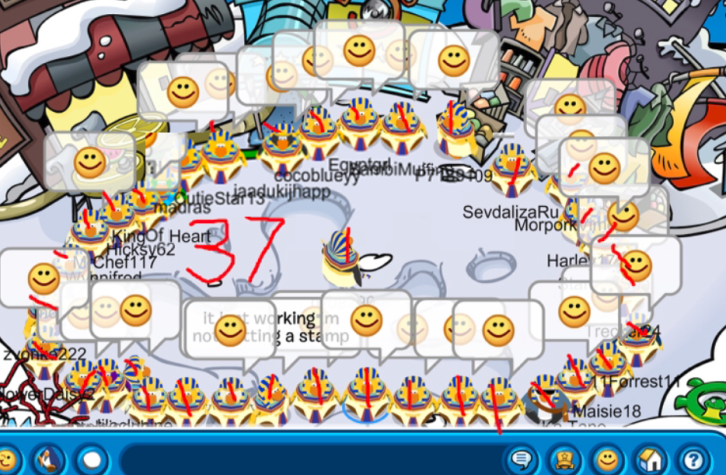 Thank you for attending today Helpers!
Keep Unleashing The Power of Helping!
Filed under: EU, Event Posts, Help Force Army, Help Force CP, Official Events