I Tistle, am hereby officially resigning from all Administration and Leadership duties from The Help Force Army on the 31st of August, 2020.
Quite a startling introduction, isn't it. Many of you I'm sure will not have seen this coming, possibly an unpleasant surprise to some. A number of factors have resulted in me making this decision at this time, all of which I will cover in this retirement post. I want to make sure that my time in Help Force's leadership is concluded properly, not by getting controversially couped or abandoning the army and hardly waving goodbye, but a proper retirement post. A retirement event. Something that I can remember in months and years down the line as an experience worth enduring, worth all the time and effort I put into the community over the long year I spent in the Staff team.

In this special retirement post, I want to discuss my reasons for hanging up my boots at this time. I want to reminisce about the best memories I had with this community and my story on the road to being one of the fastest first-in-command achievers in history. Not for my personal gain, but to instruct the future leaders of this Army at the end of their time to retire properly, and not in a hurried and lackadaisical fashion. I also want to inspire the next generation of Helpers to aspire to become Staff of Help Force, and potentially even a leader too. Only then will the Help Force truly be able to live on for months and years to come.
---
My reasons for retirement:
School. Just like the majority of retirements these days, mine is partially connected to the real life demands of school and exams. My new term is starting in early September, which was earlier than anticipated thanks to Coronavirus. With this major hurdle, I won't be able to juggle both my education and my leading duties both at once anymore, and my real life must always come first.
Armies. It's rare that you find an army leader, a solo first-in-command, that doesn't really like armies very much. When I joined Help Force, I only wanted to collect the hard stamps to complete my stamp book, not really knowing what armies were at all. I enjoyed the community enough to remain active and rank up, but I had never intended on leading. I feel by now, after being staff for an entire year, that I've endured enough about armies and how they work, and it's time to try something different.
My Contribution. Over the 10 months that I have been administrator of the Help Force, I've been constantly working on making the server and overall experience of Help Force better for new members. My creativity has allowed many of the roles we see today to exist, some as reward roles, or as promotion roles. When I returned off leave in February 2020, I was meant to support the 5th Generation return to power, not to lead it completely. I feel that for this reason, I have completed my goal and can safely pass the baton to the next generation of Helpers.
---
My Top 5 Help Force Moments:
5. Promotion to Leader (October 2019)
My memory before this time is still pretty shady, although I remember my Moderator and Expert Moderator days being some of the best moments of my time in Help Force too. My promotion came at an NAA (National Armies Alliance) event funnily, after maxing 75 and leading the final two rooms on the day. This was the most exciting thing I had done so far in armies and it makes it on this list because of how memorable it was to me. To have the power to move people around and make people say things on demand is quite amusing when you think about it.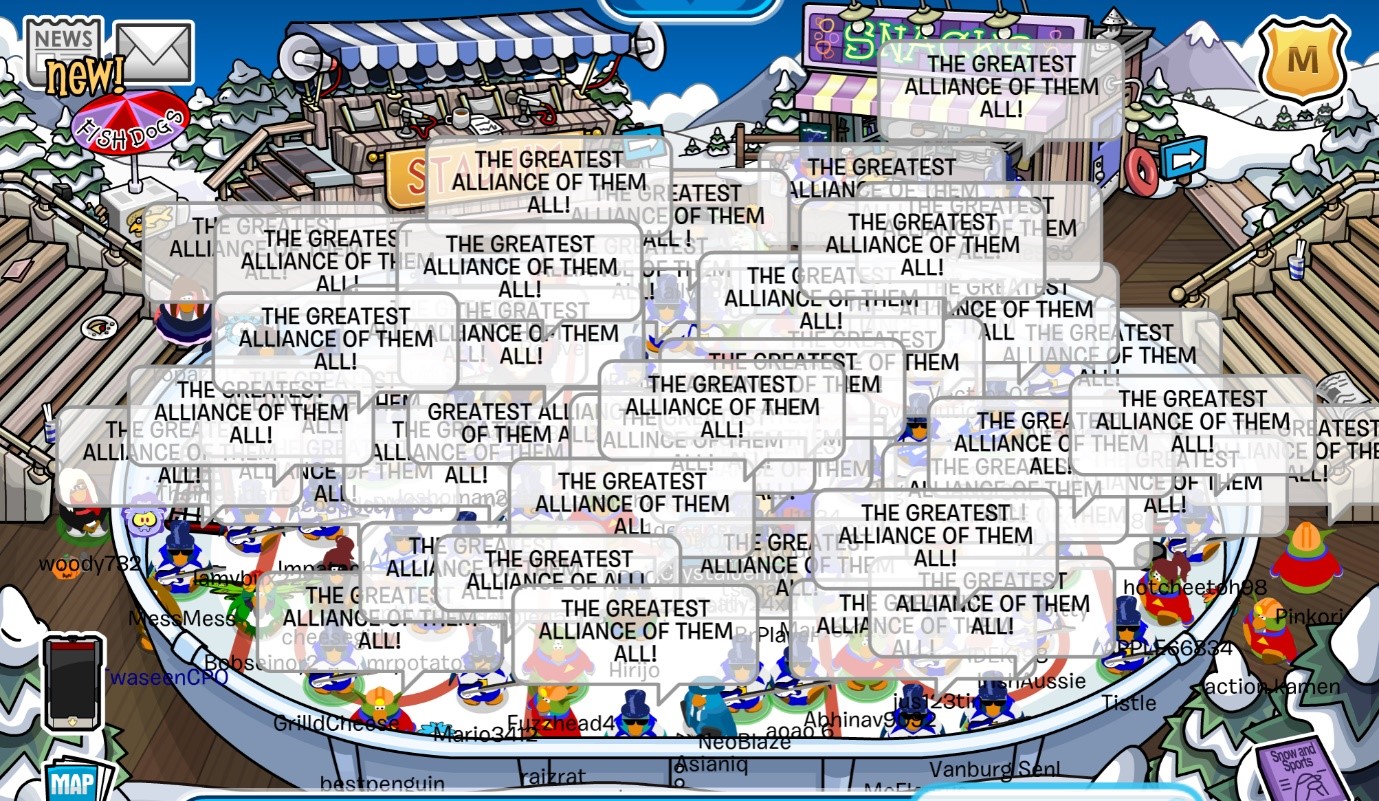 October 20th 2019, NAA Event, Max 75
4. The Helper Exodus (December 2019)
Voted the most controversial incident in Help Force history, the Helper Exodus was a serious turning point for me. I was torn between staying in CPO and preserving my account that I had worked so hard on, or stick with the community that kept me active on the game. After a lot of thought, I stuck with Help Force, helping build a large portion of the new server and of course, watching 10,000 members at 4am getting banned by a bot is not something you see everyday. This was definitely one of the most enjoyable events of my time because it involved and affected everyone.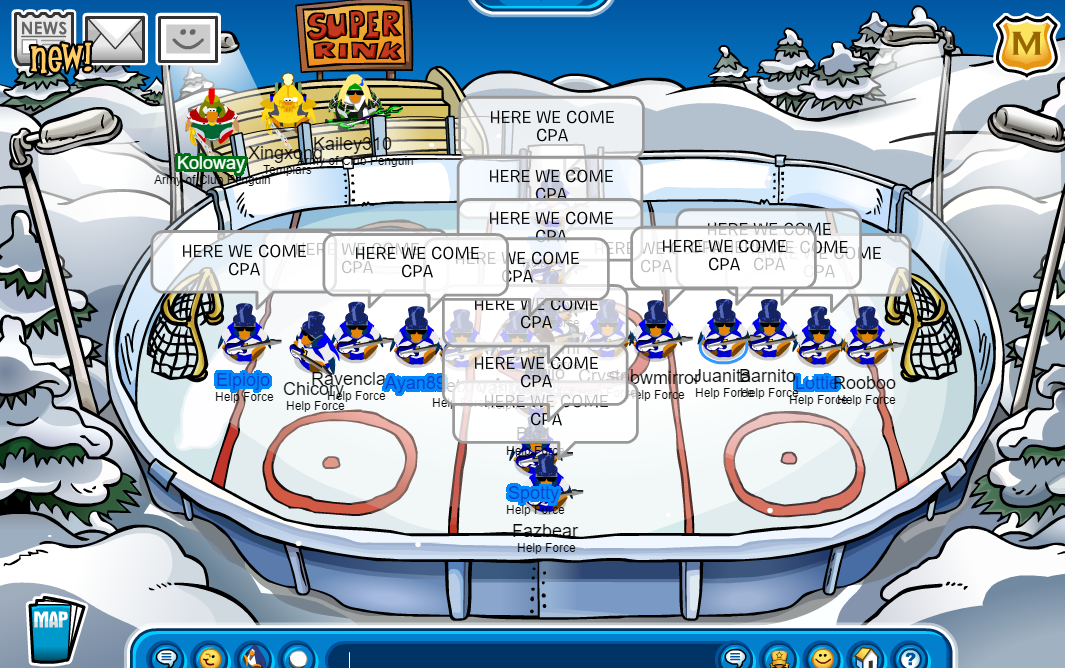 December 9th 2019, First CPA Event, Max 23
3. Team Werewolves (November 2019)
In one of my first challenges as leader, I was found leading a team in the special Halloween Event Week. My team was Team Werewolves, and we were doing decently well throughout the whole week, picking up points in lots of fun-events! The best part of the week for me was the Branch Battle style tournament between the 4 teams, as Werewolves performed exceptionally and only narrowly missed out against Team Skeletons. This was enough to secure a draw for the entire week for Team Werewolves, a thoroughly enjoyable and fun experience to be able to lead a fun-week team properly.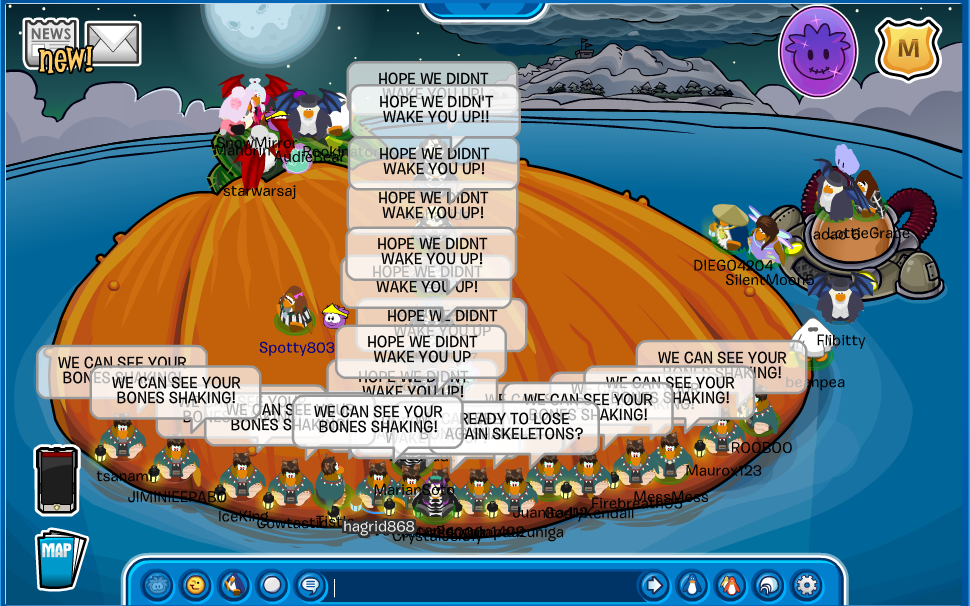 November 3rd 2019, Team Werewolves vs. Team Skeletons, 16+ Werewolves
2. Harry Potter Trivia + Events (July 2019)
Another occasion from a fun-event week, Harry Potter week was what first got me really engaged with Help Force. The trivia night was where I got my moment to shine, tearing up the script and dominating the competition to earn Team Slytherin some valuable points. This was also around the time when everyone thought I was a girl
and I'd hardly set foot in the server. This event was a major turning point for me as it gave me the confidence to attend more regularly and rank-up, and as you can see, I went all the way to the top.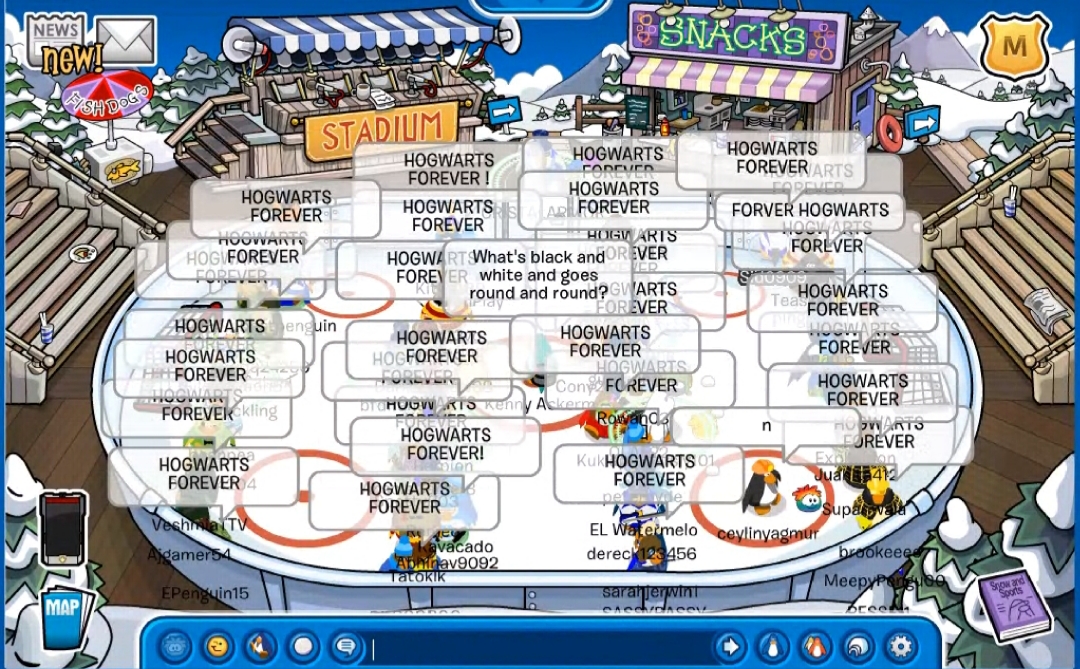 July 28th 2019, Harry Potter Takeover Event, Max 60
1. Legends Cup X Quarter-Finals vs. DCP (June 2020)
My favorite and most treasured Help Force memory has to be the Legends Cup X Quarter-Final against Doritos of CP. With both armies winning both rounds 1 and 2 comfortably, Doritos of CP were expected to steamroll Help Force in the Quarter-Final. However, Help Force brought their A game to the battle and stunned the whole community, narrowly beating DCP 1-0 to claim a shock victory. More surprisingly was DCP's better form coming into the battle. They had a clear max advantage in the battle itself and multiple leaders battling to beat Help Force, but it still wasn't enough. Help Force maxed 71, making it the highest battle max of all time. This battle was regarded as the greatest Help Force battle of all time so far, and being the leader and architect of this success was a huge honour.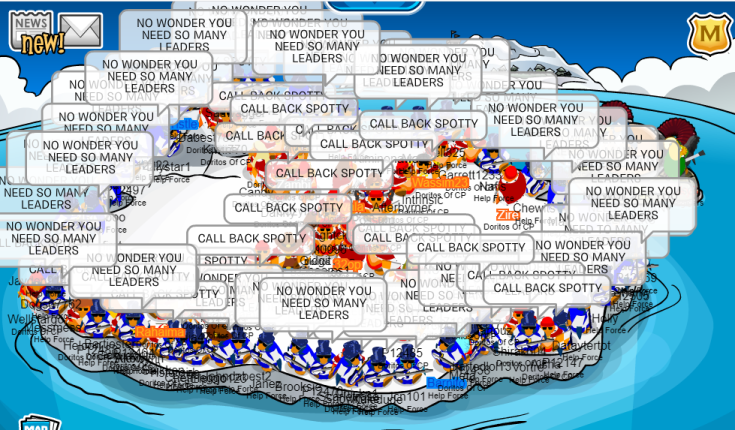 June 13th 2020, Help Force vs. DCP, Legends Cup X Quarter-Final, Max 71
---
More memories in Pictures:
August 13th, 2019: Being selected for Trial Moderator
That Deleted User there is me. R.I.P my 2015 Discord Account 
---
September 8th, 2019: Winning the Summer Bash Tournament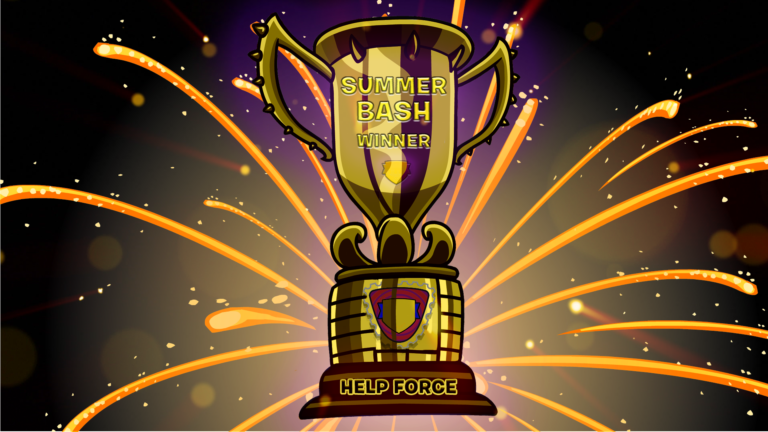 Summer Bash Final Winners' Trophy
---
October 19th, 2019: Candy Corn Event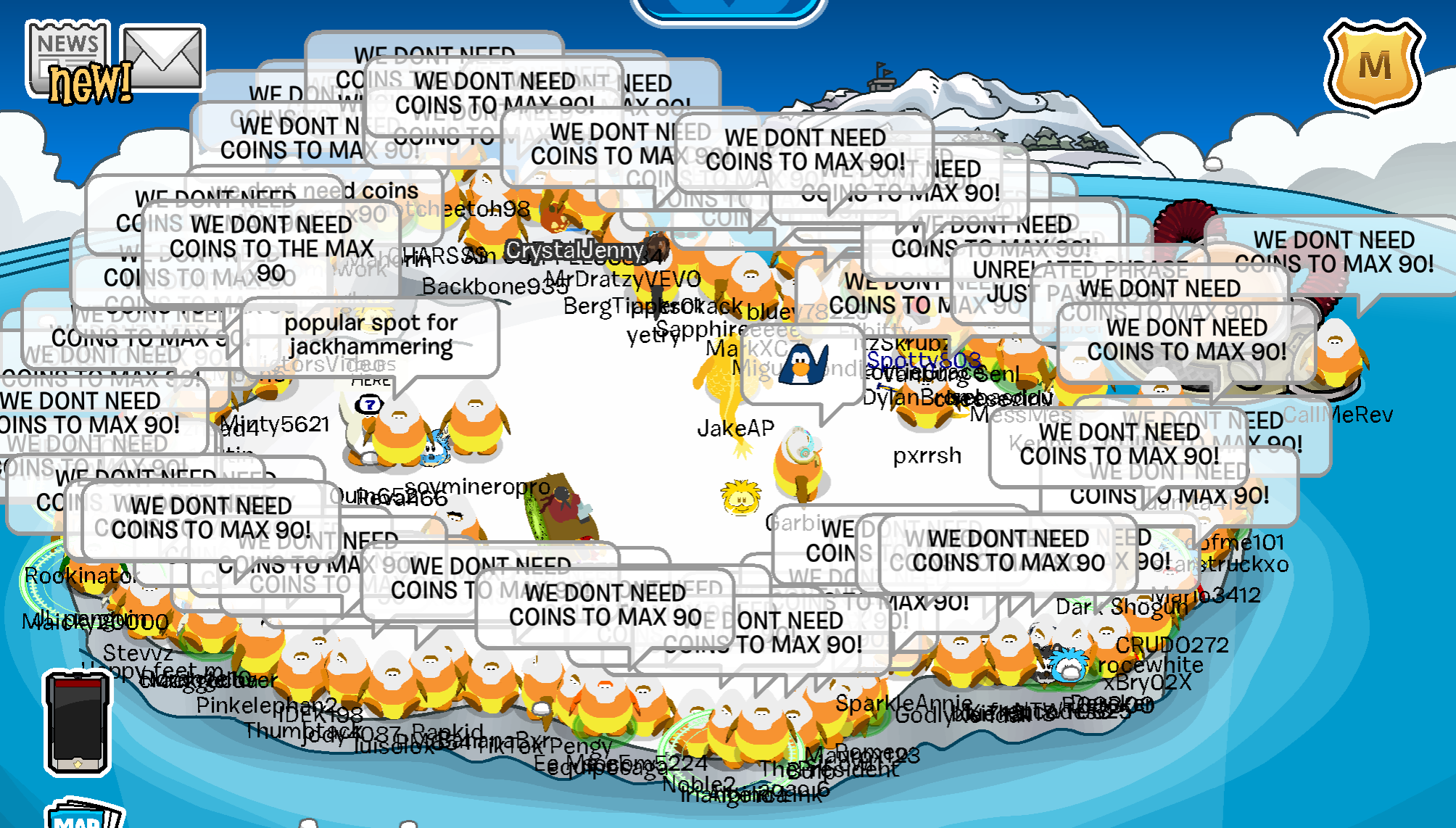 Max 88, Highest Max Recorded
---
November 18th, 2019: 10K Helpers Event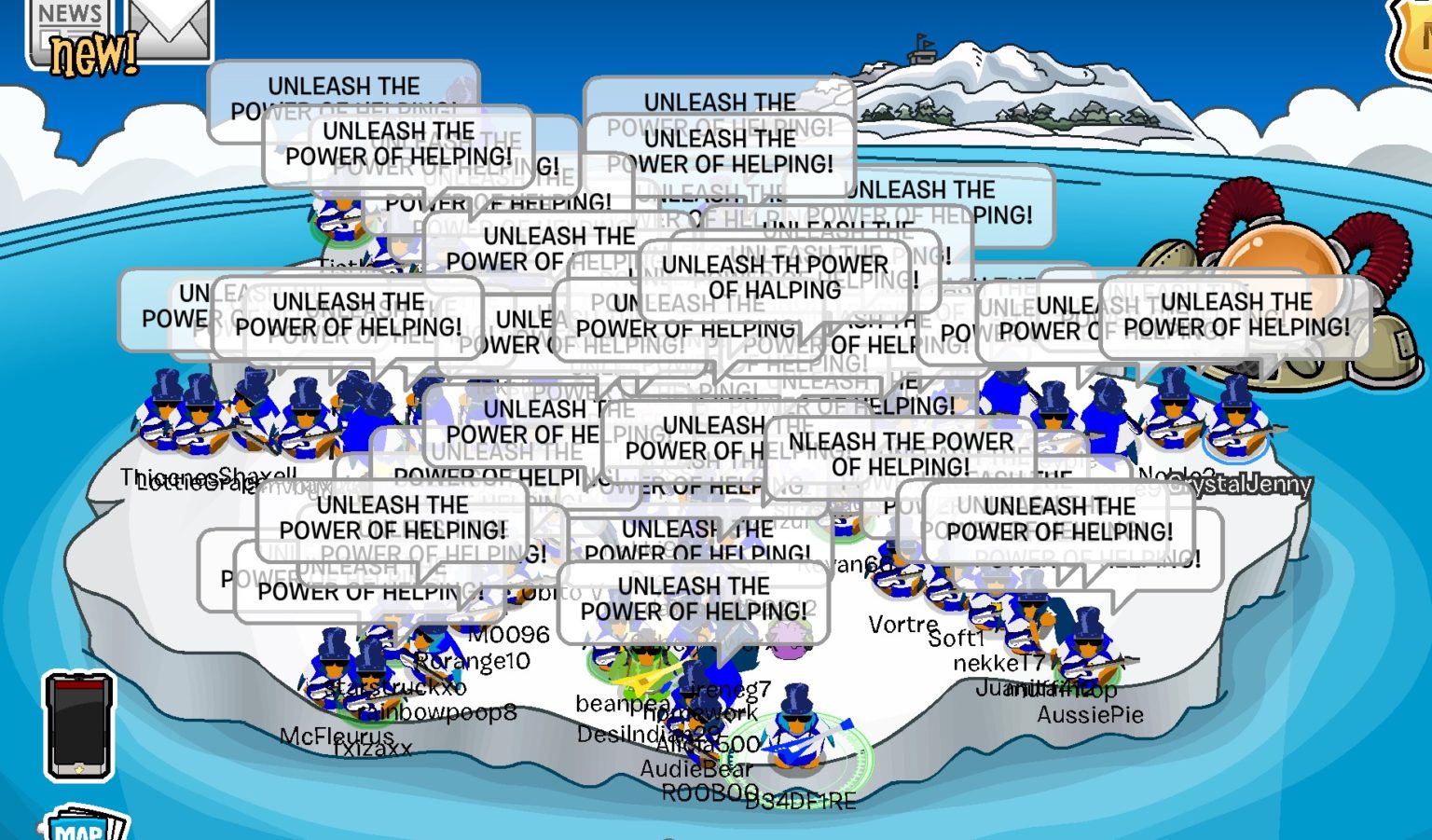 10K Helpers Event, Max 73
---
December 24th, 2019: First CPA Battle vs. Templars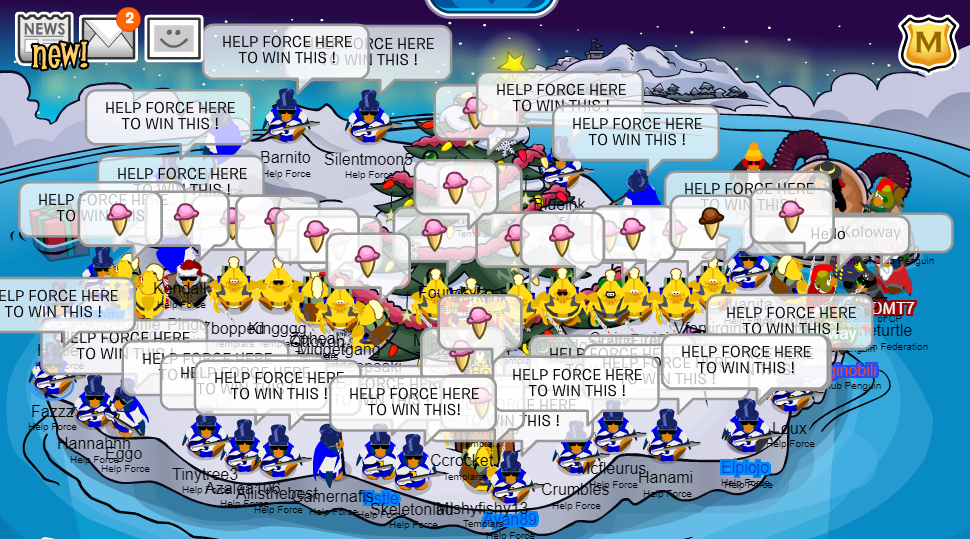 Holiday Championship Round 1, Max 30
---
January 5th, 2020: On Leave as Leader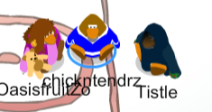 Chilling at a Segment whilst on Leave
---
February 18th, 2020: Returning as Leader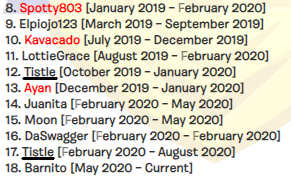 Only myself and Ayan have ever returned as leader after leaving.
---
March 28th 2020: HF vs. RFCP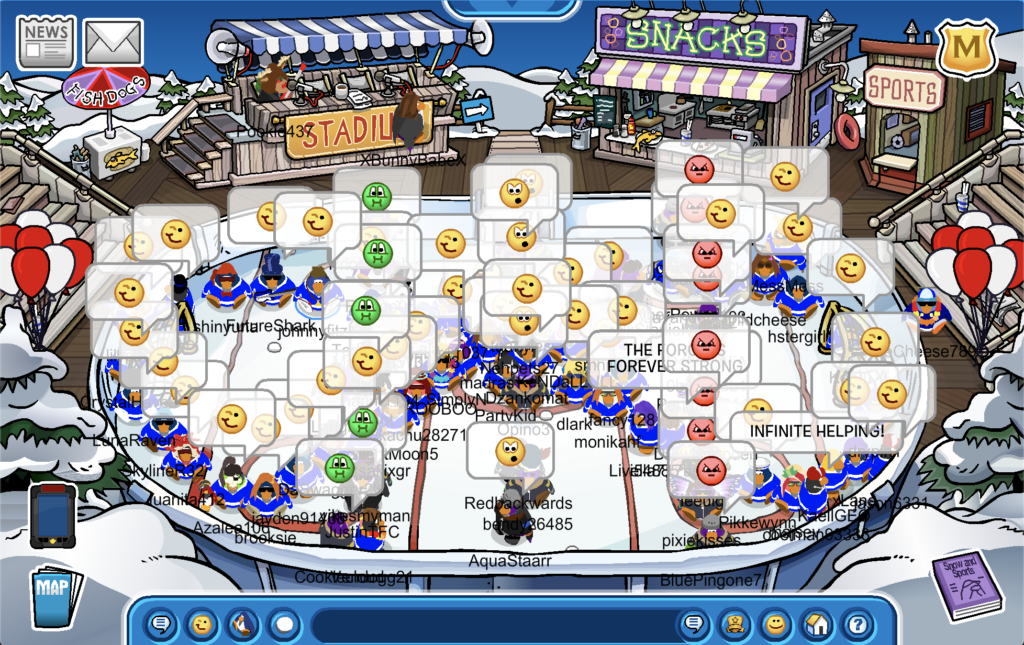 Battle vs. RFCP, Max 62
---
April 9th, 2020: HF vs. RPF
Battle vs. RPF, Max 66
---
June 13th, 2020: HF vs. DCP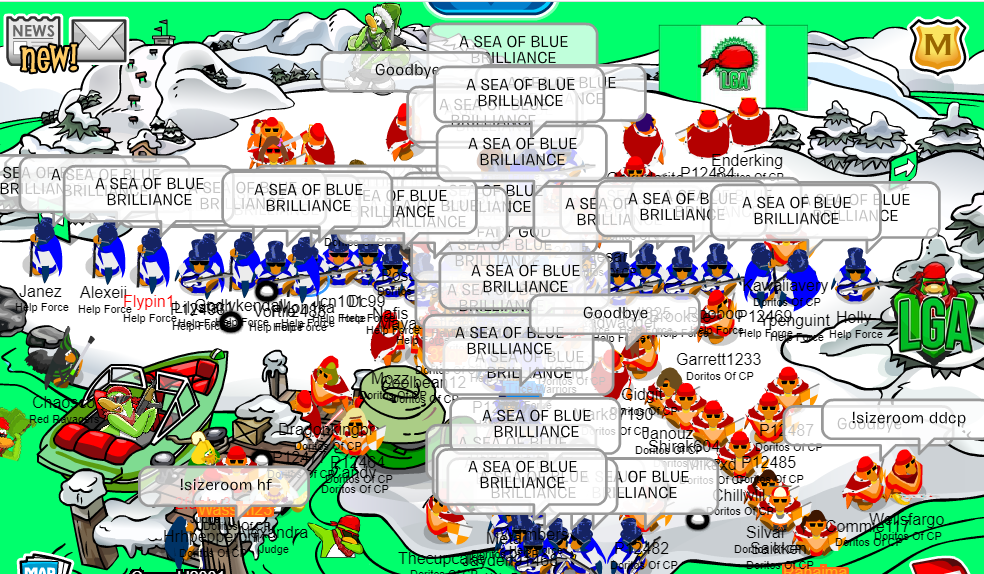 Another picture of Help Force's historic Quarter-Final victory against DCP, Max 71
---
June 19th, 2020: "The 13"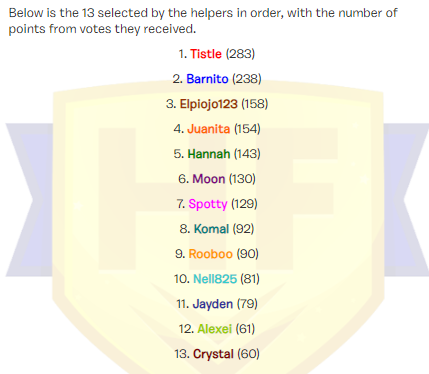 The 13 most deserving people of 2020 until June.
---
June 20th, 2020: HF vs. DW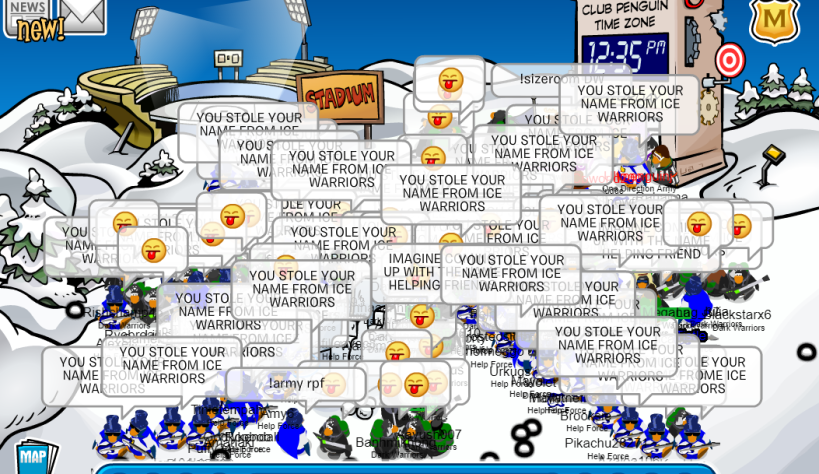 Legends Cup X Semi-Final victory vs. DW, Max 65
---
August 21st, 2020: HF vs. IW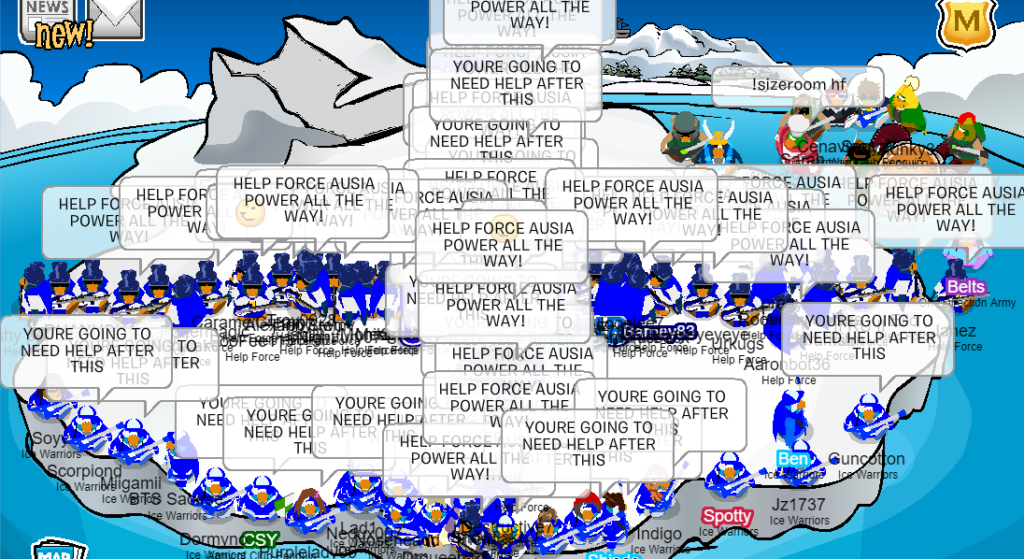 Successful AUSIA Practice Battle vs. IW, Max 54
---
August 22nd, 2020: HF vs. DCP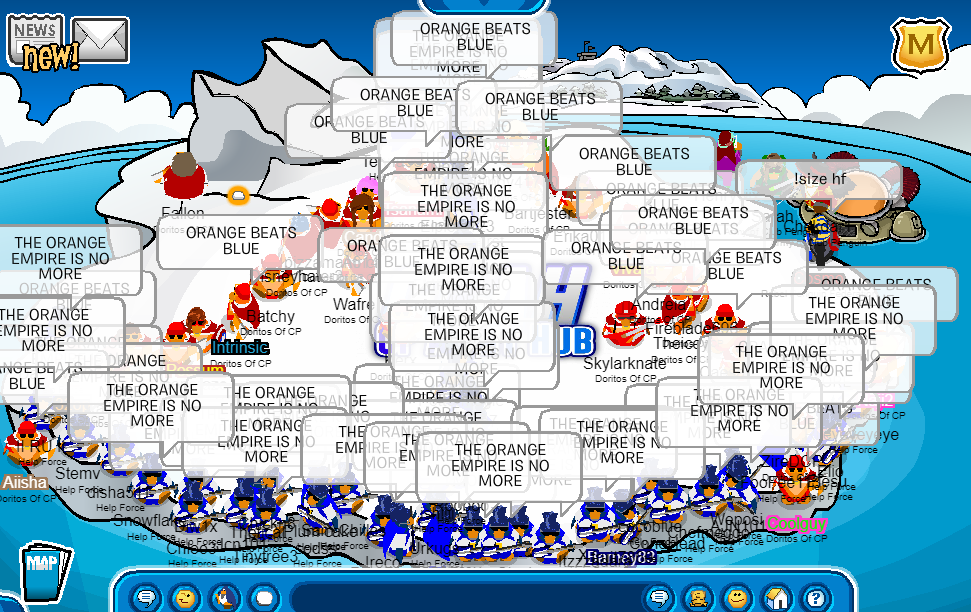 Successful EU Practice Battle vs. DCP, Max 50
---
August 29th, 2020: My Retirement Event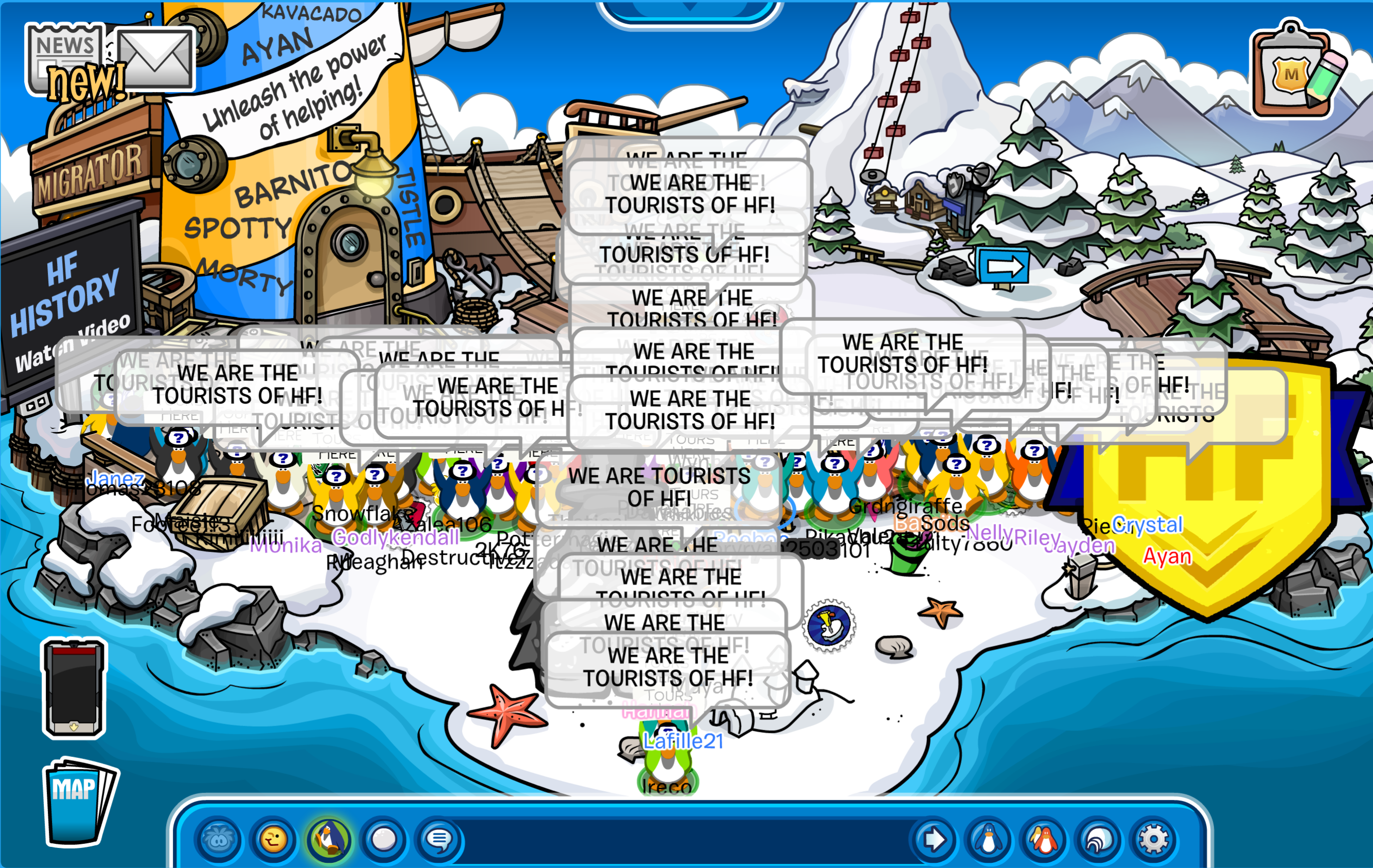 More details on this event below
---
What's Next for me:
As I said before, with school starting up soon my activeness on Discord will be much less than it has been whilst I was leader. I plan to stay in the server though, perhaps to attend major events and battles that come in the future and to check up on how everyone's doing. I will remain semi-active in NewCP as well, but not massively. I want to make sure my time and effort does not go to waste and that Help Force will live on for as long as it can.
My Retirement Event:
Enclosed here are some of the best pictures from my retirement, which saw sizes of 52 attend on Help Force Island. Even all 3 Triads showing their faces too! The event was based on a Tourists theme, since the Tour Hat is my favorite item. For me, this event was unforgettable.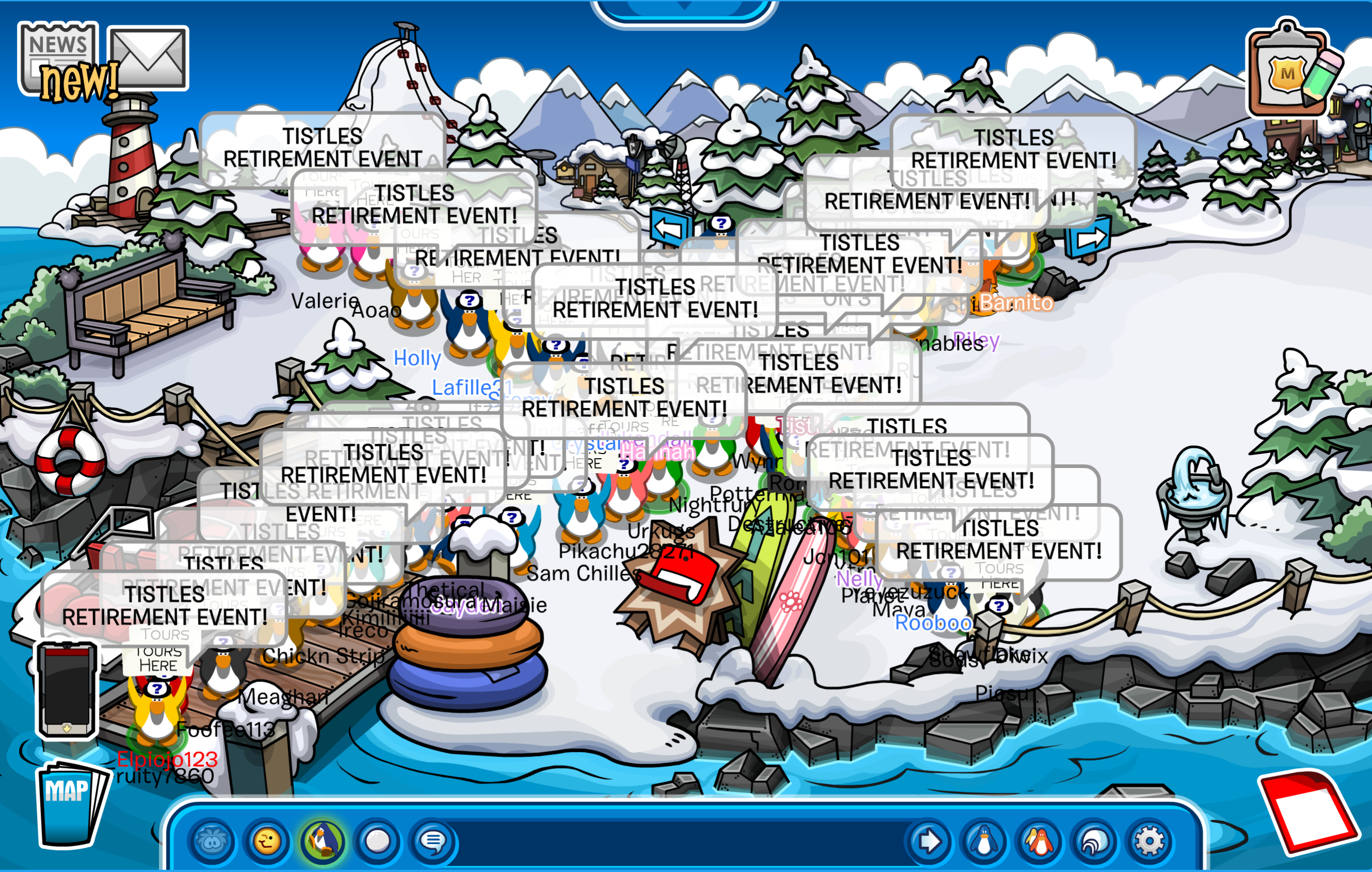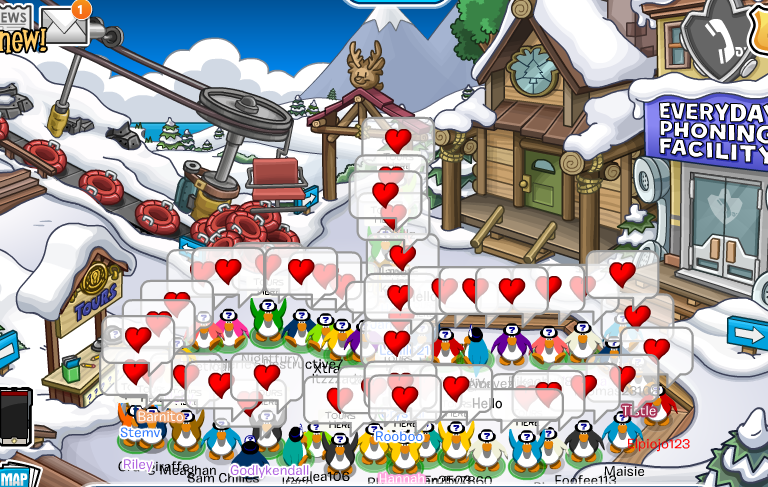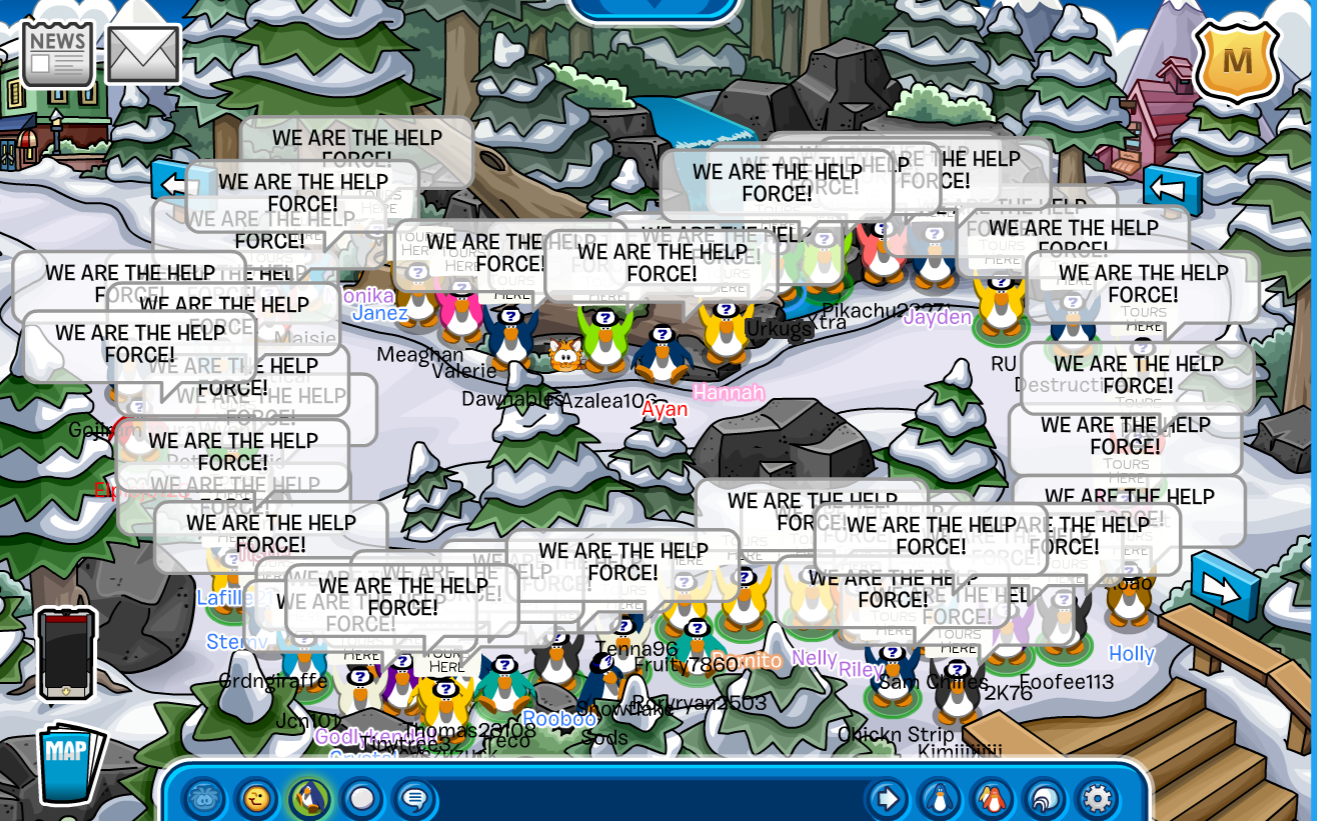 ---
And with that, I must say thank you to lots of different people. I can't name everyone or I'd be here all day, but I must name a few of the most important people…
To Ayan, for creating this army which has given me so many great memories and for giving me the chance to lead Help Force through the Legends Cup.
To Spotty, for being the first to give me the chance to be a Moderator and a Leader to carry on the great legacy that this army is.
To Elp, for believing in me to be able to bring Help Force to the place that it is today and for helping me liven the place up all everyday.
To Lottie, Moon, Juanita, Barnito and Hannah, as fellow leaders during my time, thank you for supporting me and getting me to where I leave today, you all played a major part in helping me develop my leadership skills.
To the current Staff and those who retired during my time, thank you all for so much for working so hard to make Help Force a better place. I have always valued the Staff team as the most important part of the Help Force jigsaw.
And to everyone else, no matter what rank you are. You guys are the real heart and soul of the army. Thank you for helping us grow our community and lift us to where we are now. You guys are the true Helpers.
5K Members Banner, released 3rd August 2020.
---
After the Tourists retirement event, I will make sure everything in the server is up-to-date, before passing on my Commander role to Barnito, who will pass his Chief role to Hannah. Selected other Staff will also receive promotions to fill the necessary gaps on the promotion ladder. I will officially retire on Monday the 31st of August once everything is ready. Until then…
Help Force Best Force
Tistle – Help Force Leader

(October 2019 – August 2020)

Filed under: Important News