Hey Helpers! Today we logged onto HFI for a Ghoulish Takeover! The Event was led by Hannah, Nell & Rooboo and had rooms such as The Hidden Lake, The Fire Dojo, The Stadium, The Ship's Hold, Snow Forts & Skate Park. Good Job Helpers!
MAX: 37+
Make sure you comment below for points!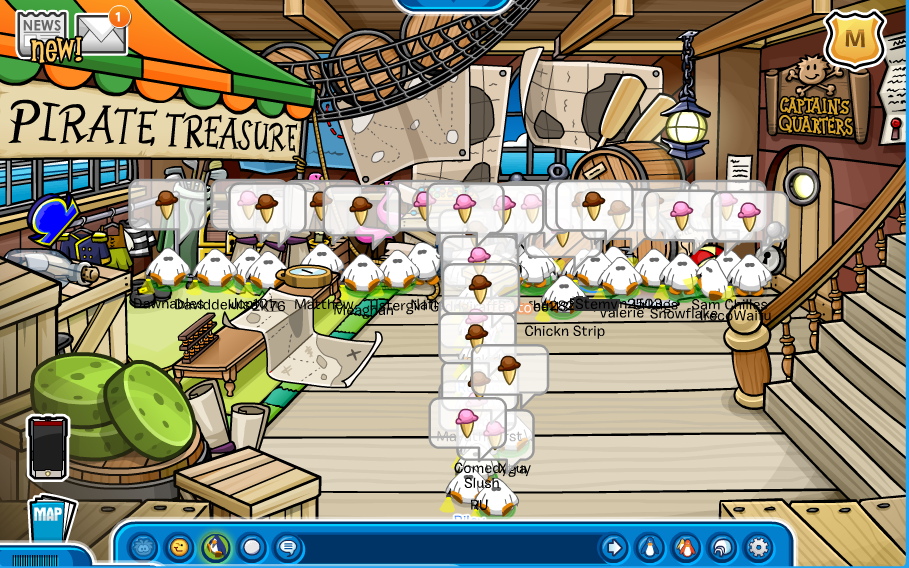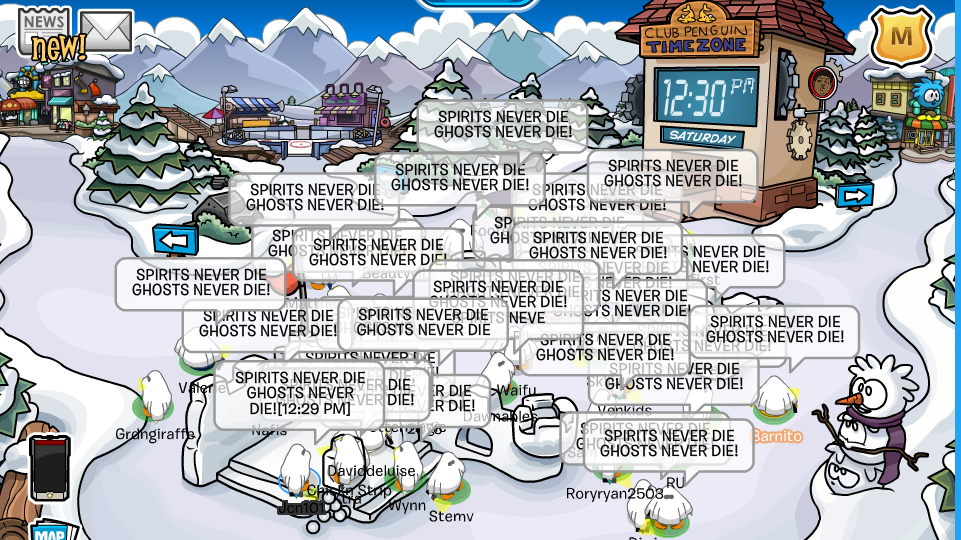 Thanks for attending this event, We hope to see you again!
Unleash The Power Of Helping!
Filed under: Event Posts, Help Force CP, Official Events