Heya, amazing Helpers! Today we had a Guitar Takeover on Club Penguin Rewritten! We logged on Marshmallow and we were fast to do tactics at Town, Docks and Stadium! This event was led by Marshmallow, Riley and Nelly! Thank you all for this fantastic event! Keep up the good work, Helpers!
Max:45+
AUSIA FORCE BEST FORCE!
Comment below for promotions!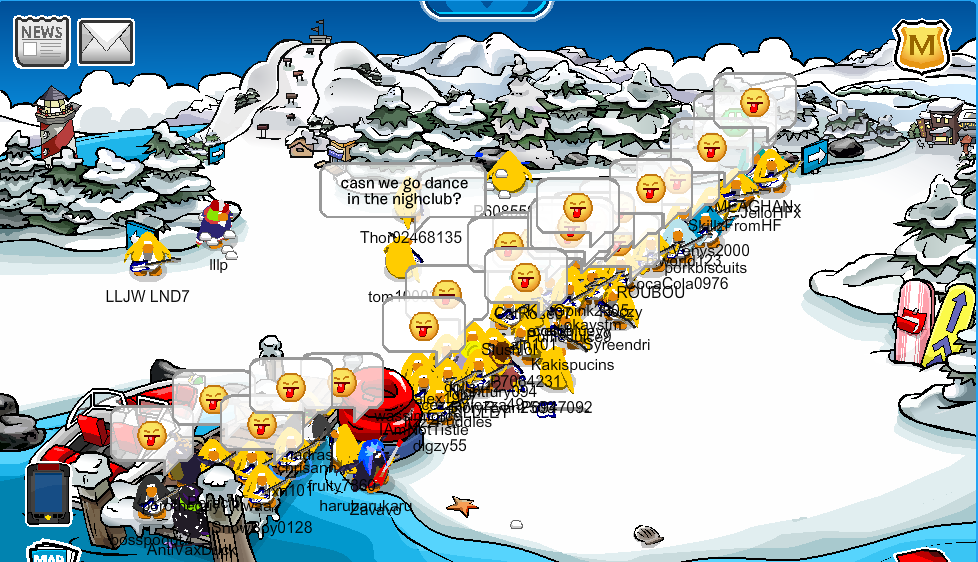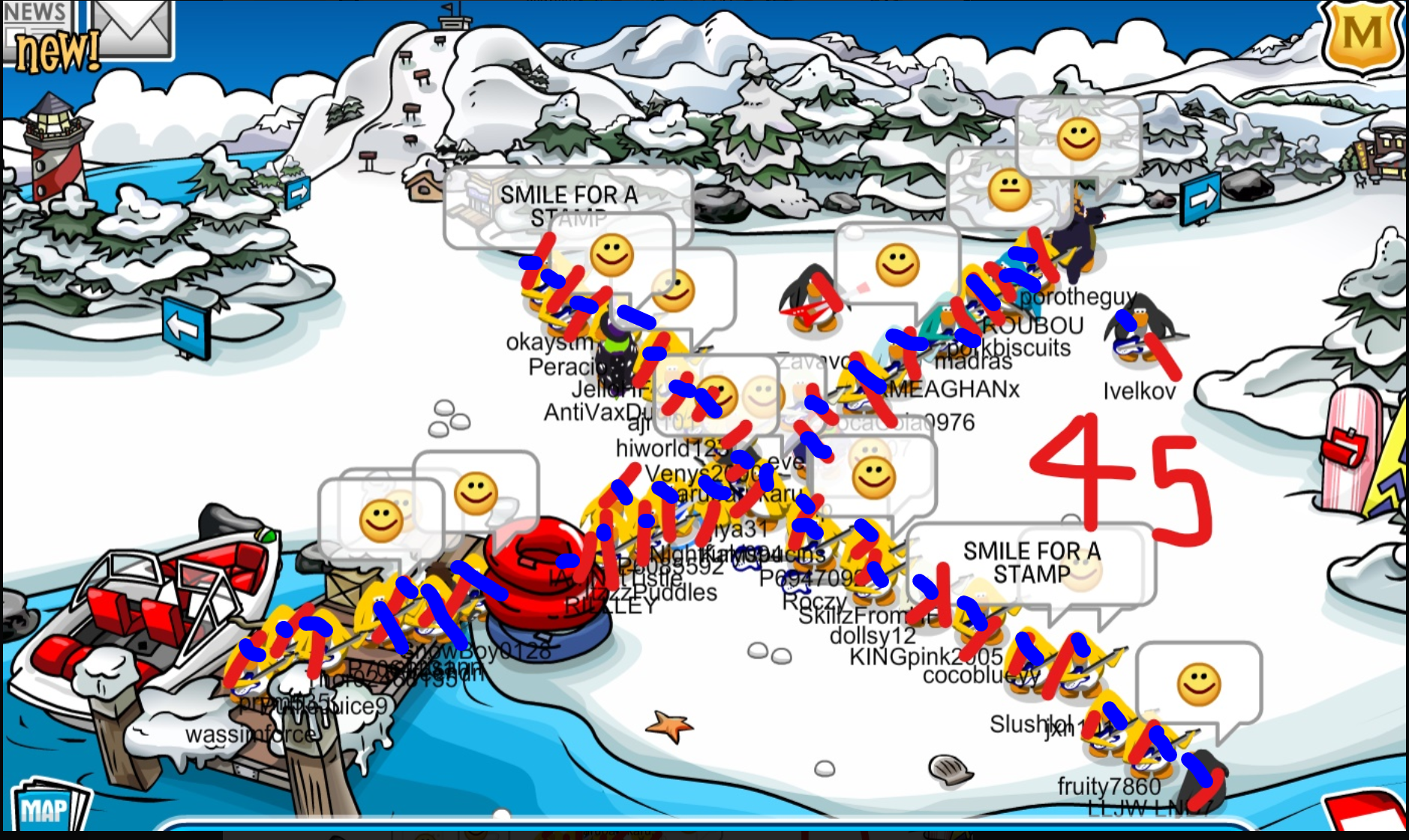 Unleash the Power of Helping!
Filed under: AUSIA, Event Posts, Help Force CP, Official Events