Hello everyone! Today we logged on Club Penguin Rewritten where we had a successful event led by Marshmallow and Riley. Formations and tactics were amazingly executed and we had a lot of fun in Town and at the Cove! Nice job, Helpers!
Max:48+
Comment below for promotions!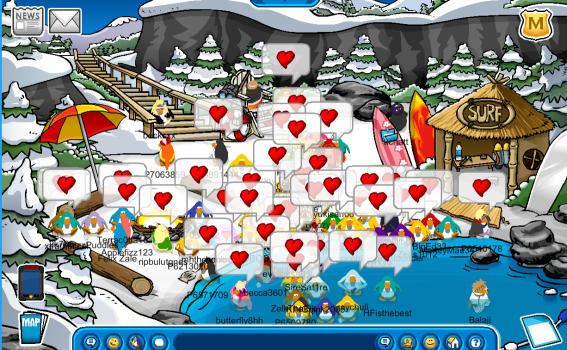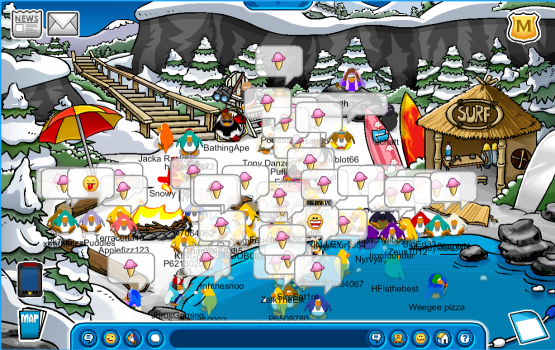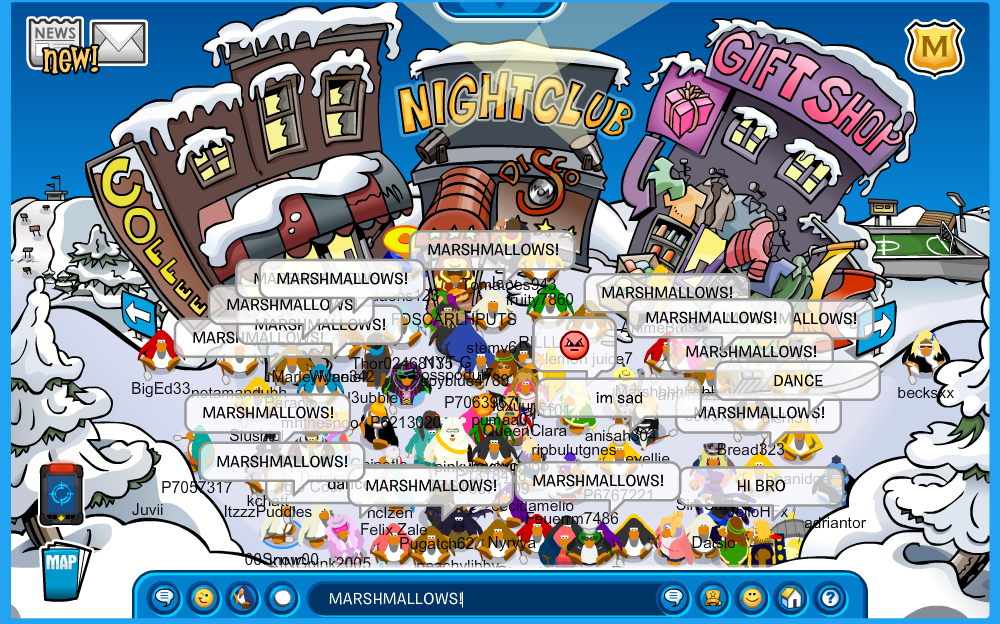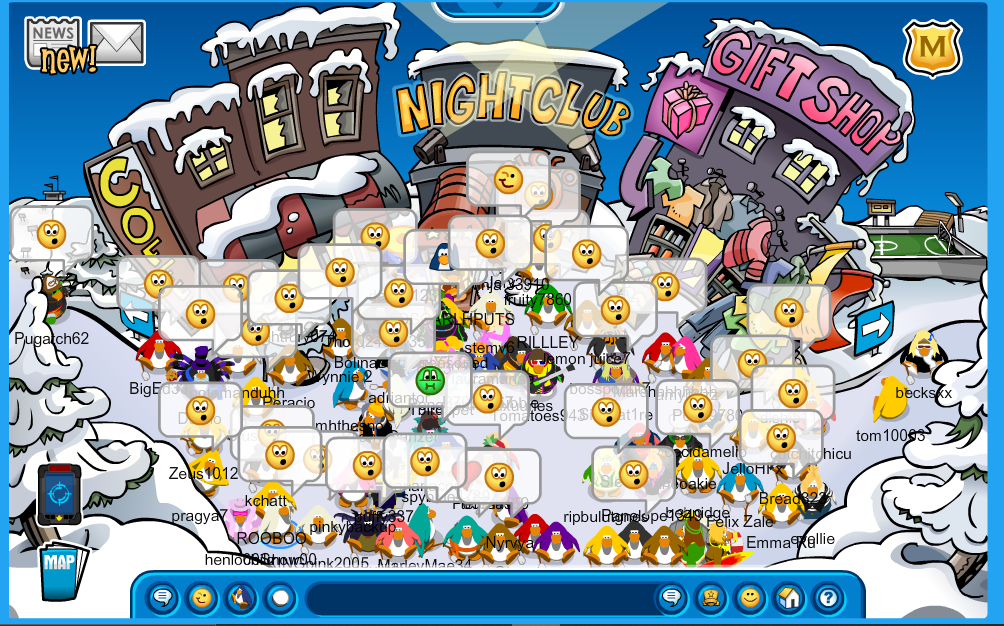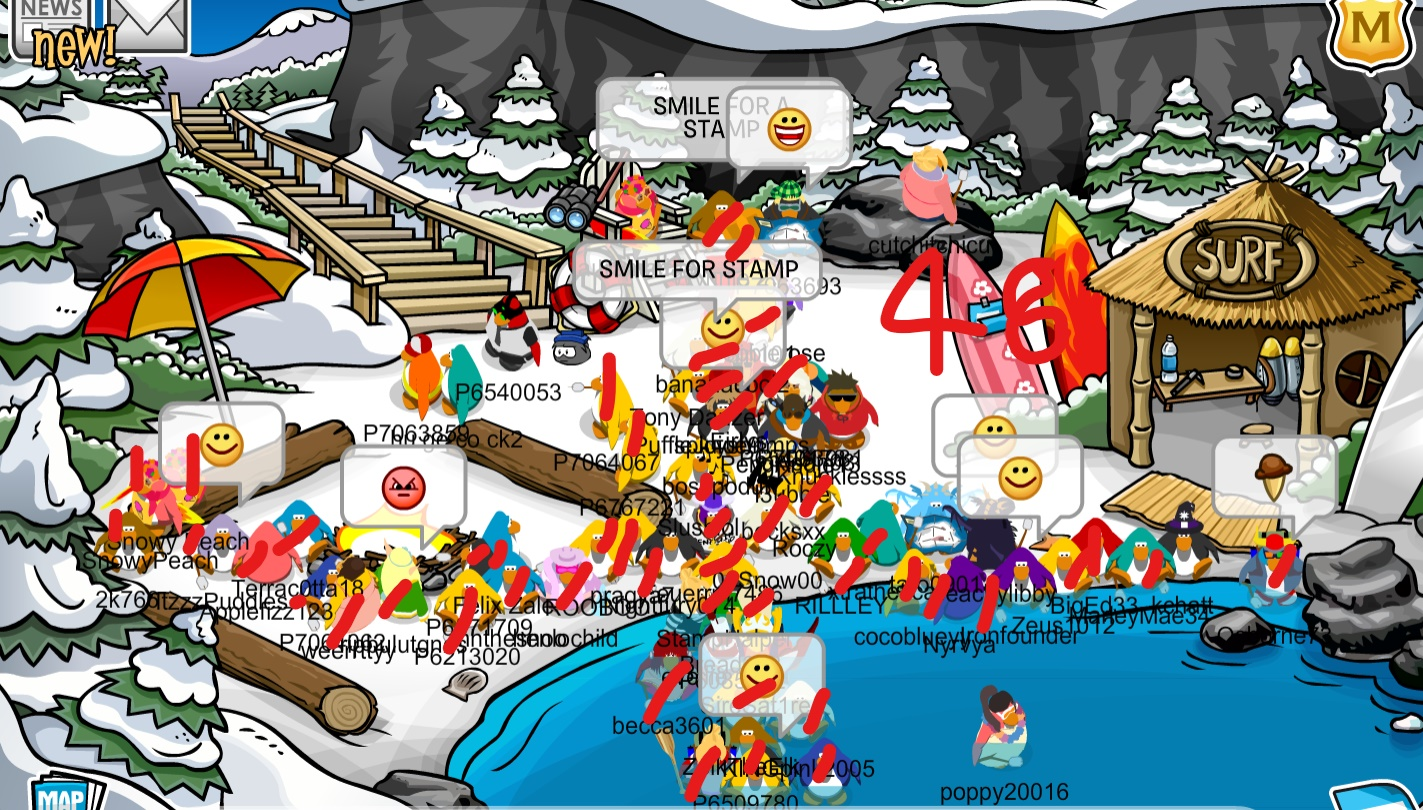 Unleash The Power Of Helping!
Filed under: AUSIA, Event Posts, Help Force CP, Official Events