Hello fellow Helpers!! Today was the time for an important battle for the semi-finals of the Legends Cup! We logged into cparmies with a max of around 65 for the great battle against the Dark Warriors. We kicked it off with a good start in the first room in Snow Forts and threw them off their game! The next 2 rooms were tough as Dark Warriors started to pick up pace. However, we fought through it and proved our fight power!
THE HELP FORCE IS IN THE LEGENDS CUP FINALS!!!!
Congratulations everyone!! Let's work hard for the Finals!
MAX 65+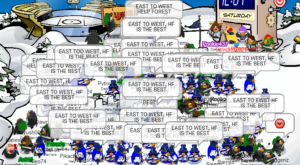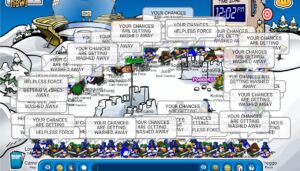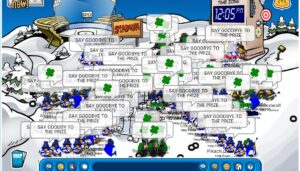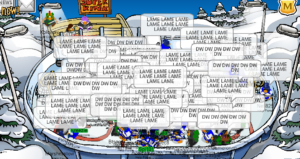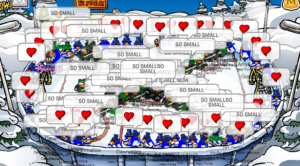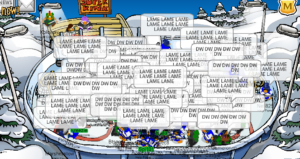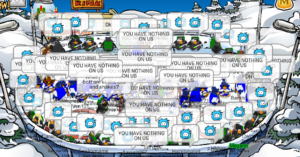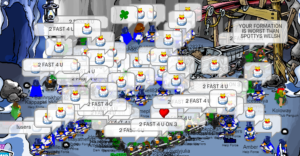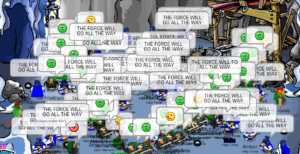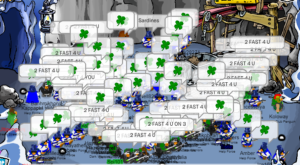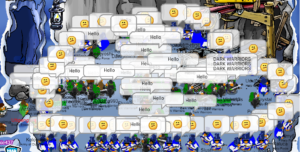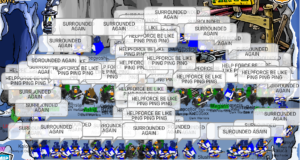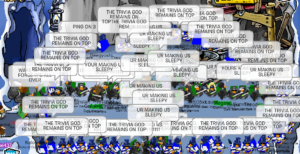 Filed under: Event Posts, Help Force Army, Help Force CP, HF CP, Official Events