Hey Helpers! Today the AUSIA Division logged onto CPR – Blizzard for an exciting Coffee Takeover that was hosted by Hagrid, Barney, and Jayden. The helpers did an amazing job at tactics and formations!
Max: 32+
Comment below if you came for promos!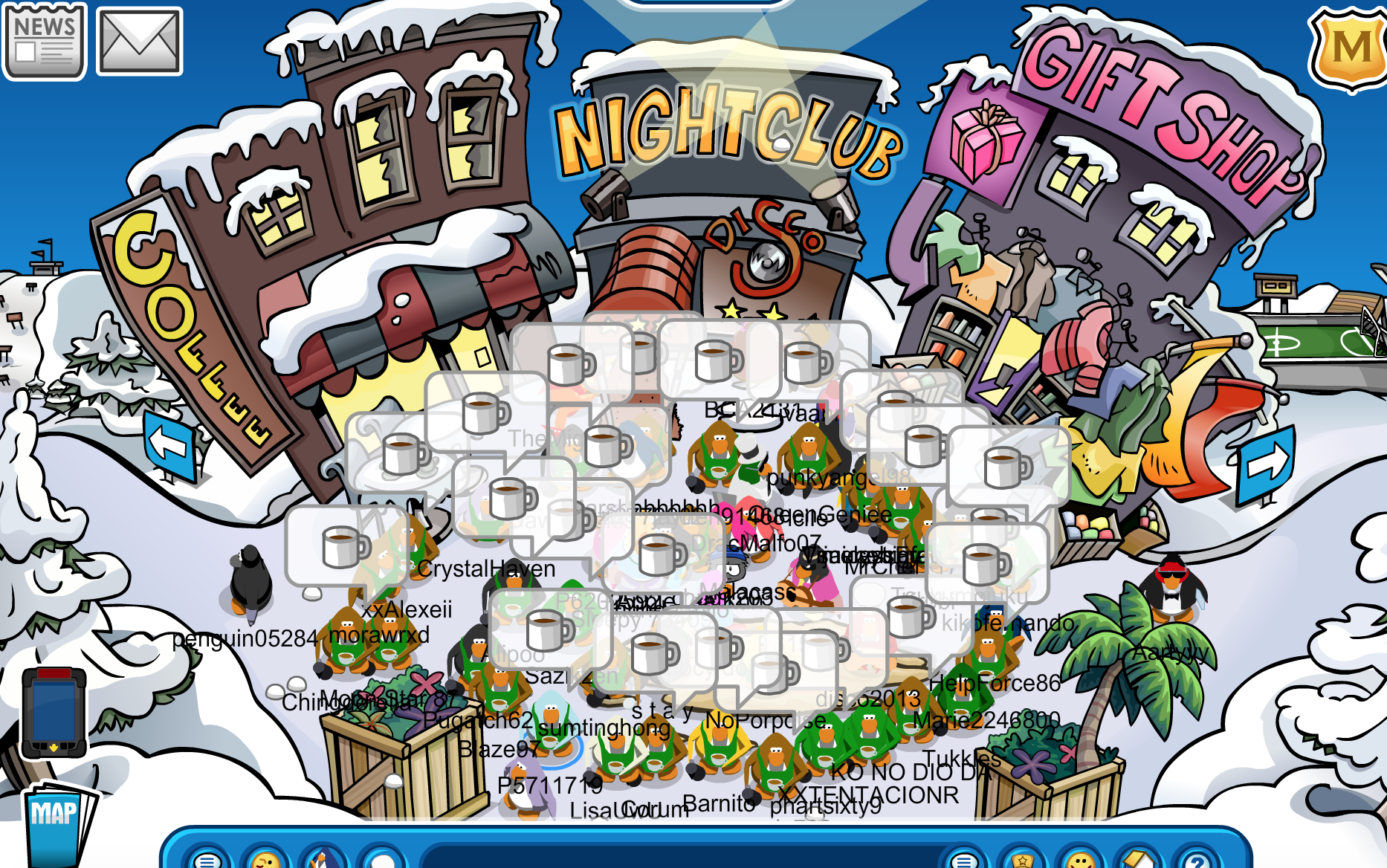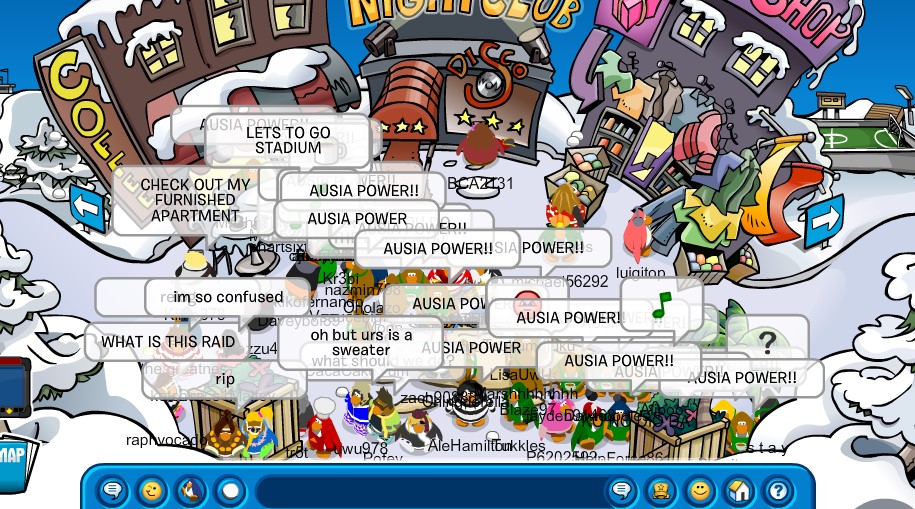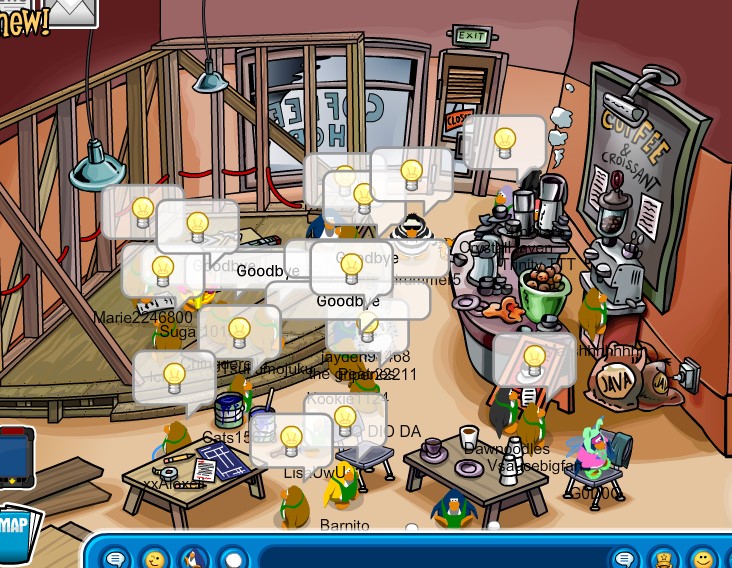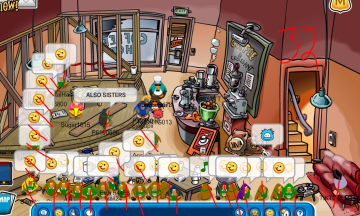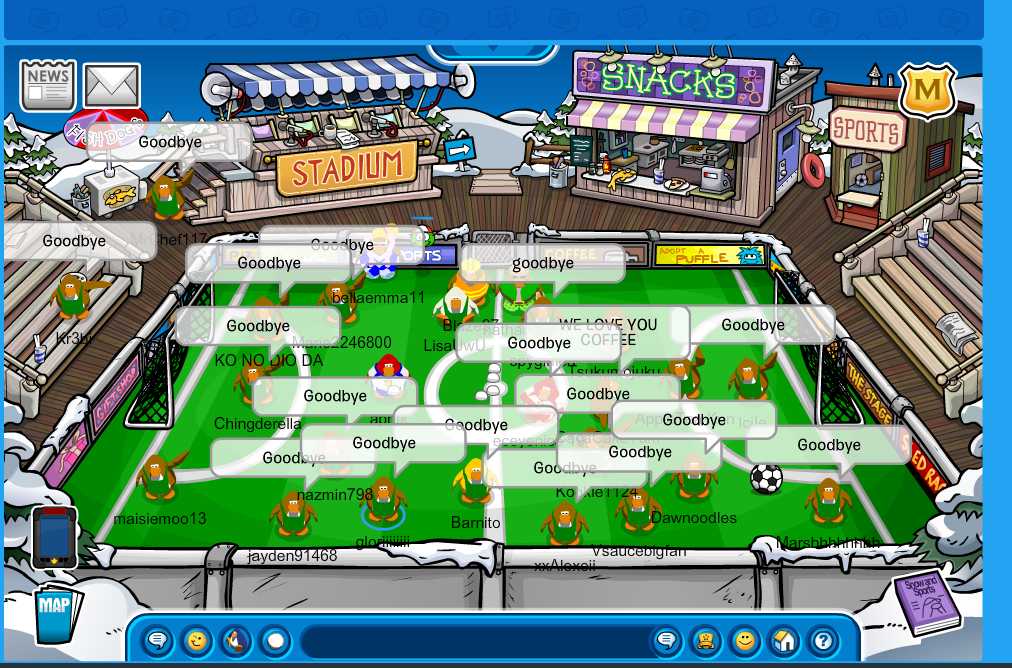 Great job today helpers! Keep unleashing the power of helping!
Filed under: Help Force CP Tagged: | CPR Helper Ice Fishing, CPR Helper Surfer, CPR Helpers Force, CPR Helpers Surfing, CPR Power Force, CPR Stamp Meetups, Helpers Force CPR, Helping Force CPR, Stamp Hunters CPR, Stampers Force CPR