Welcome back Helpers!! Today Help Force logged onto Slushy to invade the server Berg, previously owned by the Templars.
We successfully invaded the server and gained ownership, beating the Templars. As usual, the event was perfect! A huge thanks to everyone that came! Continue reading to see amazing photos from the event!
MAX: 60+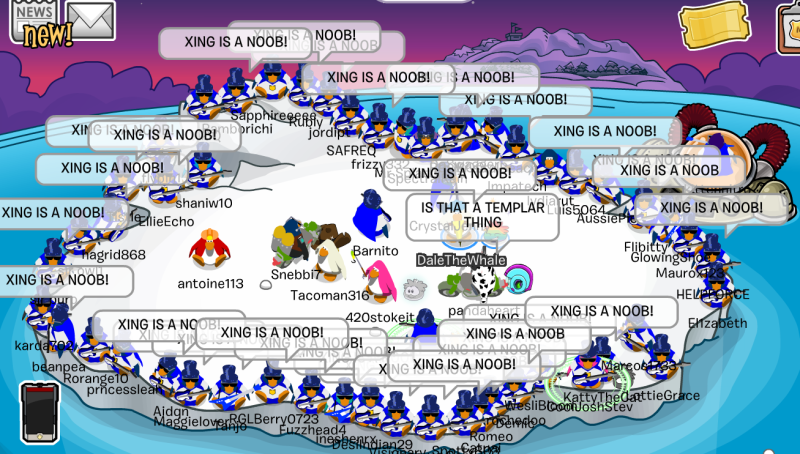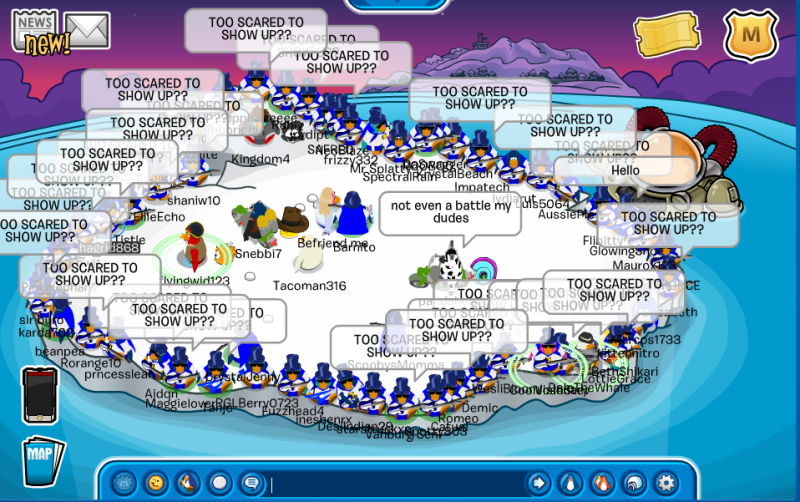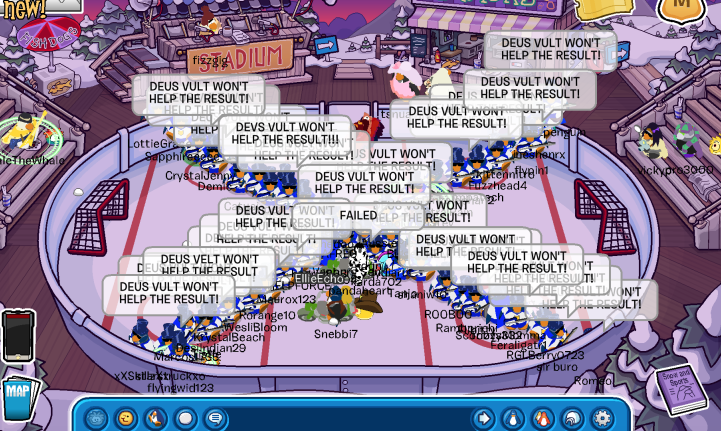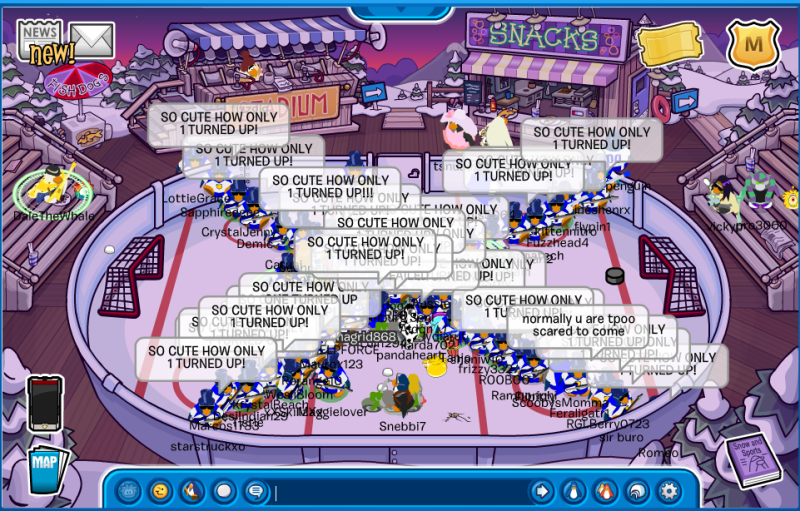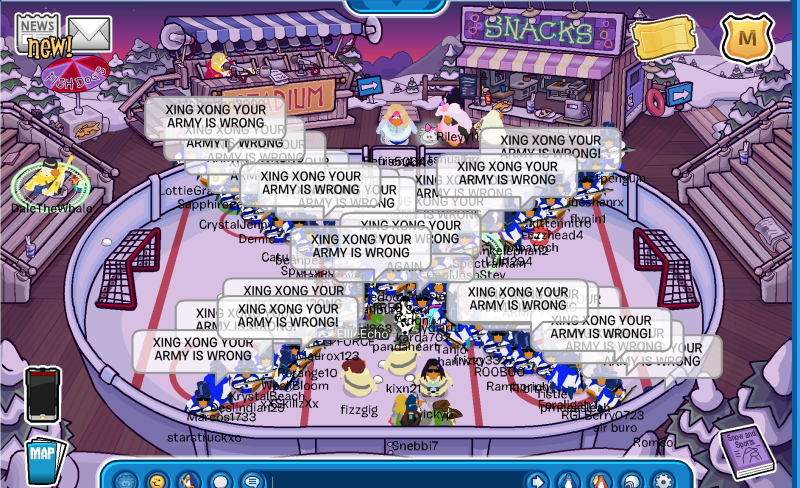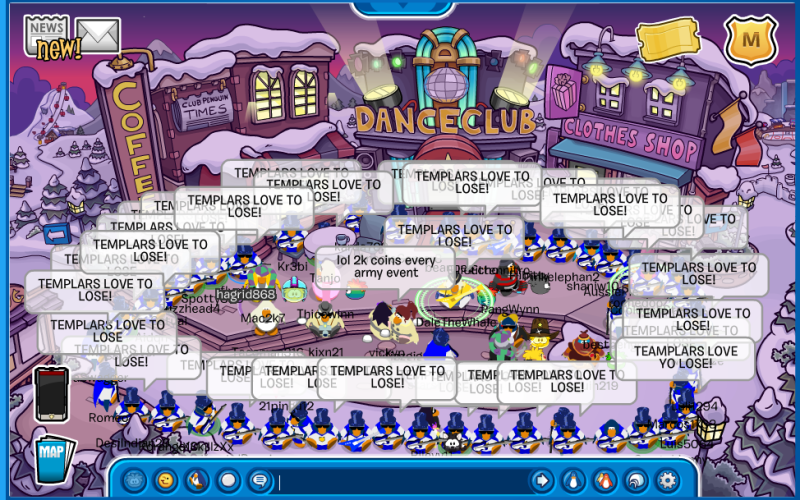 As always, great job at the battle, and keep unleashing the power of helping!
>>COMMENT BELOW IF YOU ATTENDED THE BATTLE!!!<<
Filed under: Club Penguin Battles, Event Posts, Help Force CP, HF CP Tagged: | Aliens of CPO, CPO Aliens, Crimson Guardians CPO, Light Troops of CP, Nature Embracers of CPO, Pirates of CP, Templars of CP