Hey there helpers! Today we logged on CPO and crushed the Templars once again! They tried to gain back the server "Big Surf" from us, but we defended the land that is now ours.
Click continue reading to see some photos of us beating the Trashy Templars once again!
MAX: 50+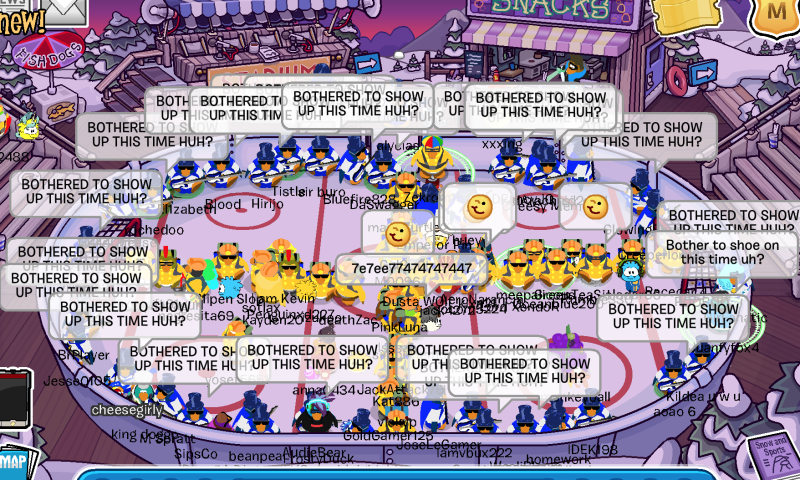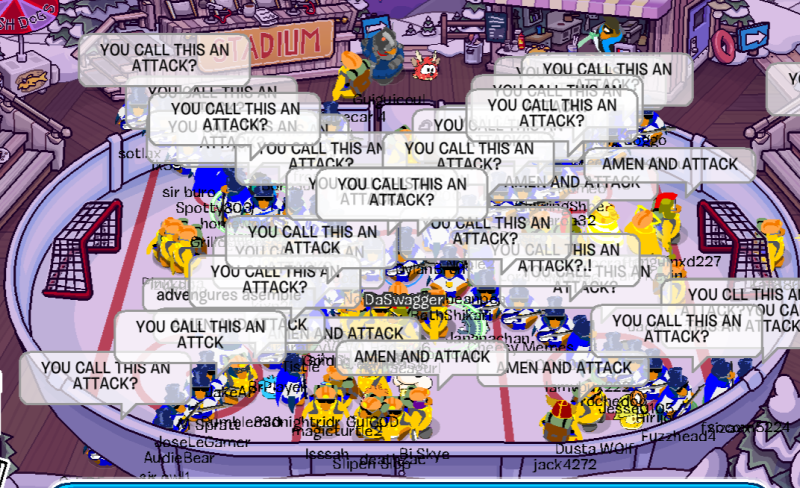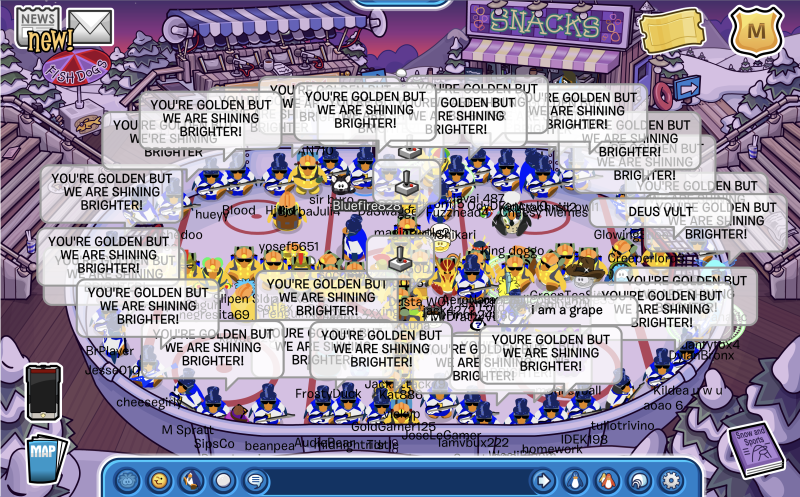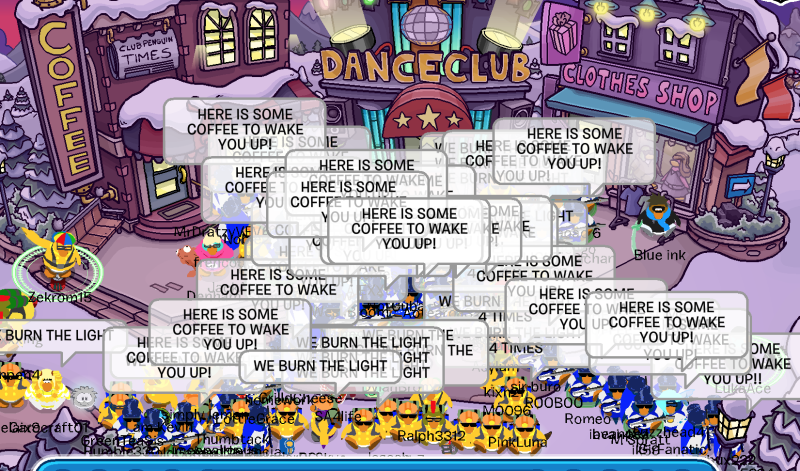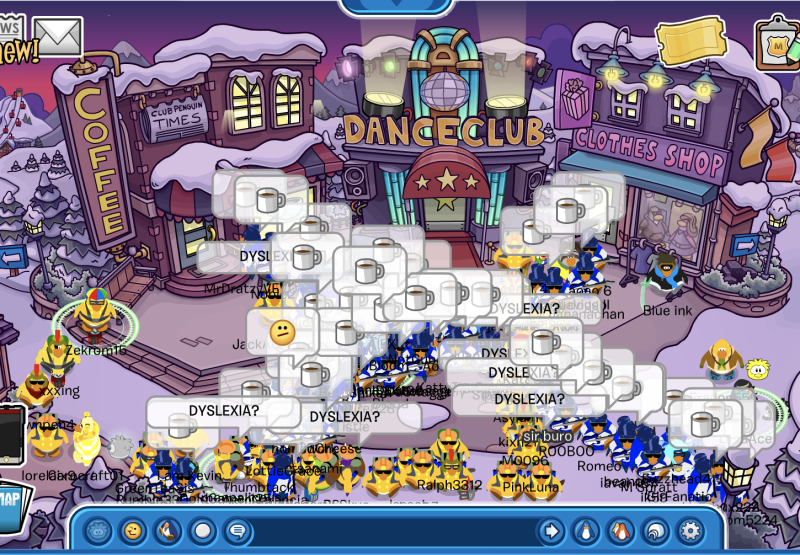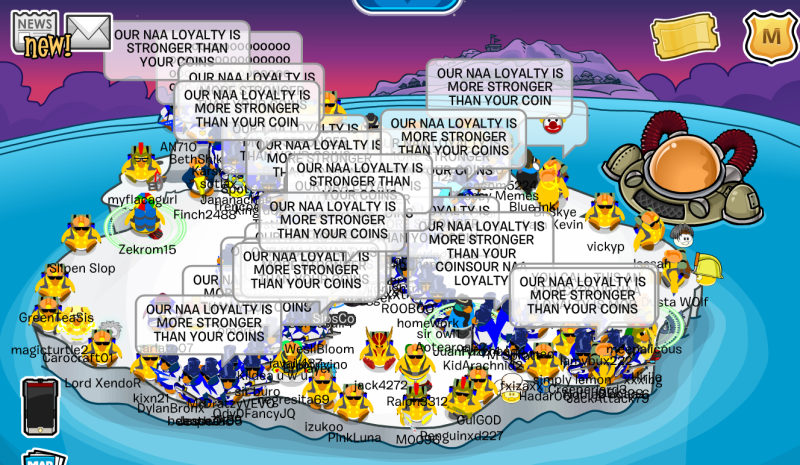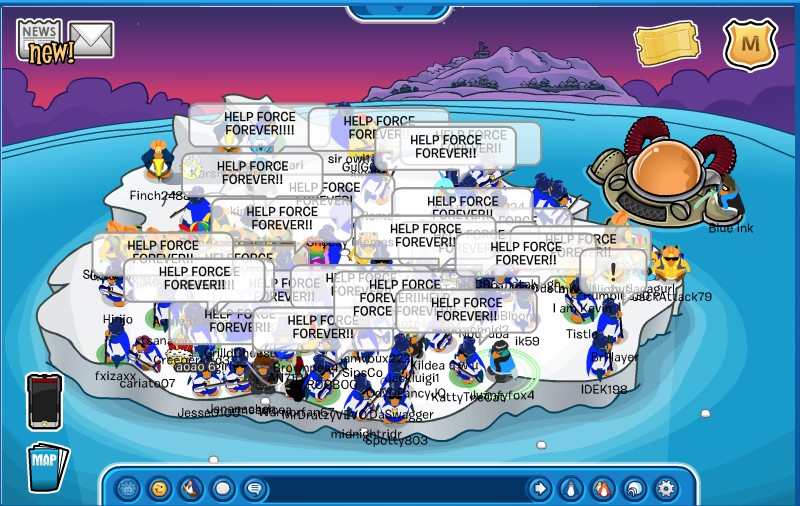 Keep unleashing the power of helping!
COMMENT BELOW IF YOU ATTENDED THE BATTLE!
Filed under: Club Penguin Battles, Event Posts, Help Force CP, HF CP Tagged: | Aliens of CPO, CPO Aliens, Crimson Guardians CPO, Light Troops of CP, Nature Embracers of CPO, Pirates of CP, Templars of CP