HAPPY NEW YEAR EVERYONE!🍻
Help Force logged into CPO for an Amazing Igloo Raiding Event on the very first day of 2019 celebrating New Year!❄
Help Force helped more than 50 people in earning the Igloo Party Stamps. Everyone enjoyed the event to their fullest!
Thanks to our Admins, Ayan and Attacker for hosting the event 😀
We are glad we could help these many people on this Special Occasion!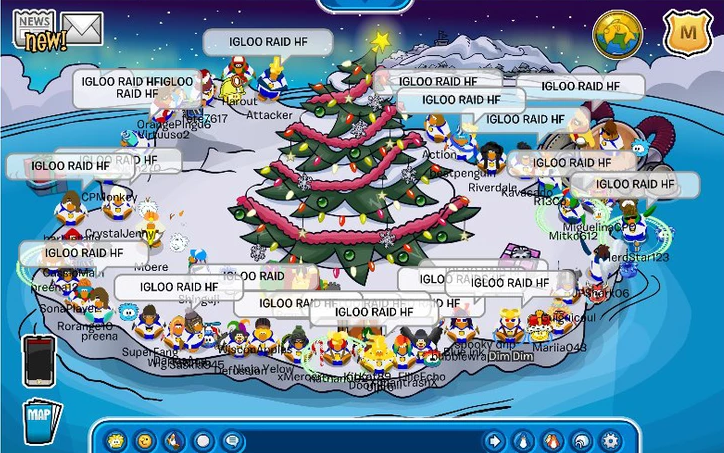 The event was a great start for the New Year
It was fun to have you all participating in this event!
We wish to see you guys taking part in the upcoming events as well!
May the spirit of the season of New Year fill your heart with Serenity and Peace! Happy New Year to everyone once again! 😃
Filed under: Event Posts, Help Force CP, HF CP, Official Events, Stamp Meetups