ZIPLINE, Help Force Headquarters- In an online community like ours, names are quite an important aspect of anyone's profile. They are the first impression of an individual. Help Force staff members are the representatives of the army, and the impression they make is extremely important. In this nineth edition of this post, we will be delving into the story behind the name of a former staff member who lurks in the shadows, Beanieval20.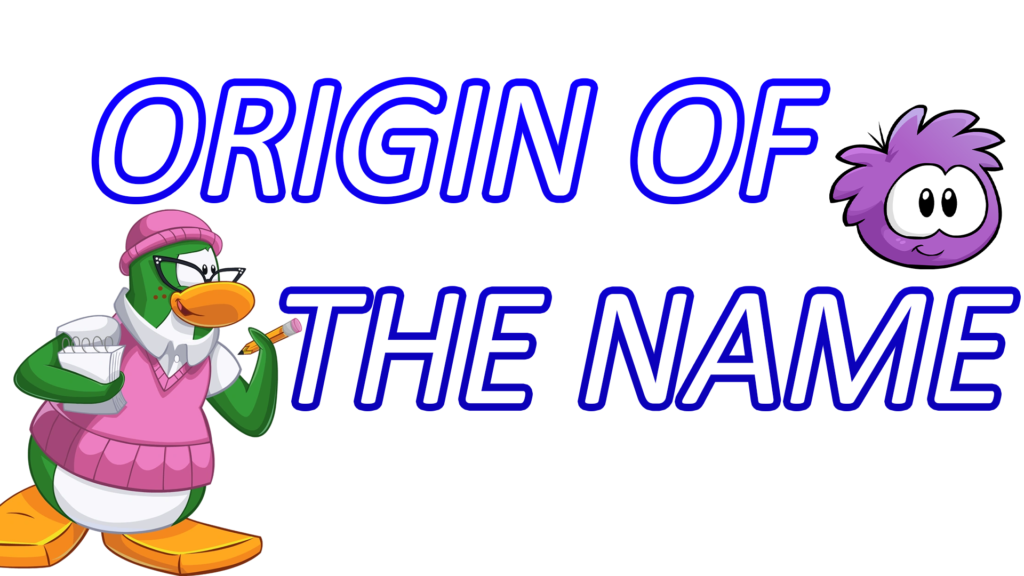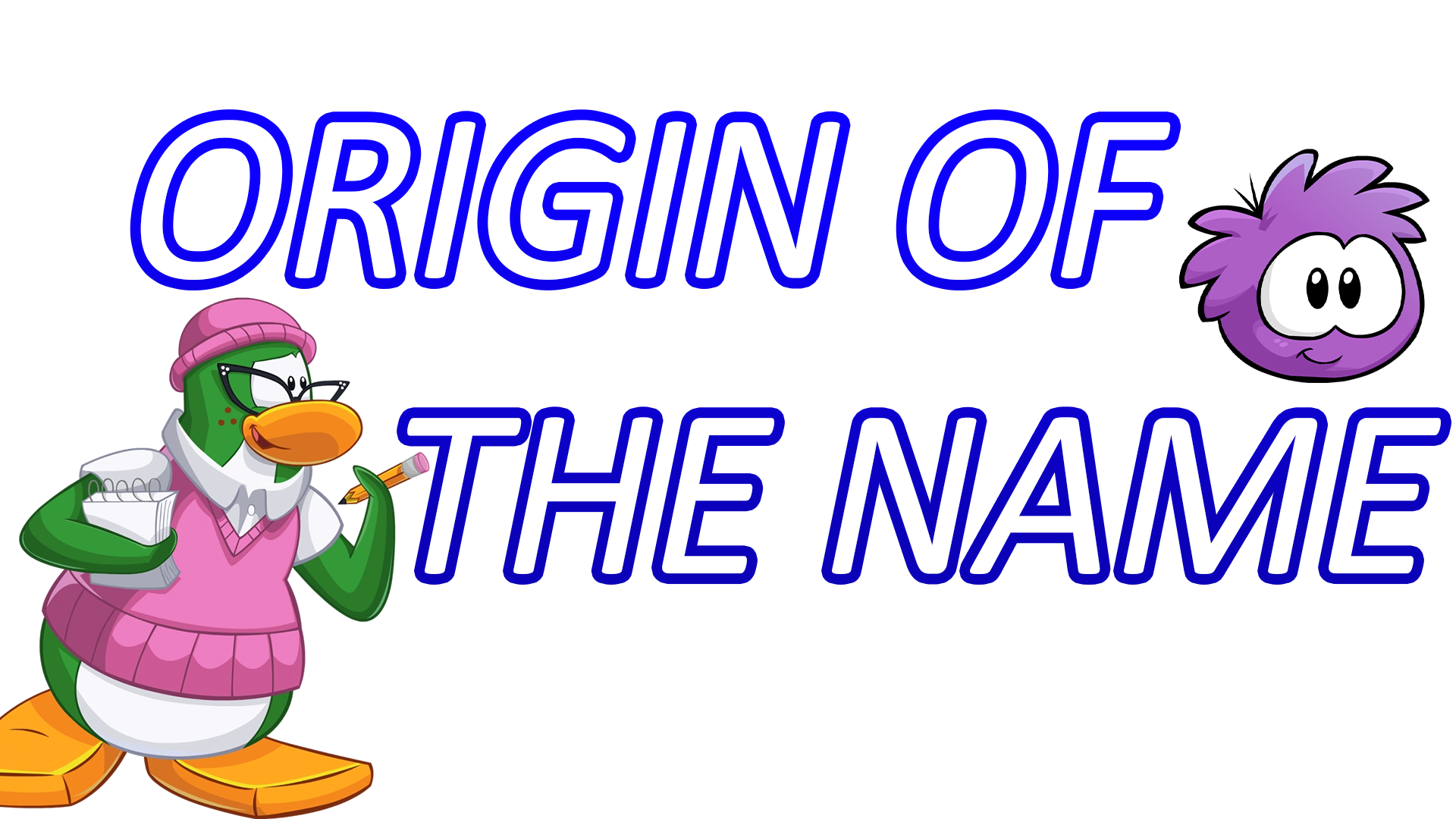 We all know Bean; he was my first recruit when I first started in the Recruiting Squadron, and we became the same rank. He was a great staff member; I didn't lure him with anything. Now it's time to get to know him more; here is how Bean got his username.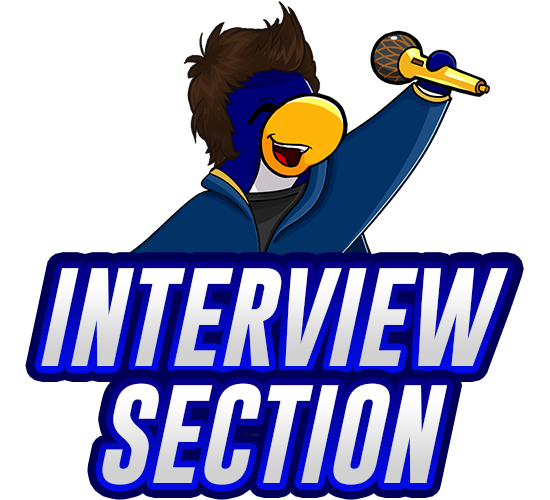 Hey Bean, would you like to be in my post?
Sure, what about?
Filed under: Help Force CP, Origin of the Name Tagged: | Beanieval20, Club Penguin Armies, Club Penguin Armies Beanieval20, Help Force, HF, HF Bean, Luna, LunaRay21, Selene, Selene HF