ZIPLINE, Help Force Headquarters- In an online community like ours, names are quite an important aspect of anyone's profile. They are the first impression of an individual. Help Force staff members are the representatives of the army, and the impression they make is extremely important. In this sixth edition of this post, we will be delving into the story behind the name of the greatest Elpiojo123 himself.
This person I'm interviewing today is the reason our Glorious Gracious Motherland contains Chaos every day. Luckily for me, I was able to escape the Mines for a short amount of time, so I could DM Elp and finally know the secret behind the greatest name created in the Community.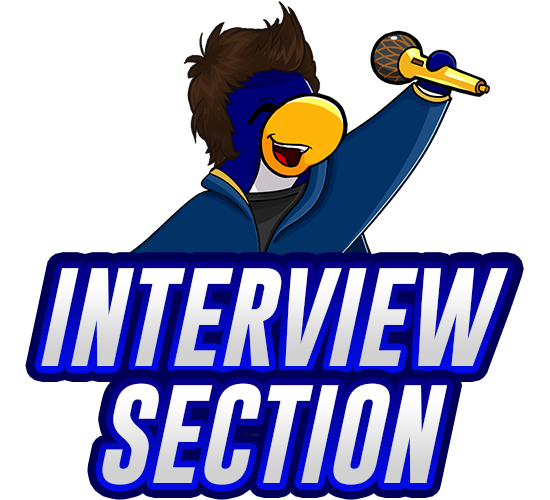 Hello Elp, what inspired your username?
Filed under: Help Force CP, Origin of the Name, Web Series Tagged: | Club Penguin Armies, Club Penguin Armies Elp, Help Force, HF, HF Elp, HF Elpiojo123, Luna, LunaRay21, Selene, Selene HF