Hello Helpers! Welcome back to another edition of Food for Every Soul by myself, Mayathefirst! In this series I interview people from the Help Force about their favorite and famous recipes. For this post, I decided to interview the HF Professional Helper: Color_Fish! 
I started off by asking Color_Fish some questions about the recipe he decided to share with us today!
---
Welcome Color_Fish to the interview! Can you tell us what recipe you will talk about today?
Color_Fish: I will be talking about Macaroni and Peas!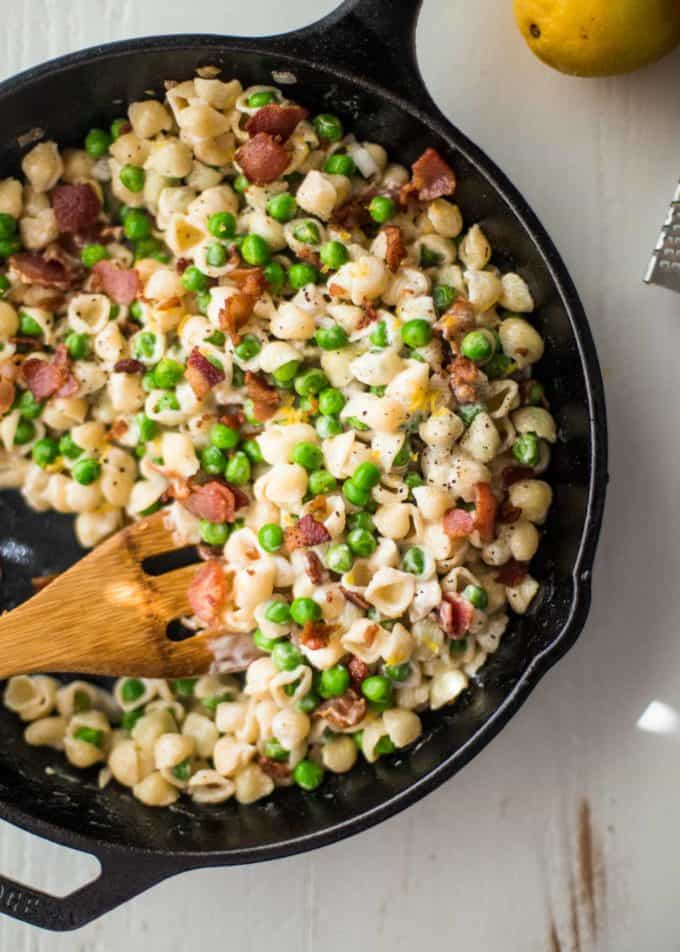 ---
Can you tell us why this recipe is important to you? Is it a family recipe, and is there any history or story behind it?
Color_Fish: The recipe is important to me because my great great great Grandma made it and everyone in my family loved it so much that they passed it down generations all the way up to me!
---
Here comes the exciting part, the Recipe! (As explained in detail by Color_Fish)
Steps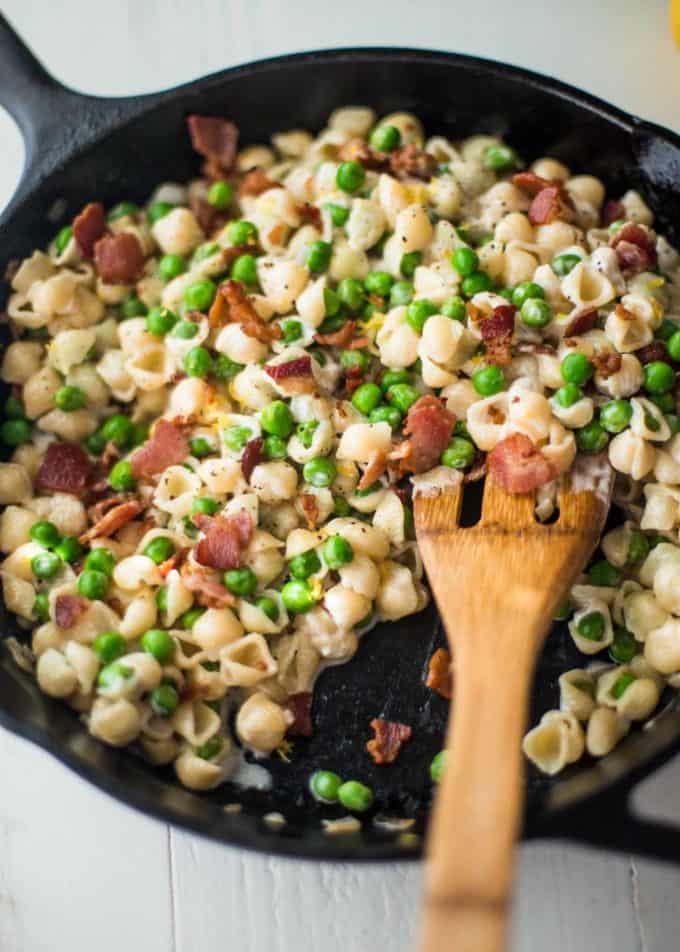 ---
---
Filed under: Food For Every Soul, Help Force Army, Help Force Club Penguin, Help Force CP, HF CP, HF of CP, Web Series Tagged: | delicious content, Food for Every Soul, Food for Every Soul HF, HF Color_Fish, HF Maya, HF Professional Helper Color_Fish!, HF staff Maya, Macaroni and Peas