Welcome back fellow helpers of the Help Force! This week on Faces of the Force we have a friendly and charming Helper! She is a new member who has her charms shining in just four months! She is showing lots of potential, since she is ranking up to being a colonel. Introducing this week to the Faces of the Force, Help Force star Selene!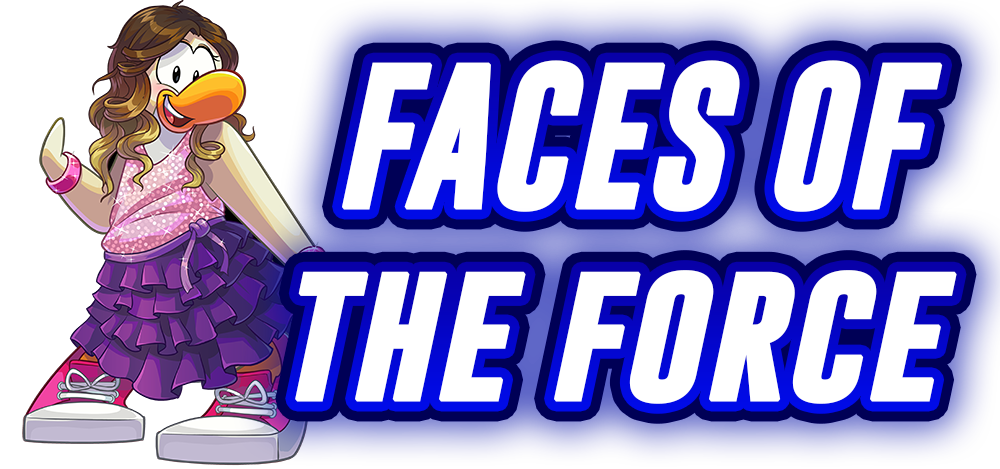 Formally known as Lunaray, Selene is recently showing her activeness in many fun events. Rumored to say, she is an amazing Bonk player! She also shows up at events, even waking up early in her time zone to show her dedication. Moreover, she also writes amazing blogs as a part of the Blogger team! Recently, she earned her promotion to Junior Staff as well. Her activeness is simply wonderful! Let's find out more in the interview section of what hobbies and interests she has.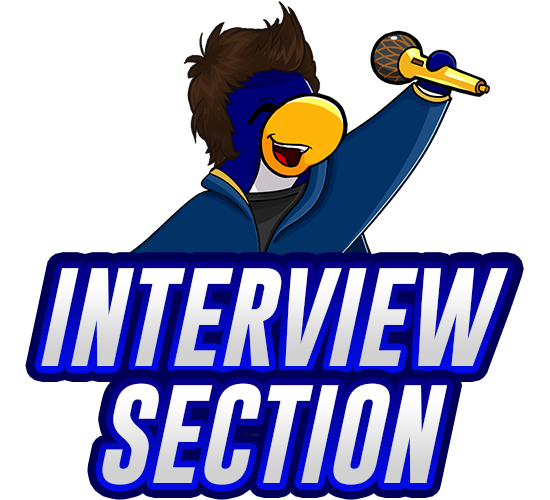 Hi luna!! How are you doing today?
I'm doing great how are you?
I'm doing great thanks for asking! Can I ask how did you join help force? 😀
So i was on rewritten and everyone had these mocha things and RU was the one to tell me to get them and we became friends (still are) then we went to the iceberg to "tip it" ofc and I believe that's when she asked if I wanted to join Help Force and I said yes
When was this? How long have you been in help force now?
I believe it was sometime in February so about 4 months
Has there been a favorite event you've attended so far?
Favorite event hmm i can't remember some mostly cause I work a lot but I wanna say the igloo raid for the stamp
What do you like best about help force?
I love the community tbh cause I went from not opening my computer to being on it every time i can
Who are you the closest with?
Nerv, Ru, Bean, Choc (more frienemies since i changed my name lol) and Elia

oh and forgot to mention ROO
If you could create an event, what theme would you make it and why?
If I created an event the theme would be Supernatural or harry potter I love the show and I loved the movies lol
What club penguin games are your favorite?
Puffle launch was my favorite
How did you discover club penguin as a child?
that was forever ago like back in 200 (idk the last number) I might have saw an ad when I was playing Webkinz
Do you have a favorite item that you currently own in CPAB?
Hmm… not really I still haven't looked through the whole catalog to figure out oh yeah I want this lol
Other than CP, do you play any other games?
I did, Roblox and a MMORPG game called Dragon Awaken which is now DA light
Are there any activities you like doing with Help Force members haha
Helping them with any questions they have that i can answer (i'll look at the help desk sometimes) and recruiting (in game before cpr shut down, cause people on discord idk why are worst to recruit)
Do you have a favorite food?
Wait we can eat?
 Any favorite artist?
use to be taylor swift now i'm more into everything
What kind of genre do you like?
80's, 90's, now or Y2K
Do you have a favorite movie?
tangled
Where is a country you would like to visit?
tbh i want to go to all of them you sometimes just can't pick one
What country are you thinking of right now?
Ireland
Do you have any pet peeves?
people being annoying and being called Spleen
Why spleen?
because it's Selene Choco started calling me Spleen out of the blue 
Why did you change your name to selene?
because i realized if i go on vc and my dog starts barking and i tell her to be quite I'll be saying Luna Ray quite and I like Selene she is the greek goddess of the moon and she also went by the name of Luna (edited)
So your dog's name is luna ray?
Well Luna is my middle name ray yes I give my dogs middle name
Lastly, what would you like to say to the fellow helpers of help force?
Don't Ping Elp and Have fun don't stress
---
That's it for this week's Face of the Force! If you run into Selene, give your kind regards, ask for some dog pics, and challenge her in Bonk! Remember to leave a like and a comment if you enjoyed reading so far. Tune in next week for another Face of the Force!
Unleash the power of Helping!
Potatolover
Help Force Blogger 

Filed under: Faces of the Force, Help Force CP, Web Series Tagged: | Faces, Faces of the Force, Froschieee, Help Force, Help Force CP, HF, potatolover, Potatolover HF, Selene, Selene HF, Tagged: |, Web Series