Heyyy Helpers! Welcome back to another edition of Food for Every Soul, a series by myself where I interview people from Help Force about their favorite and famous recipes! For this post, I interviewed the loving, helpful, enthusiastic, amazing HF Lieutenant General: Delitager! 
I started off by asking her some questions about this delicious recipe!
---
Hello Delitager, thank you for doing this recipe interview today, can you tell us what recipe you will be talking about today?
Delitager: This amazing recipe is called Sel Roti, yes i know its amazing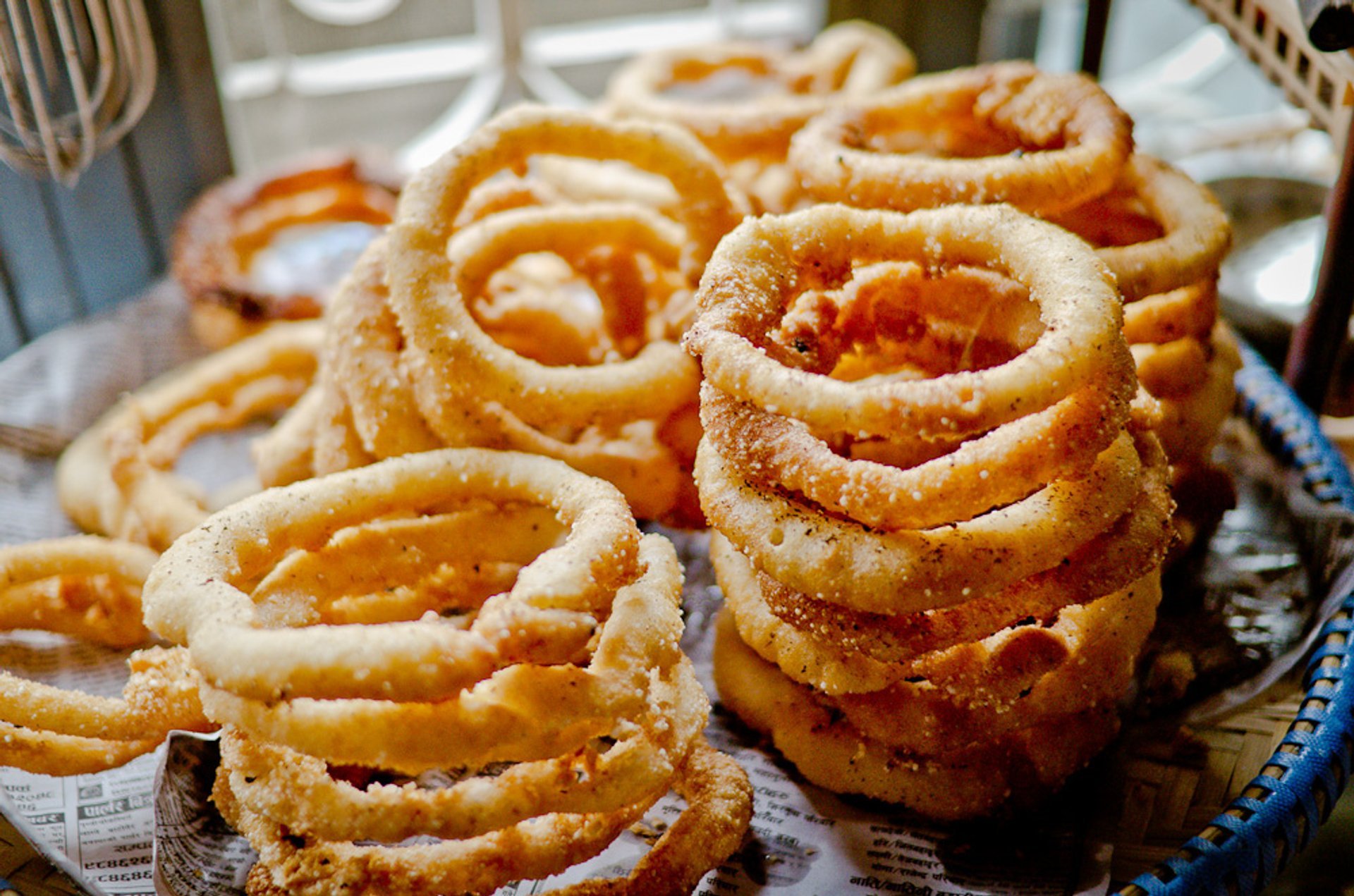 ---
Can you tell us why this recipe is important, is it a family recipe, or is there any history or story behind it?
Delitager: It's special as it was the first thing my mom made when we moved to this place which was very special to me
---
Here comes the best part, the Recipe! (As explained by Delitager)
Sel Roti
1. Wash some rice and let it sit with water for 7-8 hours
2. Rinse out the water
3. Mix your rice in a mixer grinder into a flour texture
4. Put your rice flour in a bowl and add baking soda, butter/ghee and sugar
5. And then you soak your rice flour in water for 1.5 hours
6. You will get a batter mixture, try mixing it to get it smooth and firm
7. Get your pan out and put a lot of oil in it
8. Pour your mixture into the pan in a circle shape and fry it
9. Keep on frying it till it gets a goldish brown colour
10. Voila you're done you can make more just like this
---
Delitager: 
No but one thing, a tip is that you should bully maya
---
Bon Appetit! <3
Keep Unleashing The Power Of Helping!
Mayathefirst
HF Second In Command
Filed under: Food For Every Soul, Help Force Army, Help Force CP, HF CP, HF of CP Tagged: | delicious content, Food for Every Soul, Food for Every Soul HF, HF Delitager, HF Lieutenant General Delitager, HF Maya, HF staff Maya