Hello Helpers!!! Welcome back to another edition of Food for Every Soul, a series by myself where I interview people from Help Force about their favorite and famous recipes! For this post, I decided to interview a sweet, funny, active, hardworking HF First Lieutenant: Se!
I started off by asking him some questions about this delicious recipe!
---
Hi SE! Thank you for me letting me interview you today! Can you tell us what type of recipe you will be talking about today?
Se: I will be making a Walnut Nut Cookie recipe!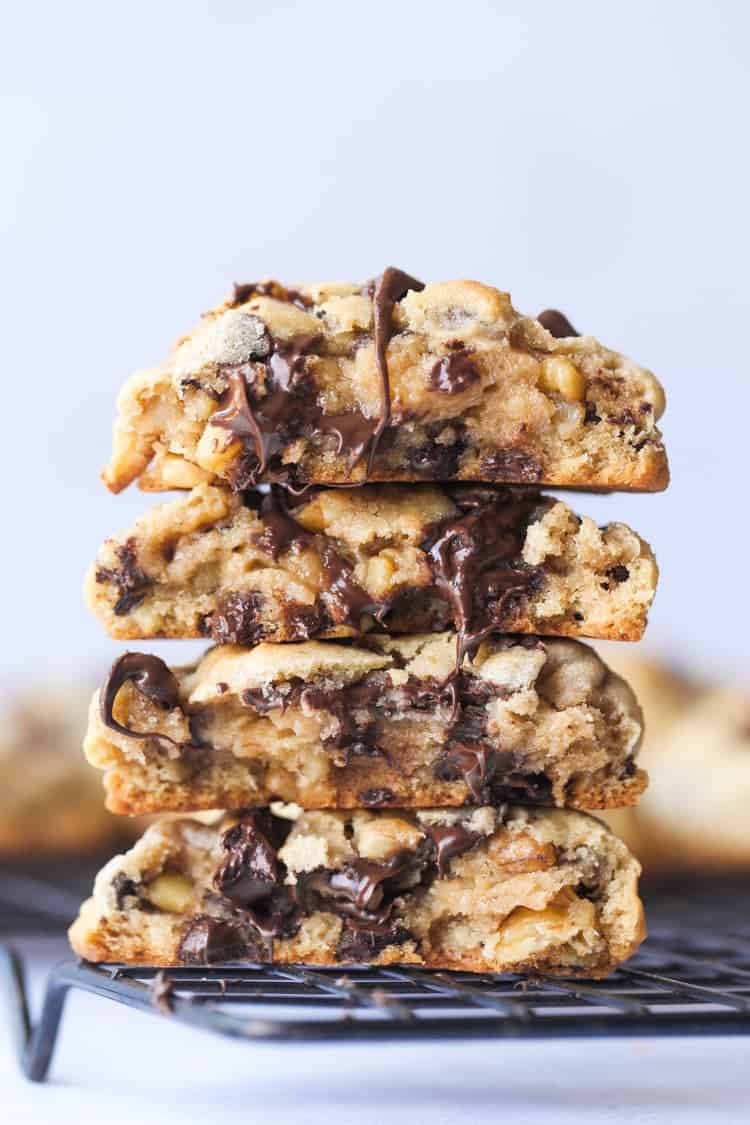 ---
Why is this recipe important to you, is it a family recipe or any history/story behind it?
Se: its important to me because it helped me survive covid!
---
Here comes the best part, the Recipe!!! (As described in detail by SE)
This is what you need:
» 125 grams of butter
» 80 grams of sugar
» 60 grams of flour
» 1 egg
» A packet of vanilla sugar
» A teespoon of baking powder
» 100 grams of Mofes flakes
» 200 grams of Waingsar 
Walnut Cookies
– Preparation time: 40 minutes 
– Servings: 24 biscuits 
» First you need 24 half walnuts put aside. 
» The others need to be popped up and then mixed with the other ingredients. 
» Stir well! 
» Then you form 24 small spherical oaks from the dough. 
» You print them flat on the baking sheet and add a walnut half to each. 
» Bake in a preheated oven at 180 degrees for 15 minutes and Done! 
---
Do you have any tips or tricks on making it or why people may like this recipe, or any memories from it?
Se: Some tips: the 24 walnuts crush em all, or 12 walnuts crushed and other twelve are put on the dough
---
 Thank you for sharing this amazing yummy recipe with us SE!
Se: "our", soviet union anthem starts playing…
With that everyone, we've reached the end of the post! We know you wanted to read more xD but I will be back next time with more fresh and delicious content! If anyone would like to share a recipe with us, DM me with your ideas!!
Bon Appetit! <3
Keep Unleashing The Power Of Helping!!!
Mayathefirst
HF Second In Command
Filed under: Food For Every Soul, Help Force CP, HF of CP, Web Series Tagged: | Bake, delicious content, Food for Every Soul, Food for Every Soul HF, HF First Lieutenant Se, HF Maya, HF Se, HF staff Maya, ingredients, Recipe HF, Sugar, Walnut Cookie