Hey Helpers! Today we logged onto CPR during the US division for a Lantern Takeover. The rooms used were Town, Iceberg, and Forest led by Kendall, Joe, and Chickn. Many Lantern and light inspired tactics were used, as well as a variety of formations. The tactics were done thoroughly during the event.
Max: 38+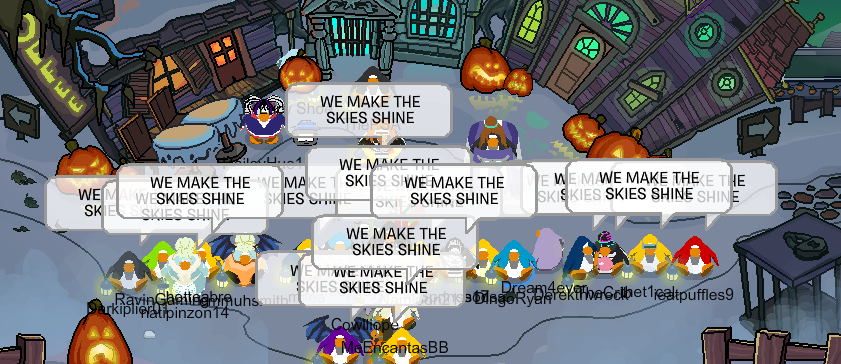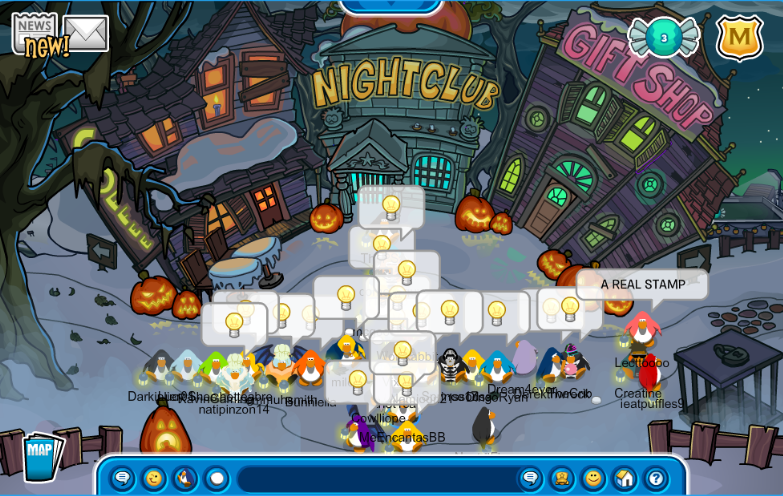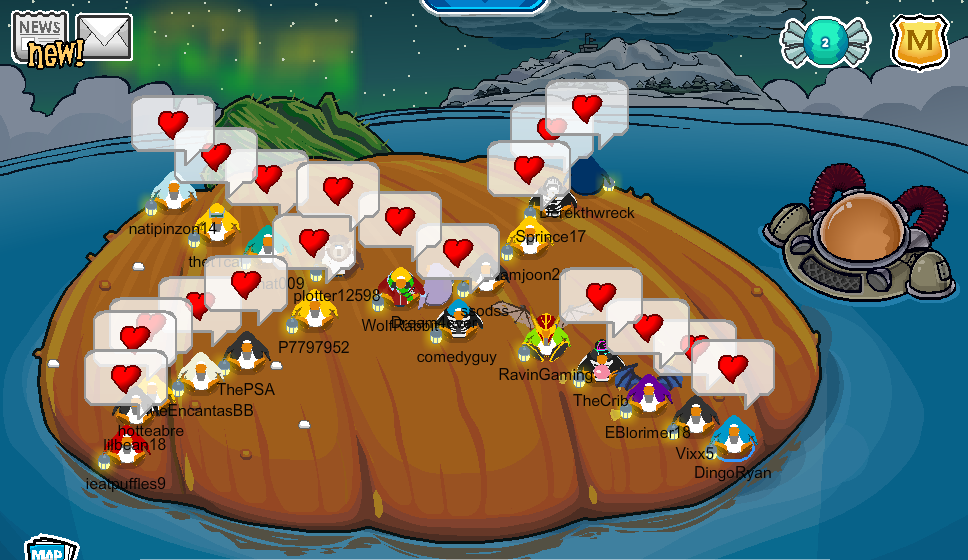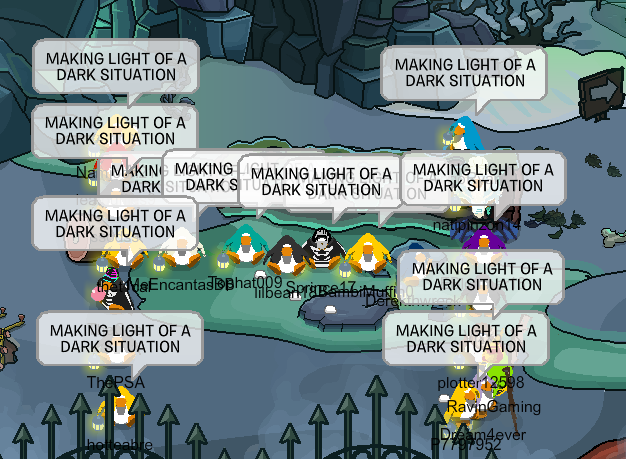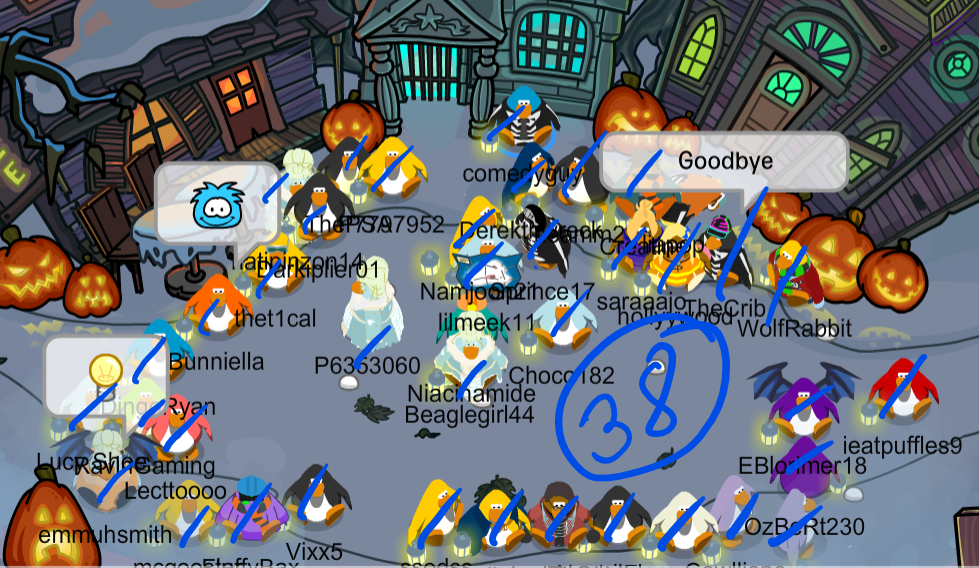 Thanks for attending today y'all!
Keep Unleashing The Power of Helping!
Filed under: Event Posts, Help Force CP, HF CP, Official Events, US