Heyooo Helpers!!
Today we logged in for The Great AUSIA Gathering, this battle was hosted by ACP for the opening ceremony of the Aces of Ausia Tournament.
This was Help Force's first time battling in the Free For All style of battles and we did exceptionally well in this battle.
We were able to get almost every single Helper into the Snow Forts against the other armies and we are truly proud of all our helpers and the staff members who helped to make this battle a successful one!! This amazing event was led by our Commander Barney in VC with our Admiral Nelly leading in chat!
MAX 46+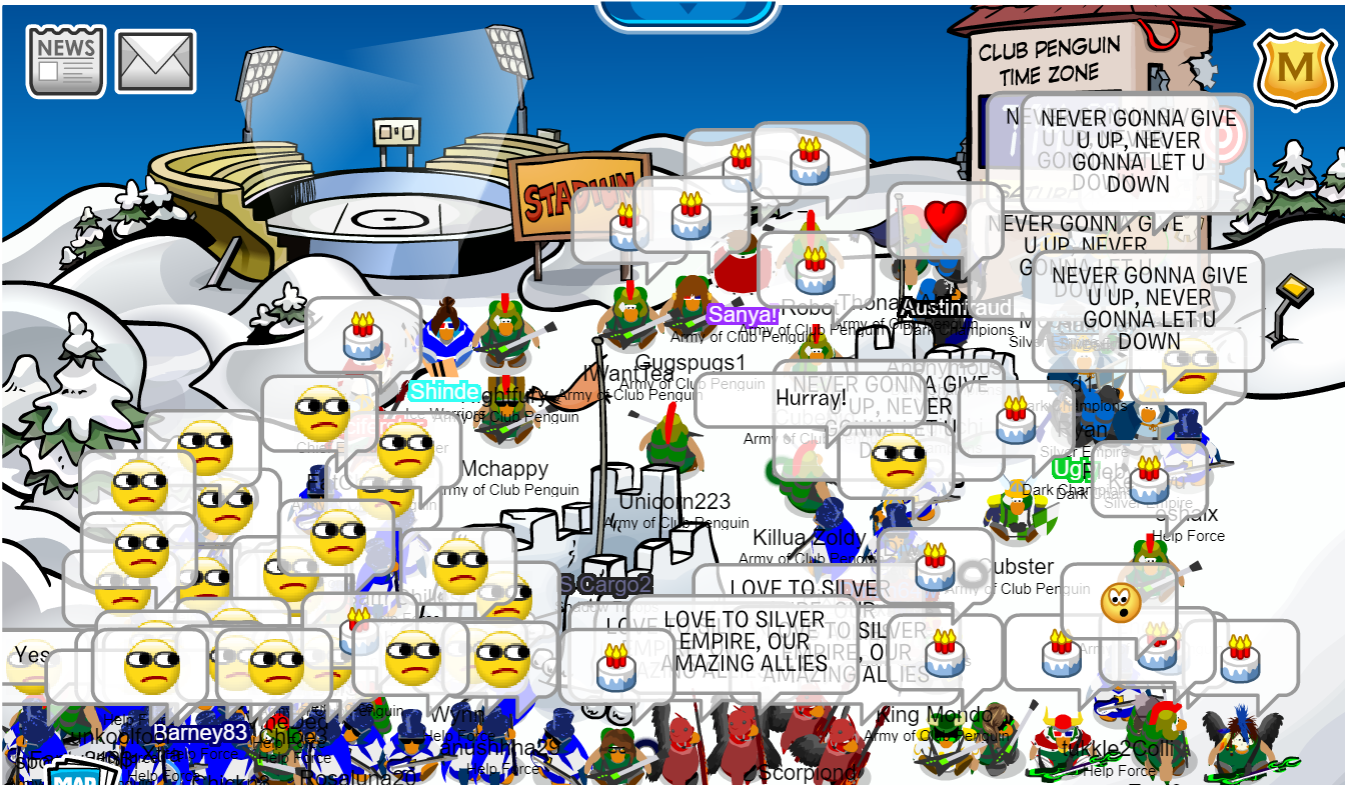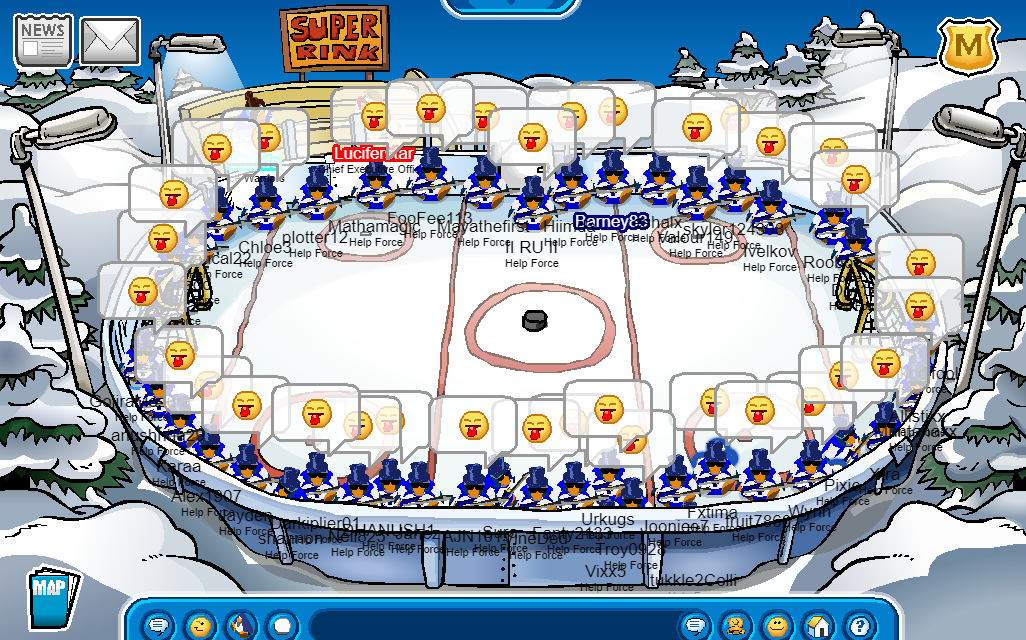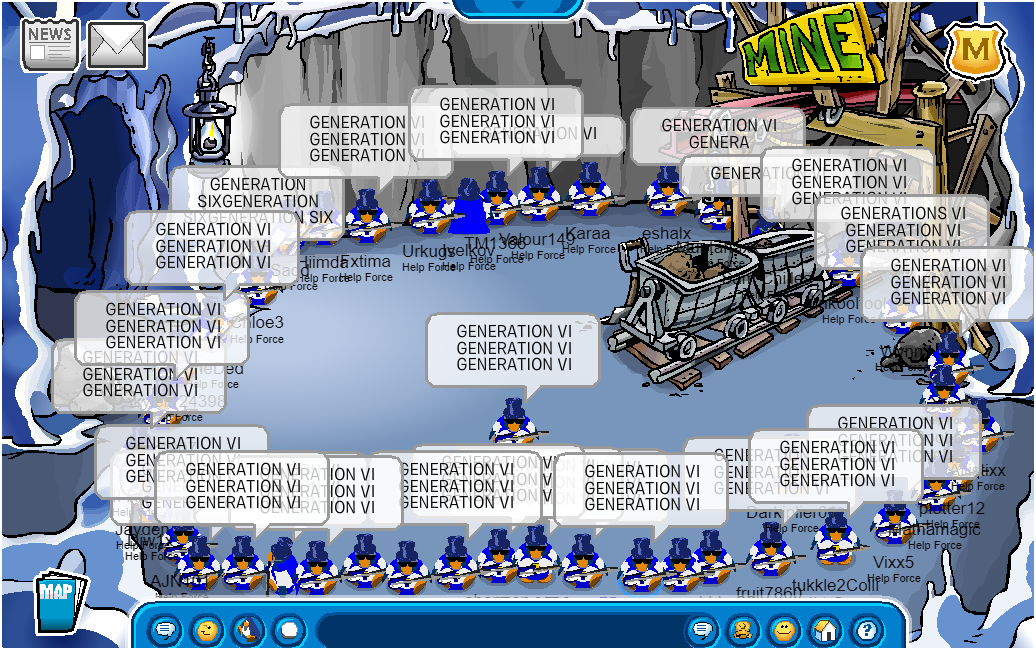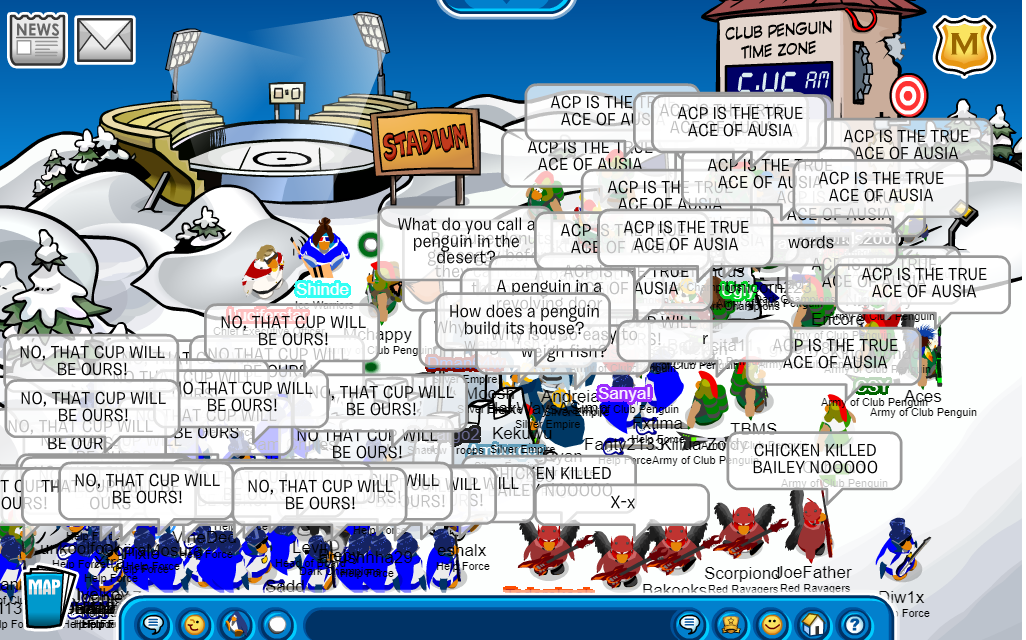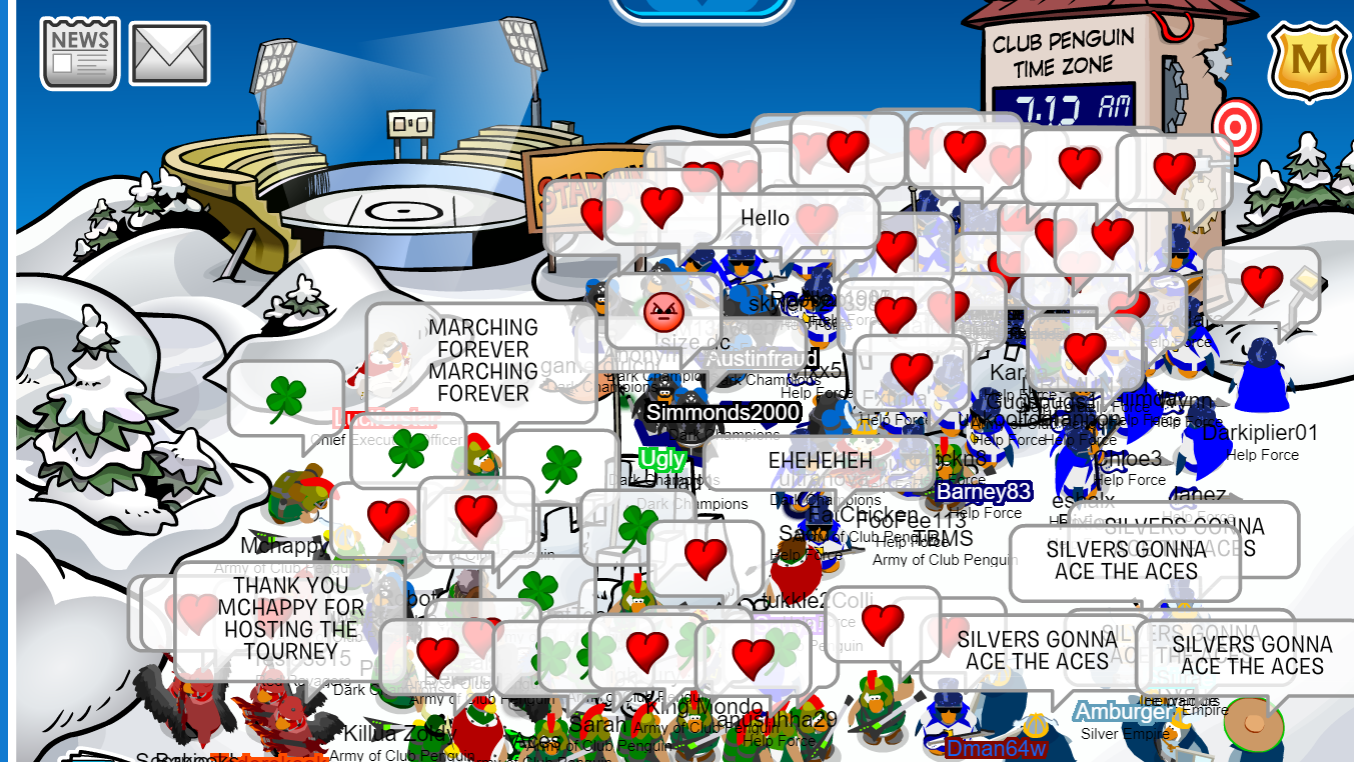 KEEP UNLEASHING THE POWER OF HELPING
Filed under: AUSIA, Club Penguin Army, Club Penguin Battles, Event Posts, Help Force CP, Official Events