Heyooo Helpers!!

Today we logged into CPREWRITTEN for a Graveyard Takeover Event! This was an amazing event where we held onto our Commander Barney's favorite hand item the Shovel!
We were able to do some super fun and unique tactics and formations in the town, snow forts, stadium, and the night club lounge!
This event was led by Jayden, Kara/Riley, and Barney!
MAX 43+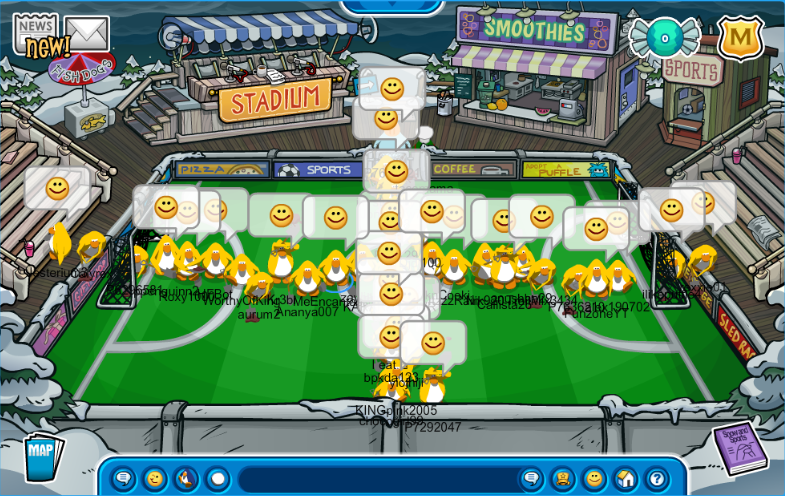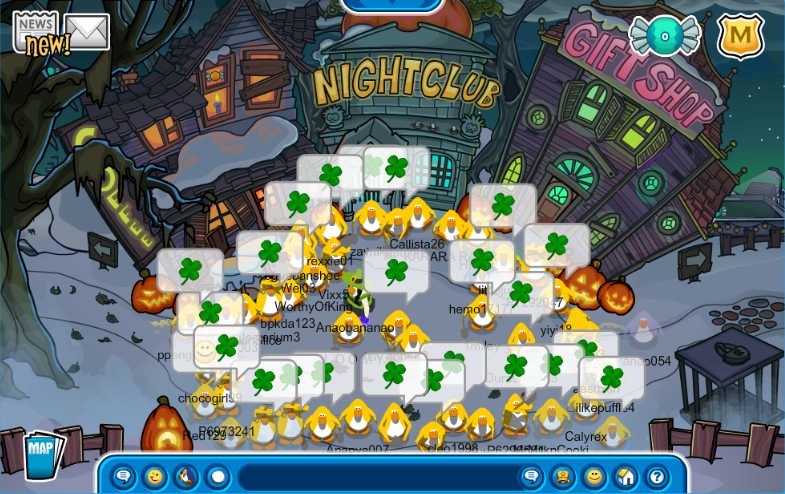 KEEP UNLEASHING THE POWER OF HELPING!!
Filed under: AUSIA, Event Posts, Official Events