Hey Helpers! During today's event, we logged onto CPR – Beanie for a Blue Soccer Jersey Takeover! This event was led by Taylor, Joe, and Chickn. We did some wonderful formations along with awesome tactics! The event started in Town, continued to Stadium, and ended in Snow Forts.
Max: 27+
Great job today Helpers!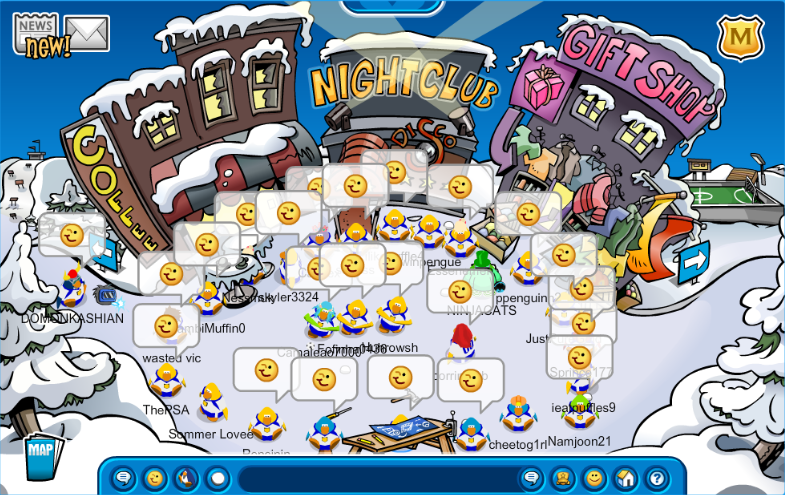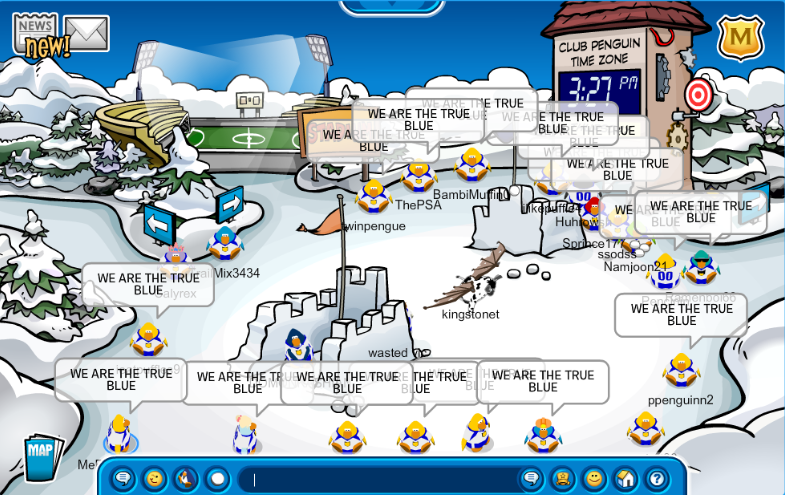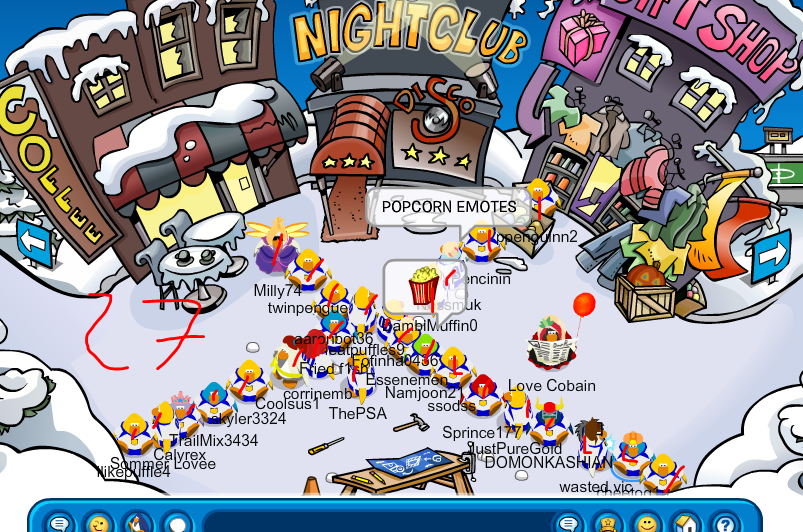 Unleash the Power of Helping!
Filed under: Event Posts, Help Force CP, Official Events, US