HEYO HELPERS!!!
Today we logged in for the [AUSIA] Soccer Takeover, we did soccer/football-based tactics and went through the town to the cove and finally the stadium. We were led by our 3 of our amazing Mods; Kara/Riley, Ru, and Crystal
Max 41+
Amazing work today Helpers!!
Comment below if you came!!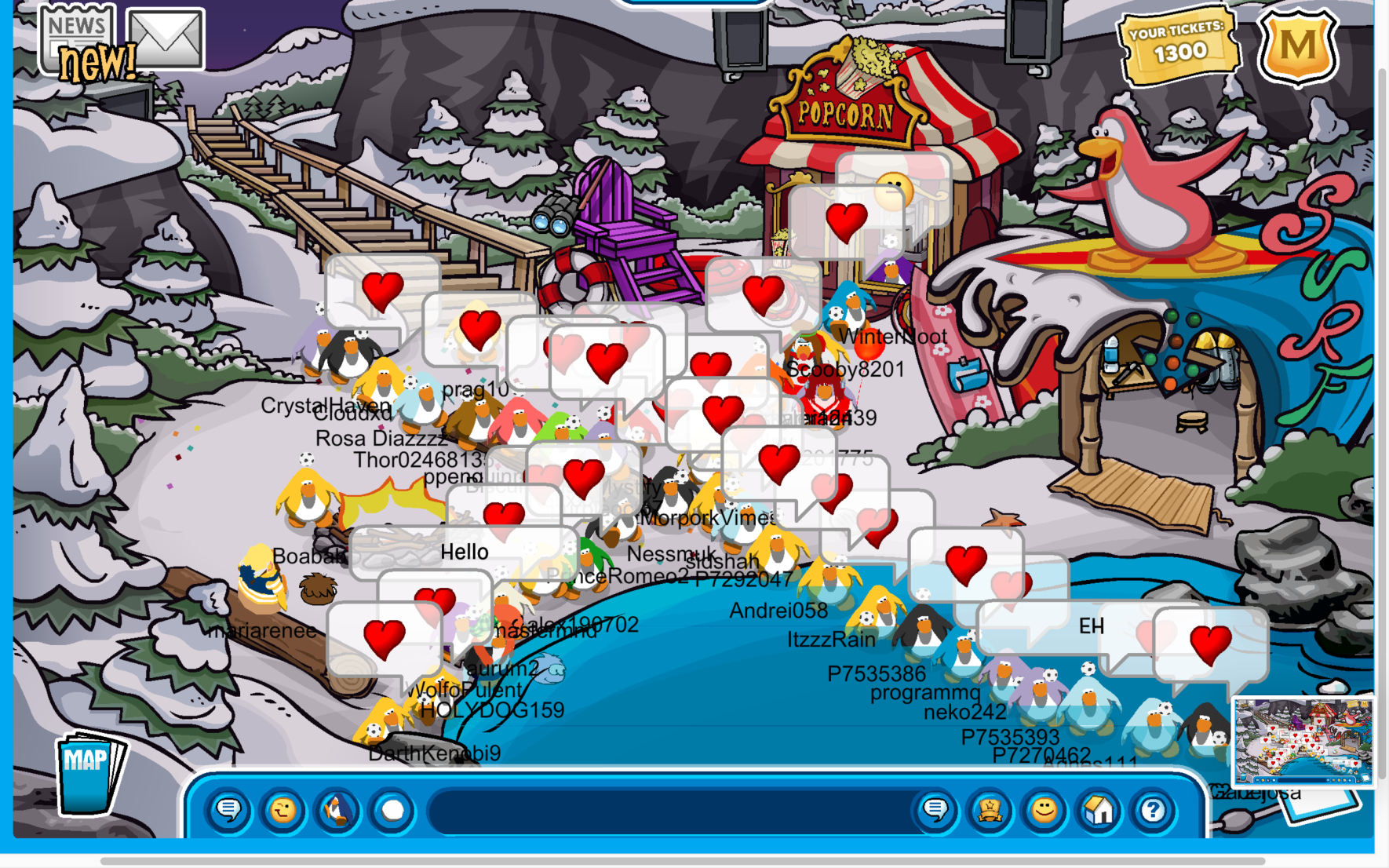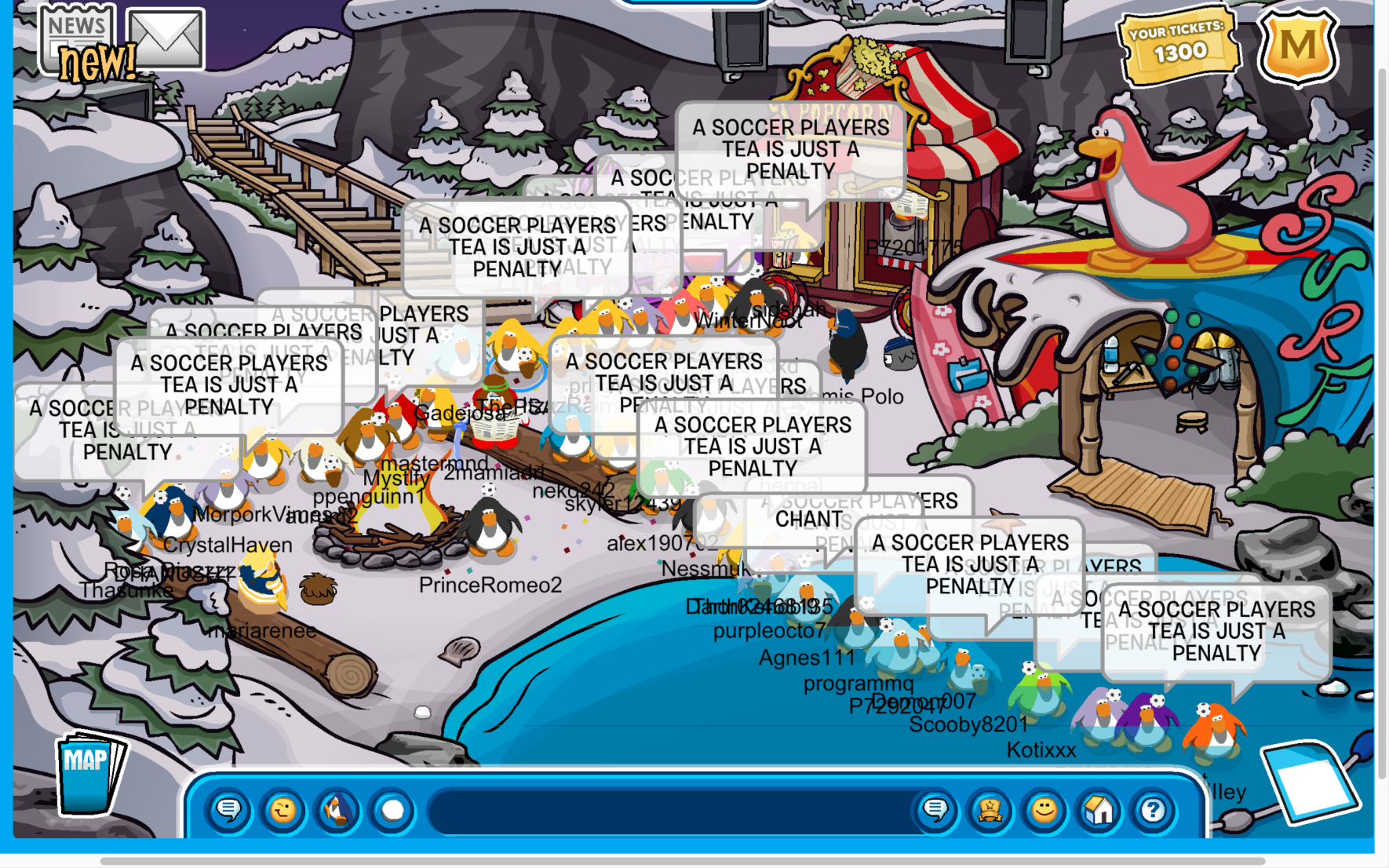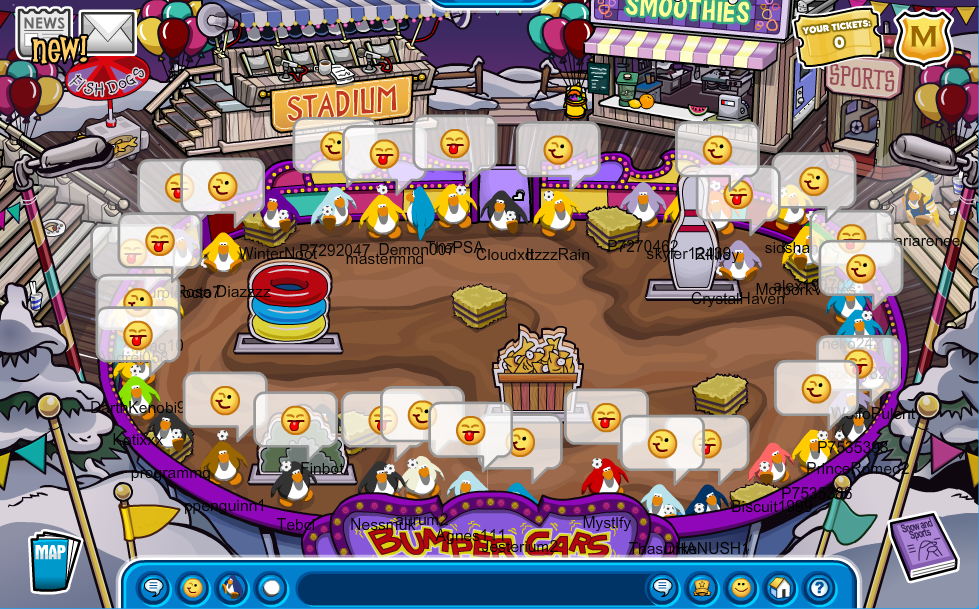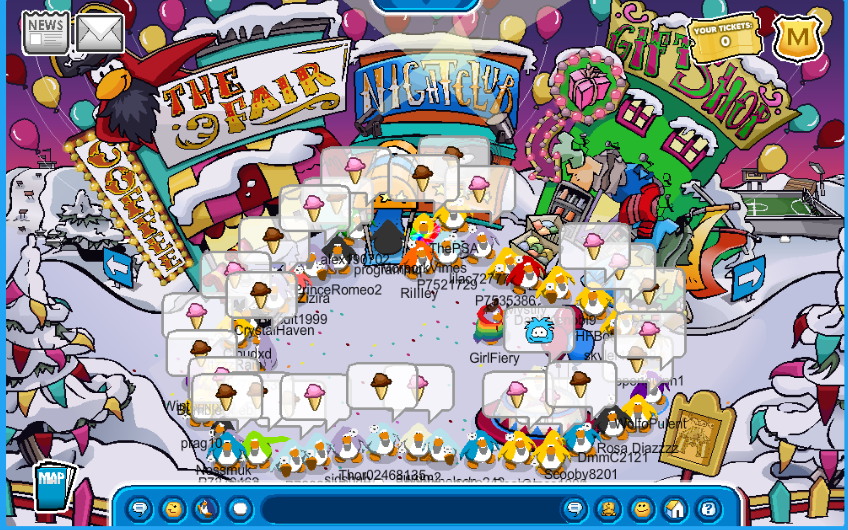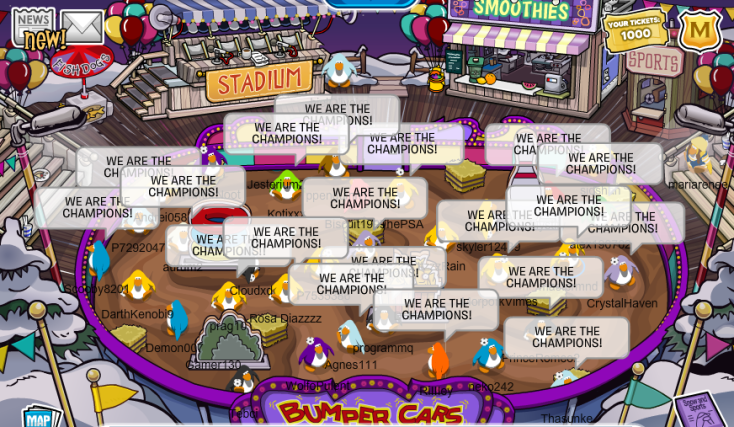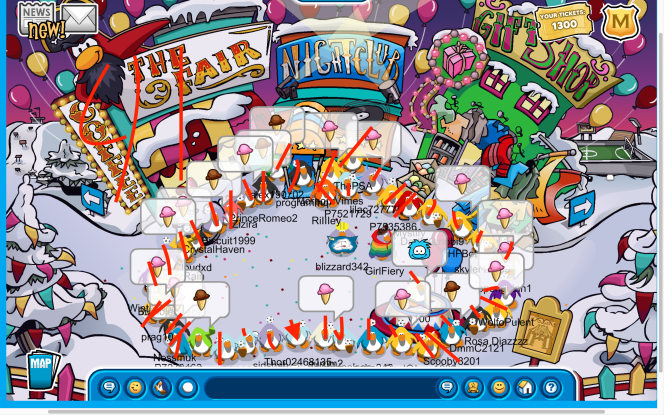 CONTINUE TO UNLEASH THE POWER OF HELPING
Filed under: AUSIA, Event Posts, Help Force CP, Official Events