Hello, everyone! Today, we hopped into our shiny cars and logged on Club Penguin Rewritten where we had an amazing car-themed event led by Monika, Nelly and Holly! Who said women can't drive, haha? We used great tactics and formations at Town, Stadium and Docks, took some nice pictures and had lots of fun! We thank each of you for attending! See you next time!
Max:52+
HELP FORCE BEST FORCE!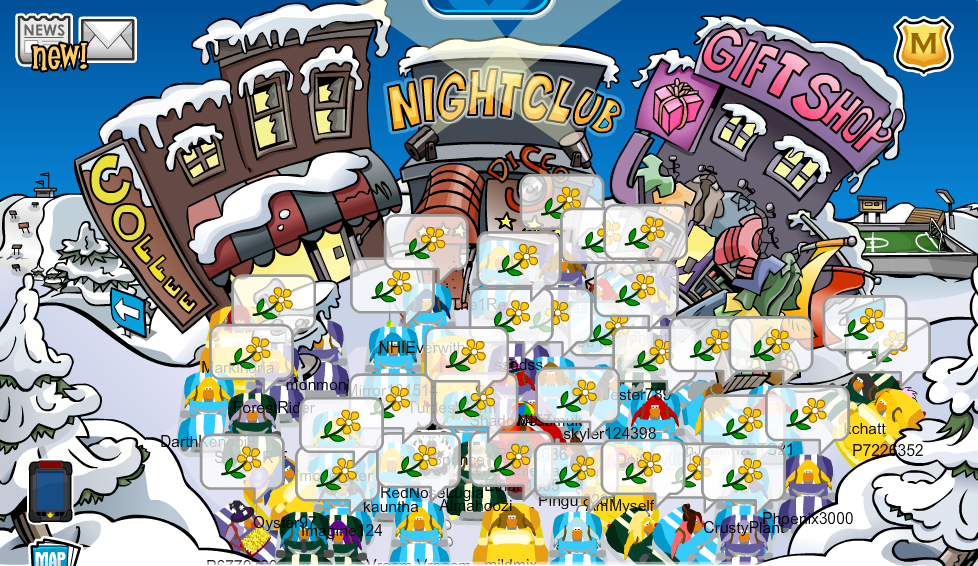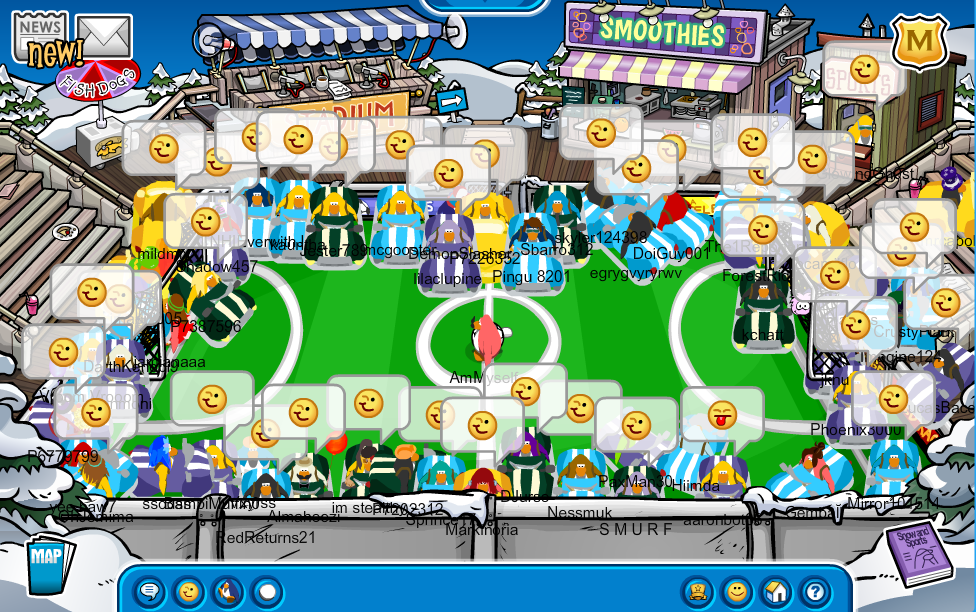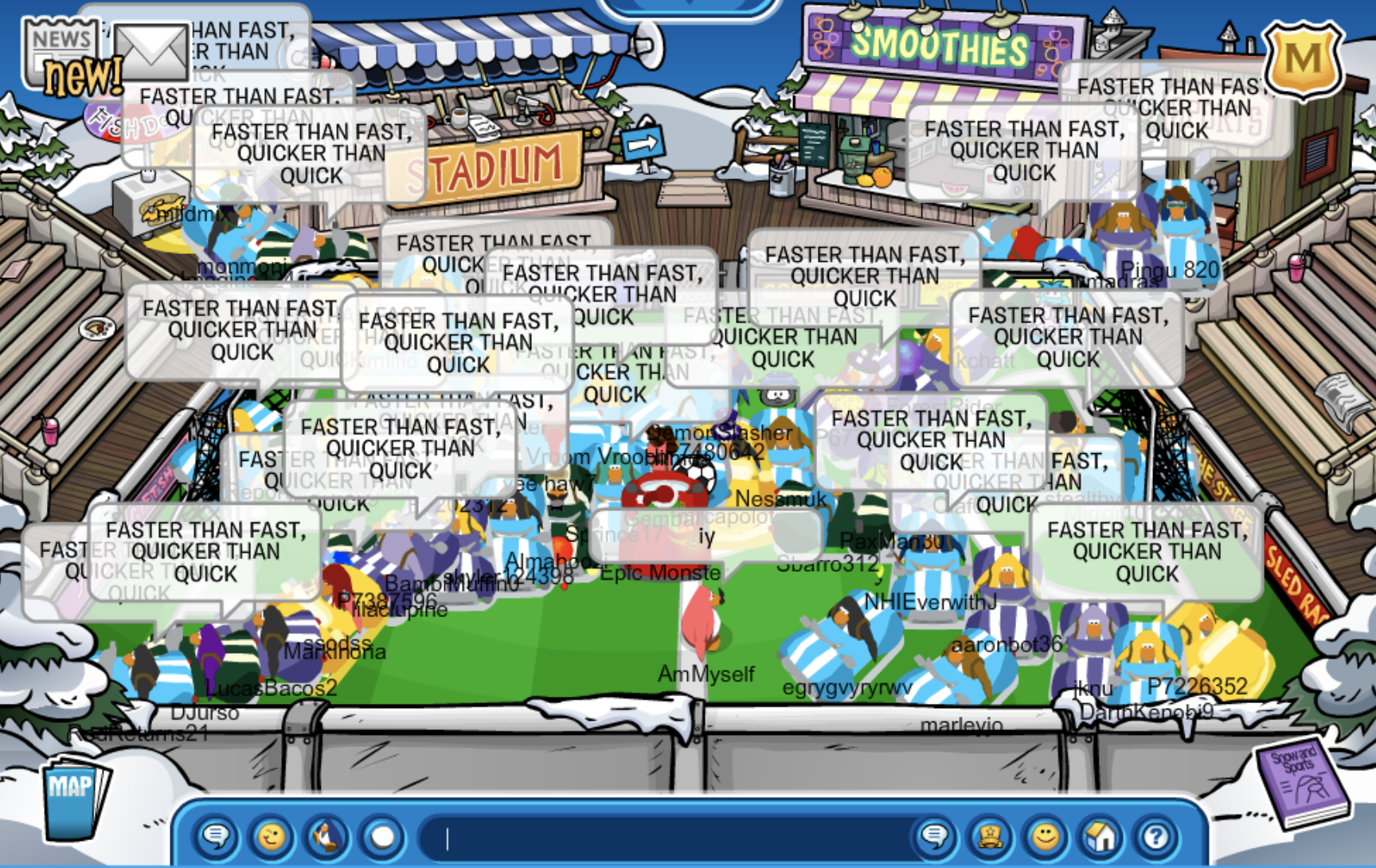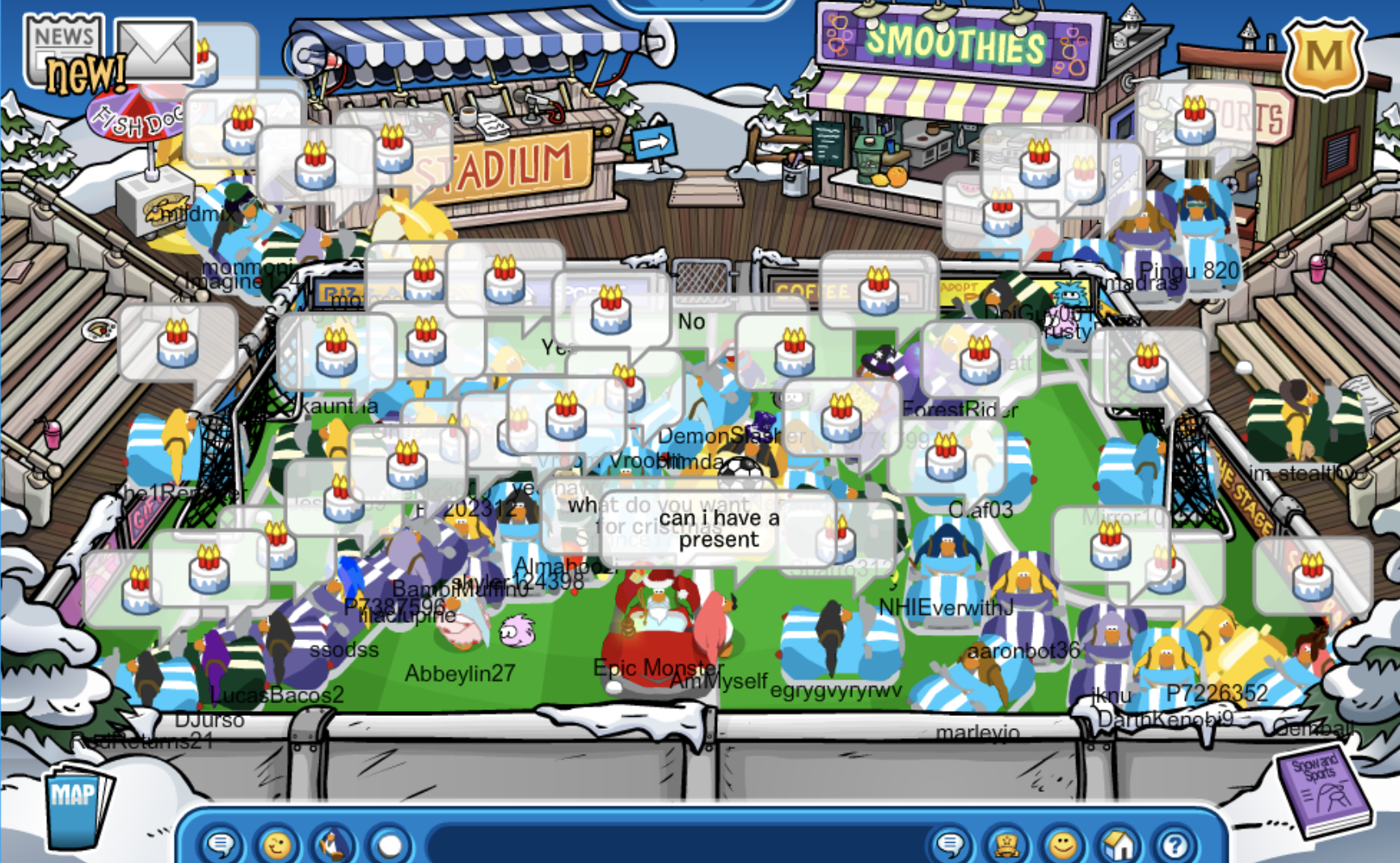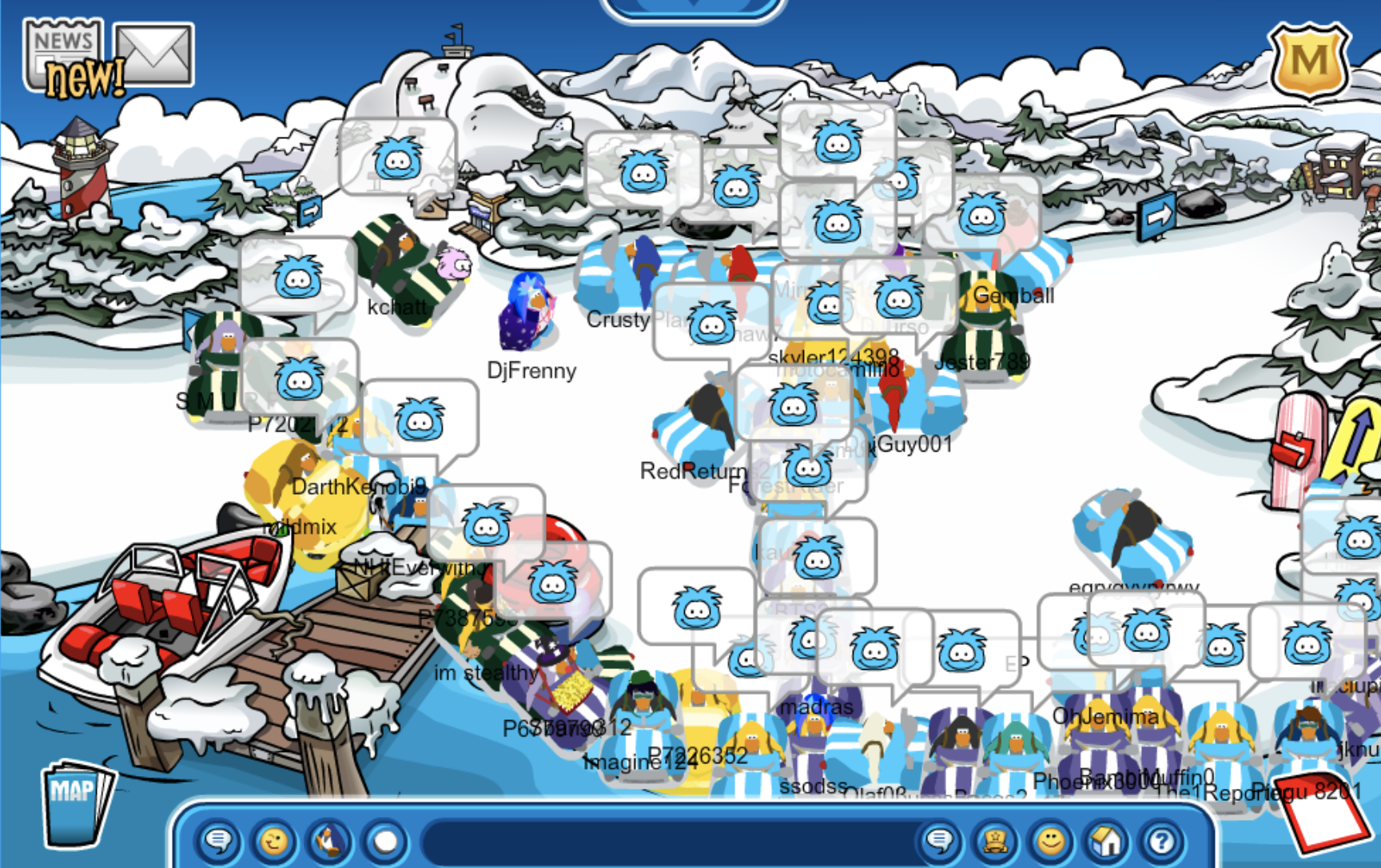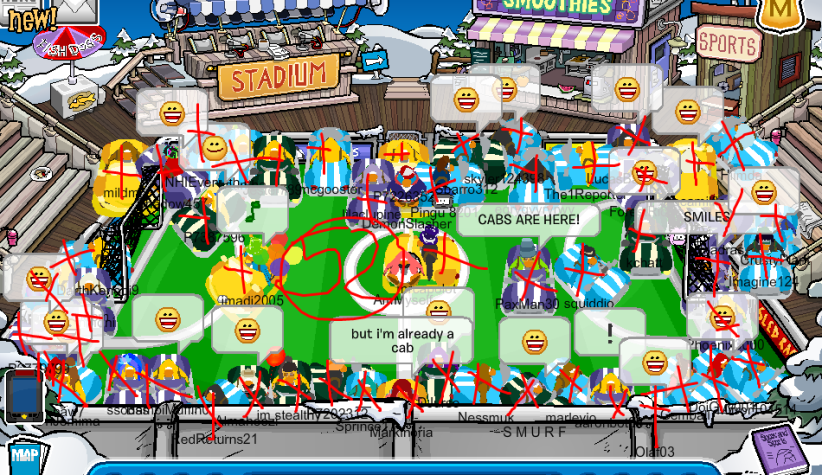 Unleash The Power of Helping!
Filed under: EU, Event Posts, Help Force CP, Official Events