Hola Helpers! Today we logged onto CPR for our Popcorn Worker Takeover! This event included the rooms Town, Pizza Parlor and Stadium led by Monika, Rooboo and Nell! We did amazing formations and popcorn related tactics and a variety of bombs as well!
Max:38+
Comment below for promotions!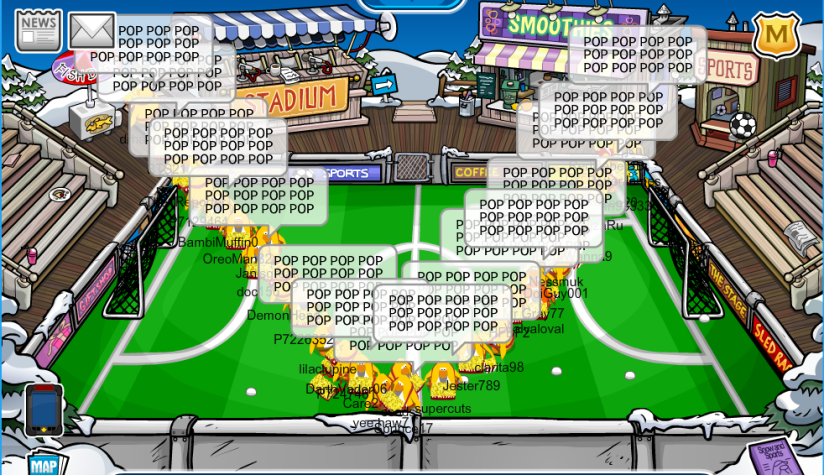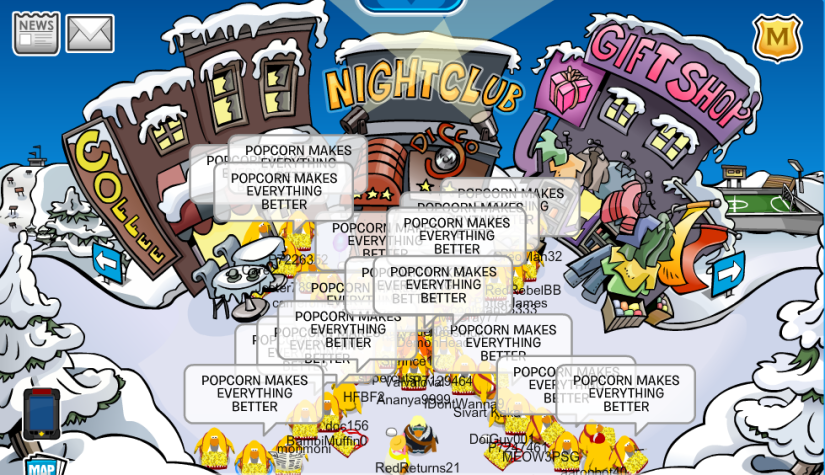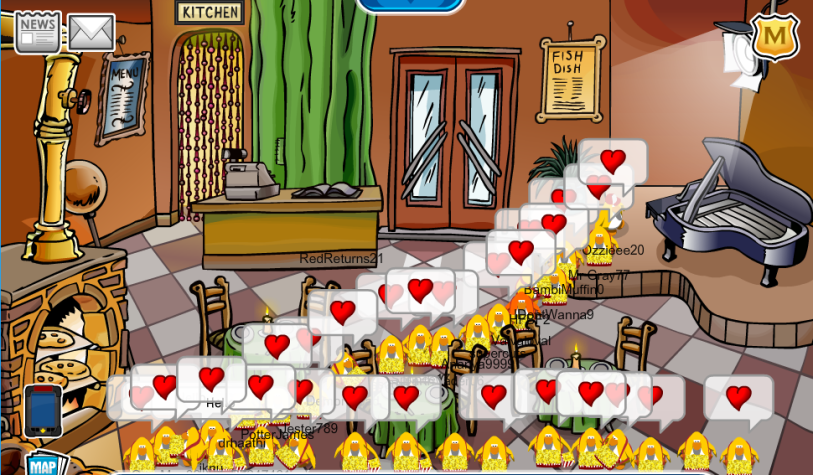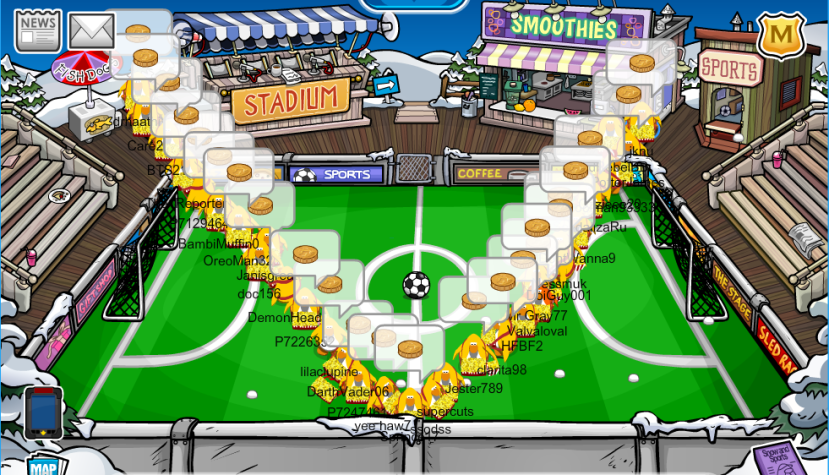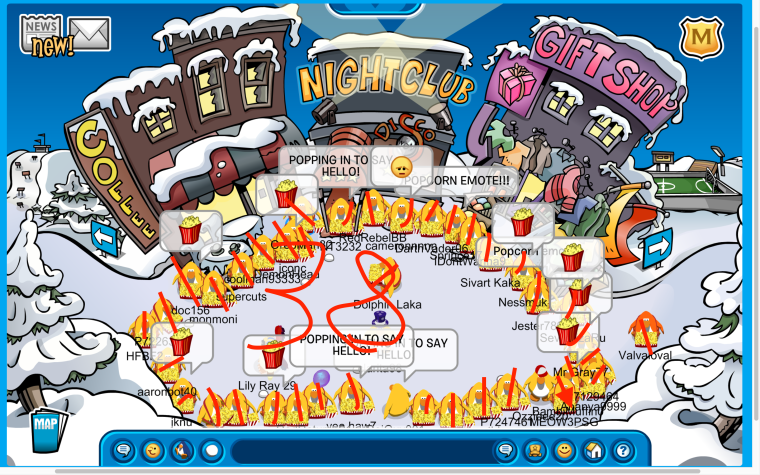 Thank you everyone who came today!
Unleash The Power Of Helping!
Filed under: Event Posts, Help Force CP, HF of CP, Official Events