Heyo Helpers!
today we logged in for a stamp fiesta. We collected many stamps and also raided some igloos. We were able to collect stamps within the night club, pizza parlor, and the iceberg. as well as going through different players igloos for the party host stamp!!!
Max:55+
Comment below if you attended !!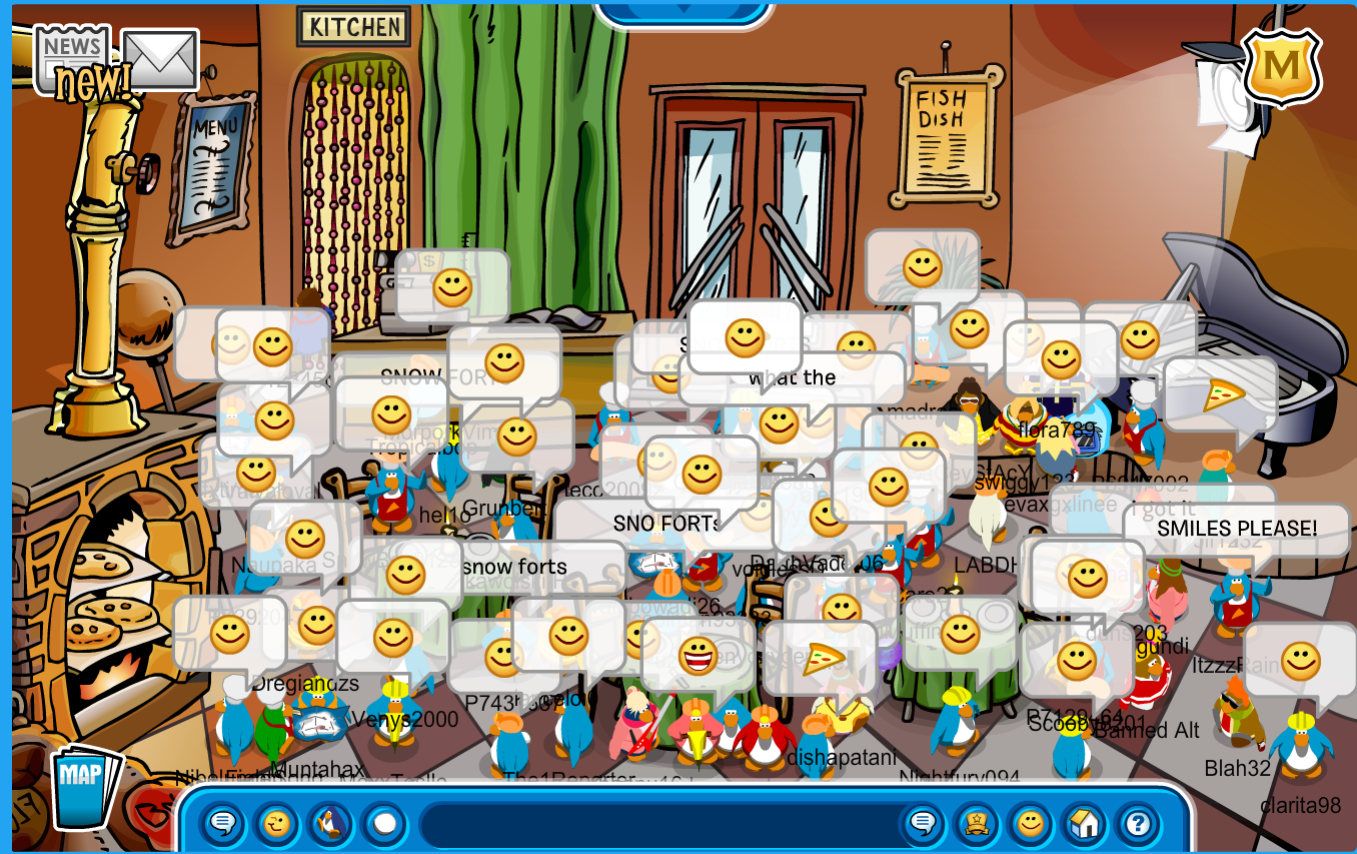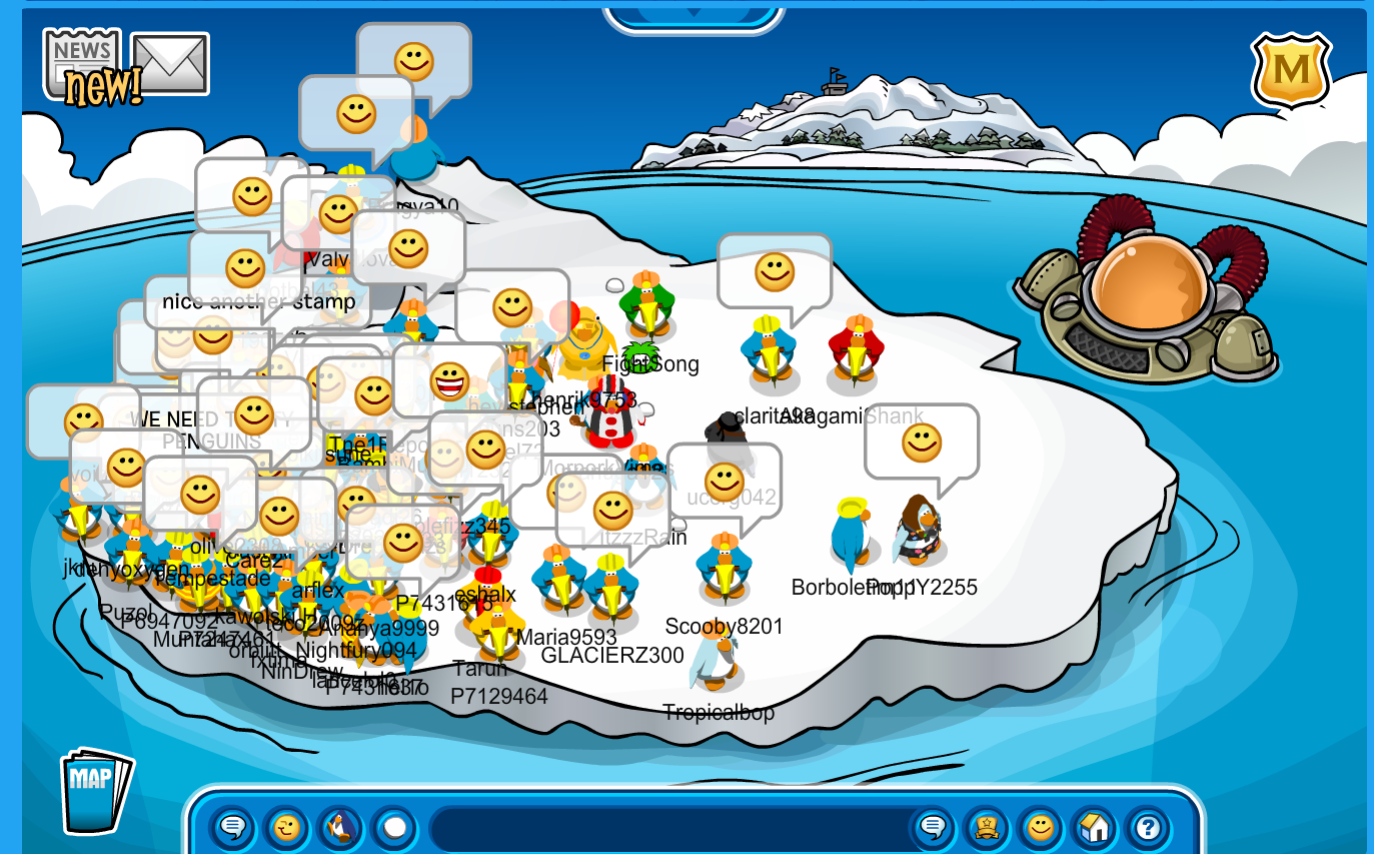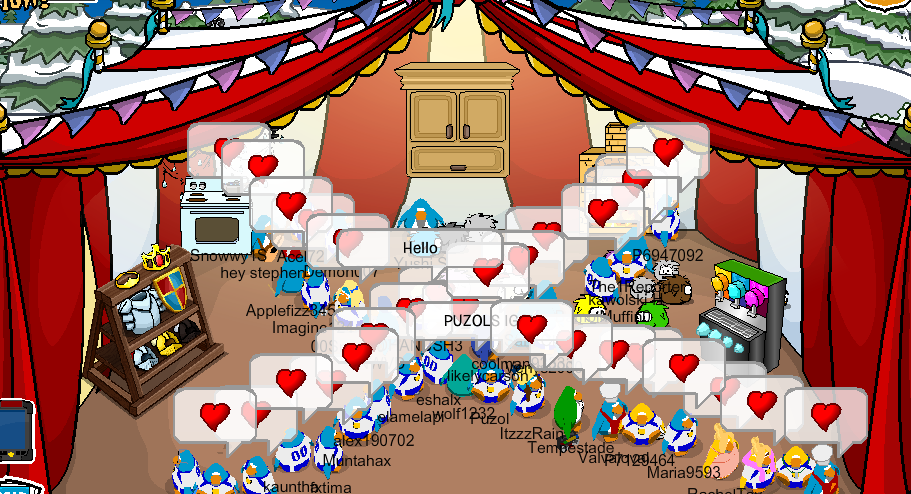 KEEP UNLEASHING THE POWER OF HELPING!!
Filed under: Help Force CP