Hello, everyone! Today, our Helpers logged on Club Penguin Armies for a great Battle Preparation event where we were quick to do new formations and tactics. We used various rooms, such as Inside Mine, Iceberg, Docks and the Stadium. This training was led by Barnito and Nelly and we thank all of you for attending! Nice job, Helpers!
Max:33+
Comment below for points!
HELP FORCE BEST FORCE!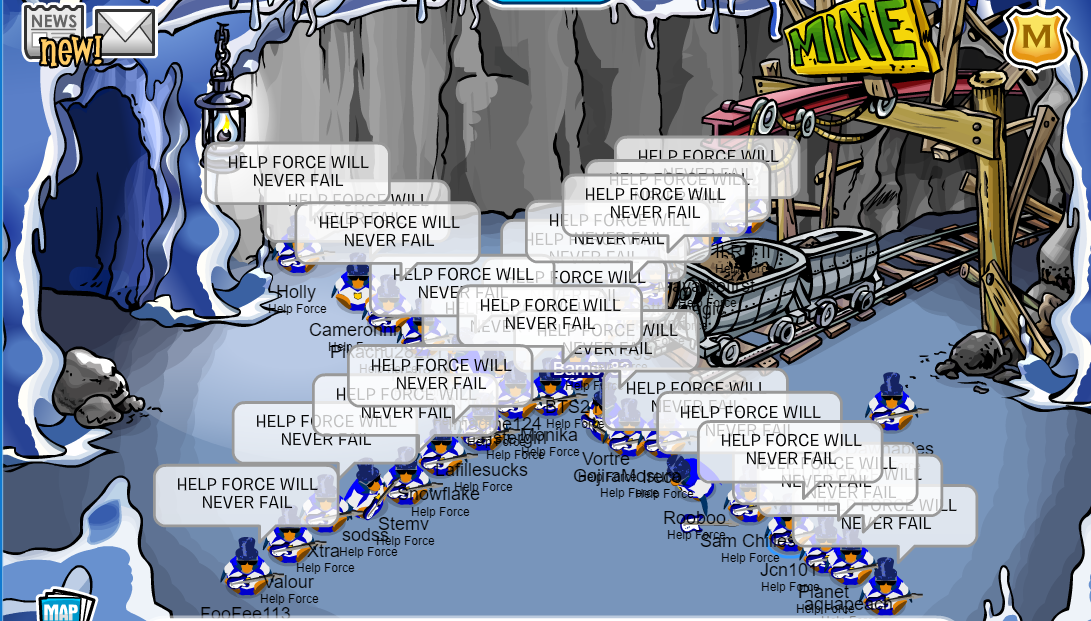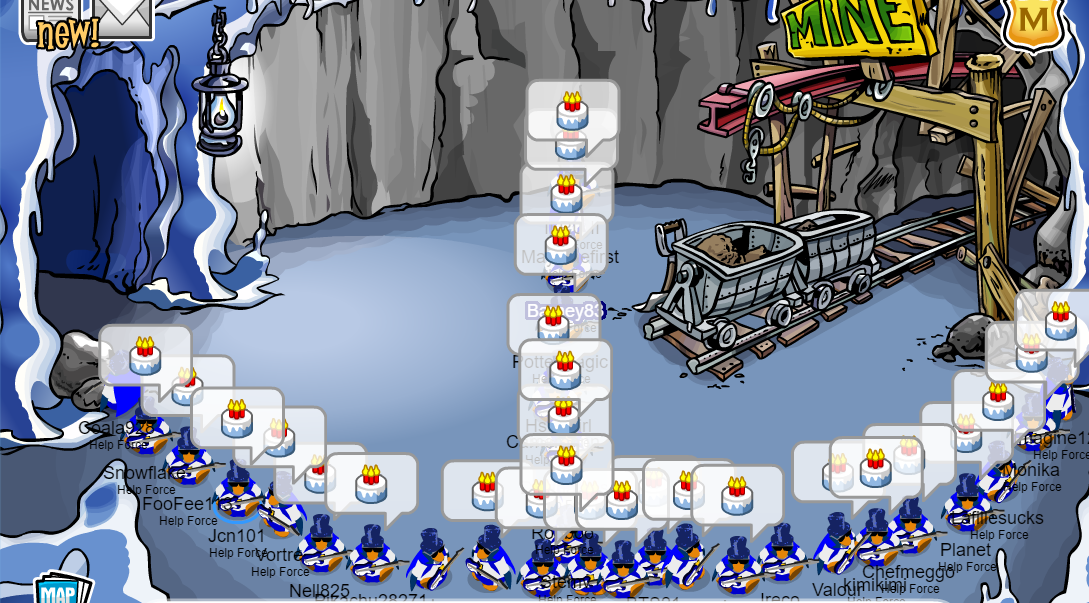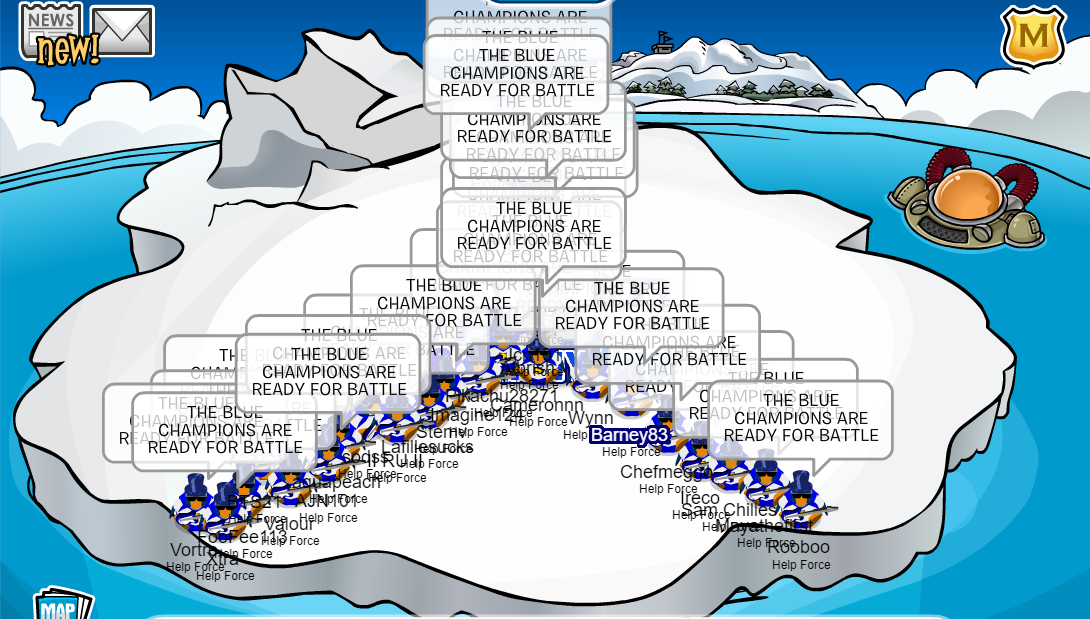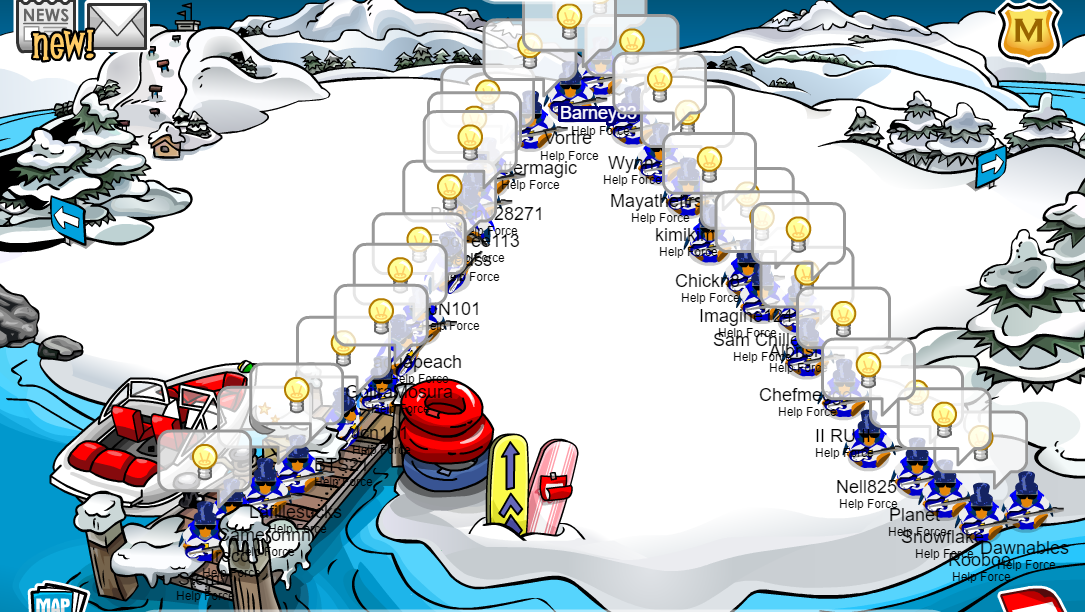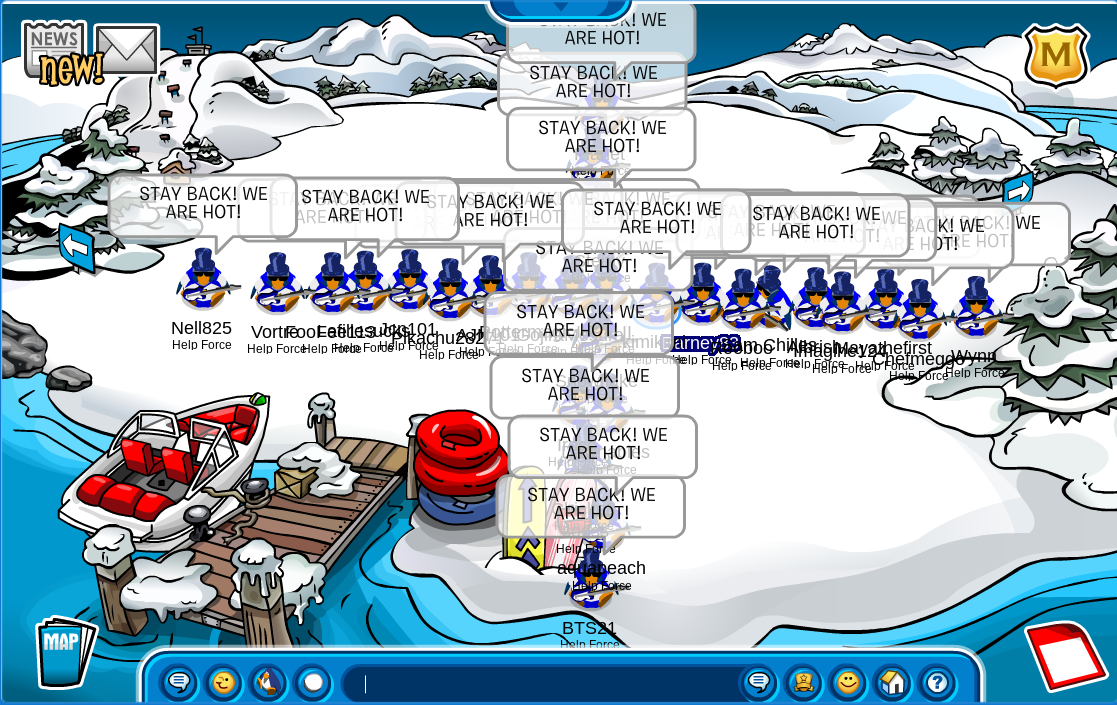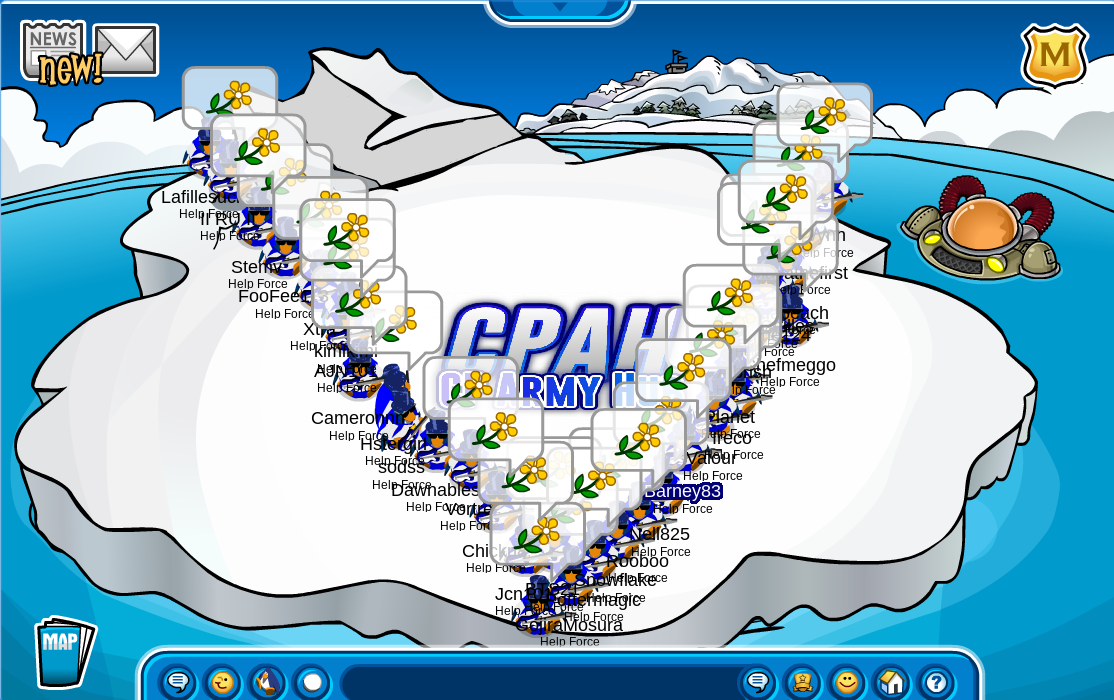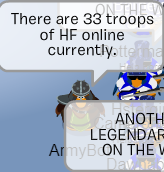 Unleash the Power of Helping!
Filed under: EU, Event Posts, Help Force CP, Official Events