Hey Helpers! Today we logged onto CPR for Blue Mermaid Takeover! This event included the rooms Town, Stadium and Iceberg led by Barney and Riley. We had many mermaid and sea related tactics, variety of formations, and many bombs.
Max: 48+
Comment below for Promotions!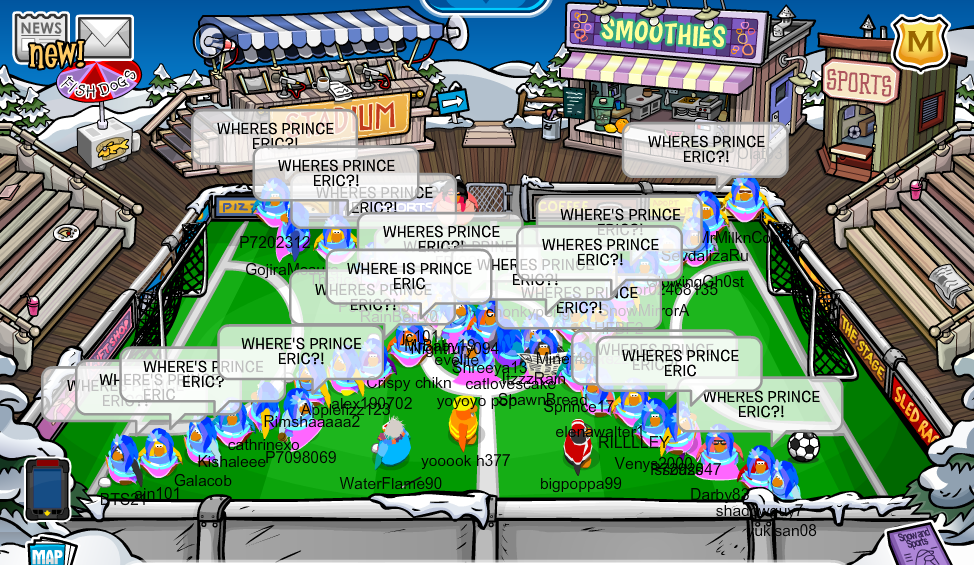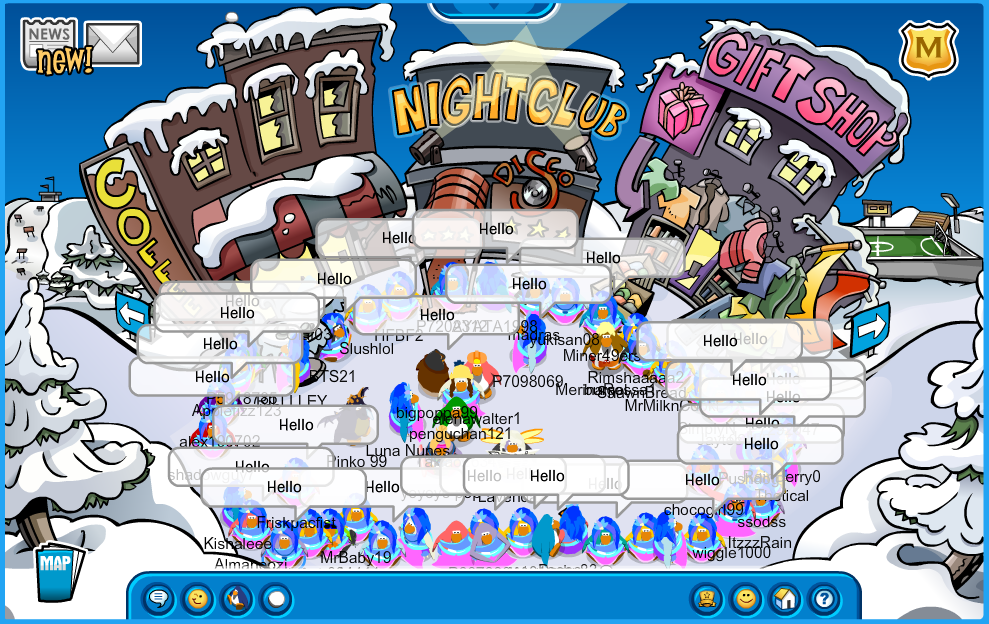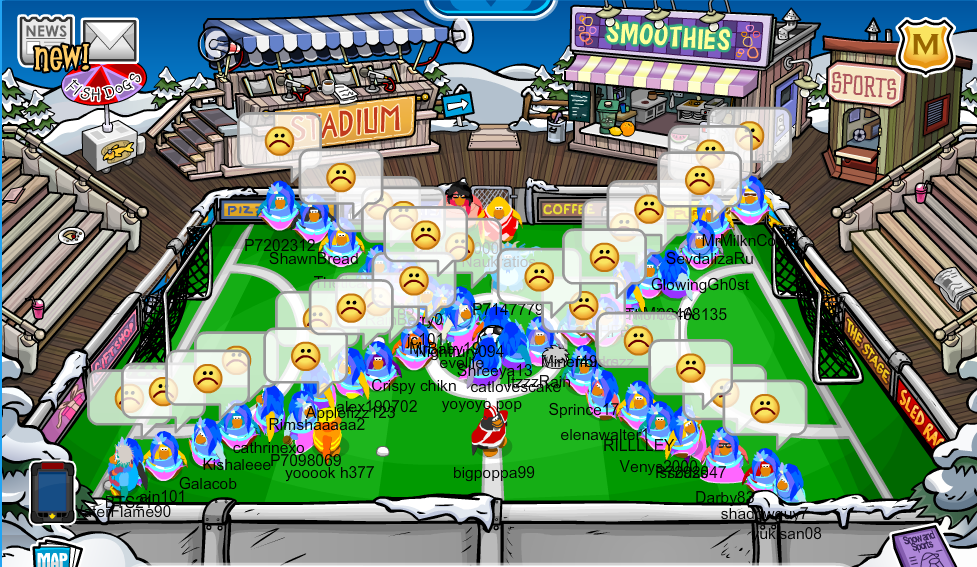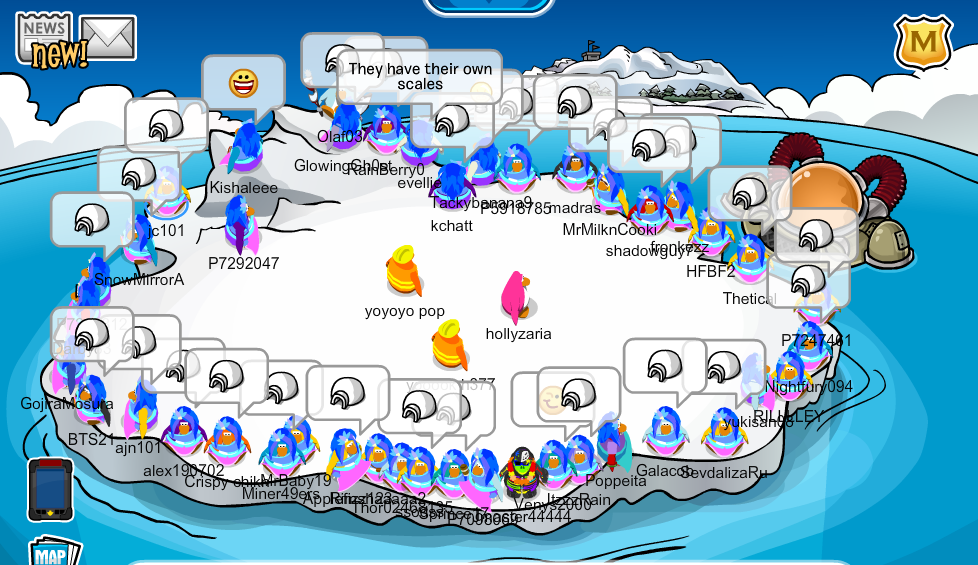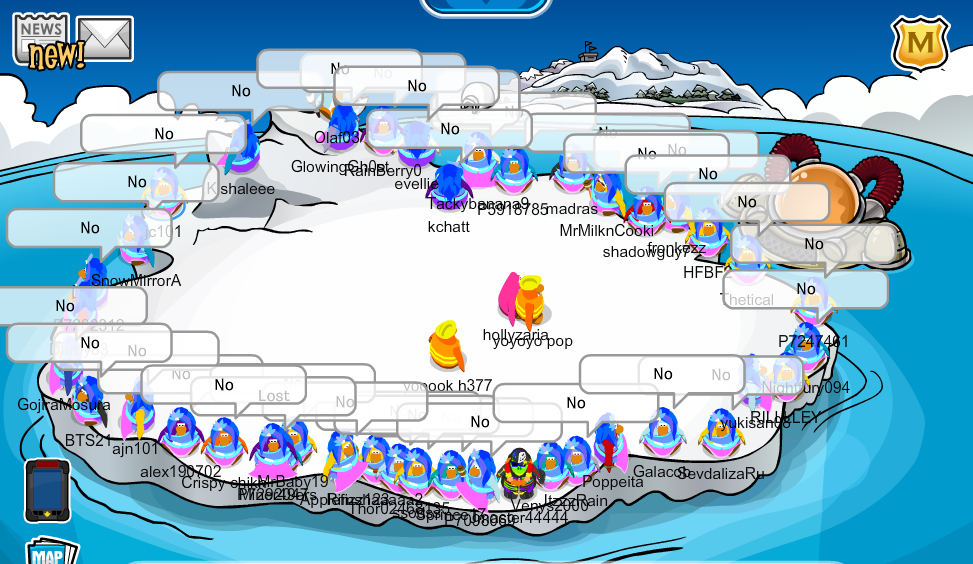 Unleash The Power Of Helping!
Filed under: AUSIA, Event Posts, Help Force CP, Official Events