Hello, people! Today we logged on Club Penguin Rewritten for a brewtiful Coffee Takeover! The event included various rooms, such as the Town, Coffee Shop and Plaza. We had a great time while doing tactics and formations. Thank you to Holly, Rooboo and Janez for leading! Nice job, Helpers!
Max:33+
Comment below for points!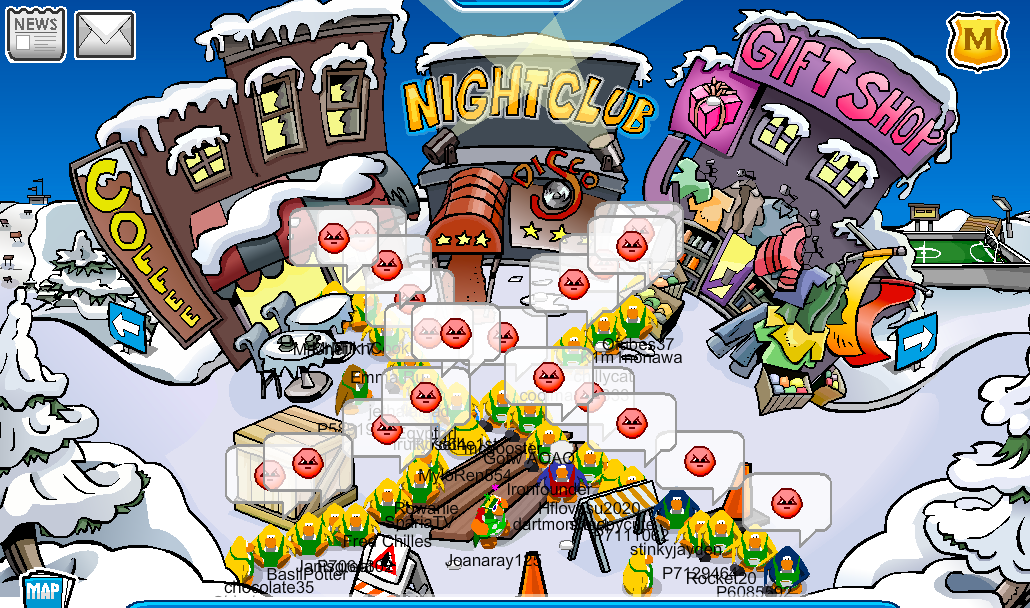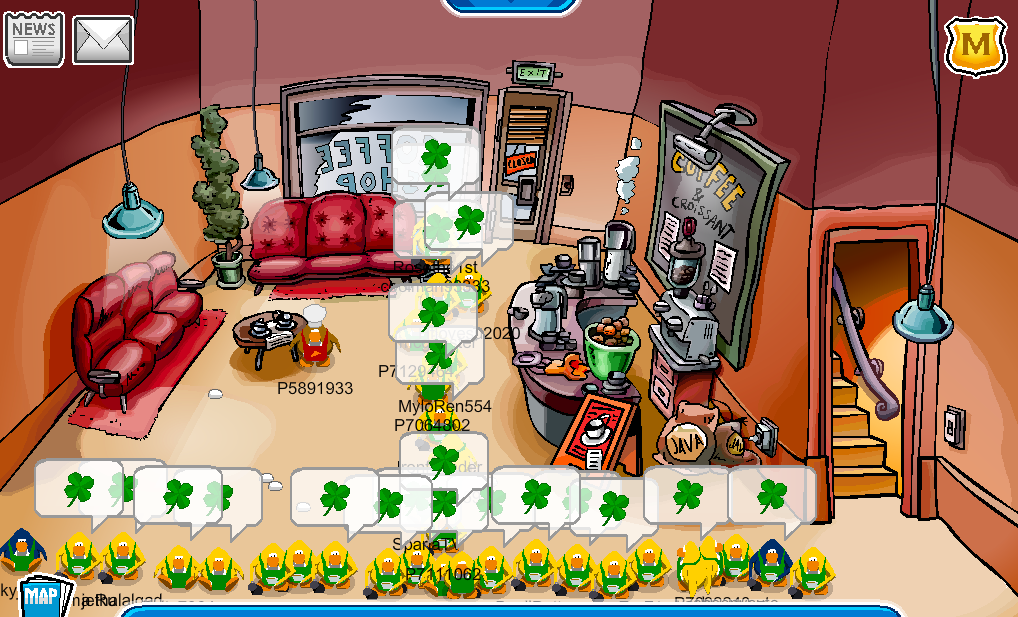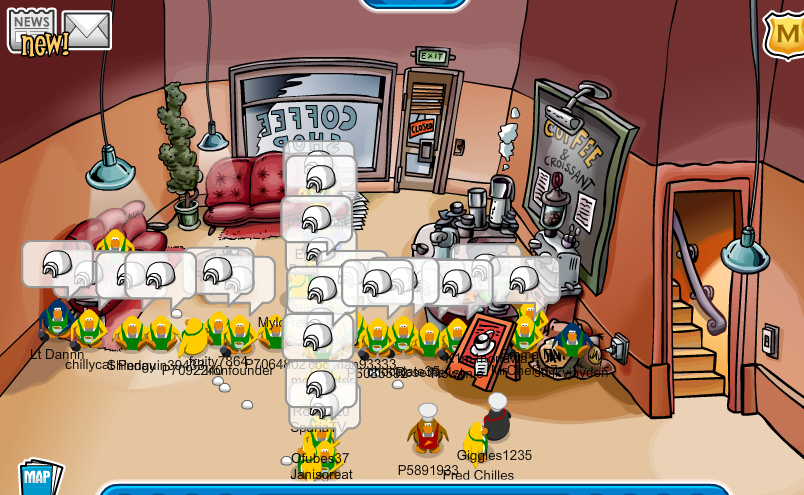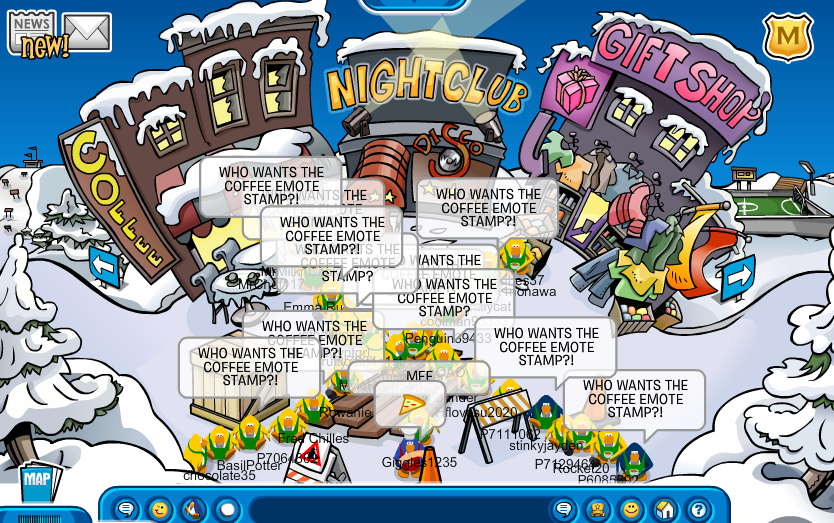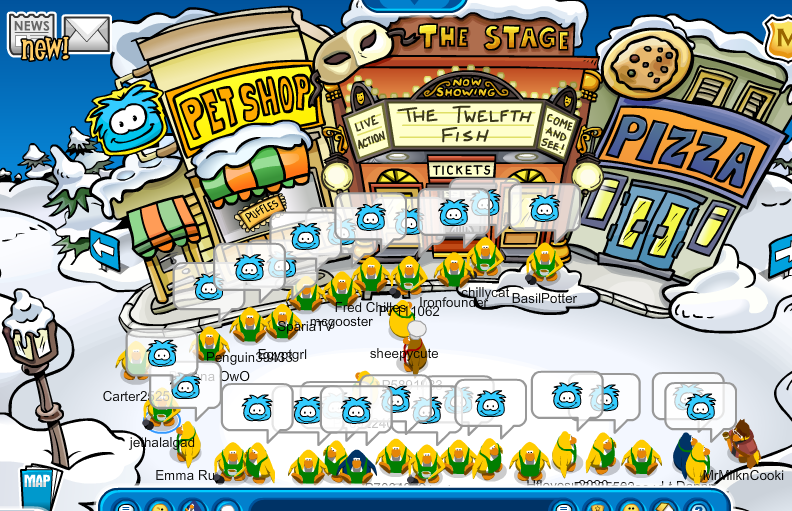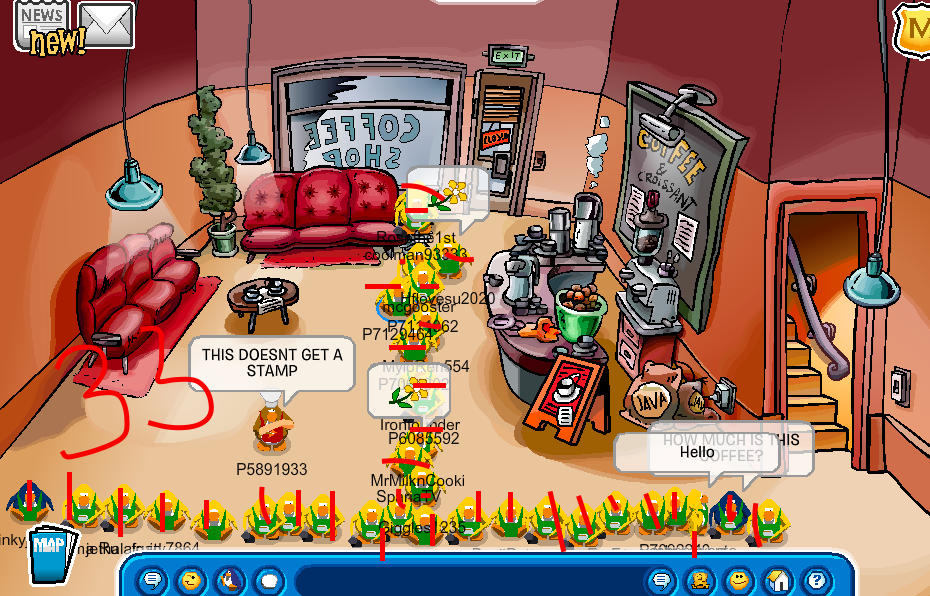 Unleash the Power of Helping!
Filed under: Event Posts, Help Force CP, Official Events