Hey Helpers! Today we logged onto CPATG for a battle against The Silver Empire for Round 1 of The Legends Cup. The Battle went very well with tons of tactics, formations, bombs and a fatal four all performed with perfect coordination and speed. The Battle resulted in a 3-0 win for Help Force! Good Job Helpers!
MAX: 41+ 
Make sure you comment below for promotions!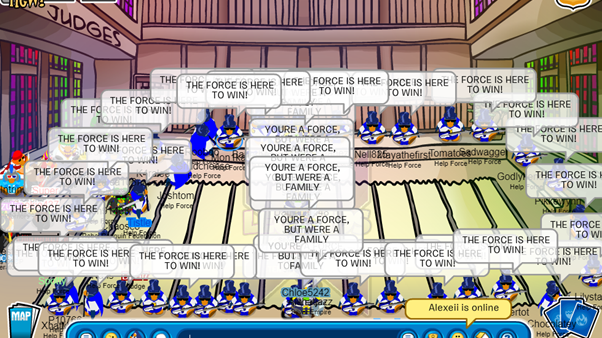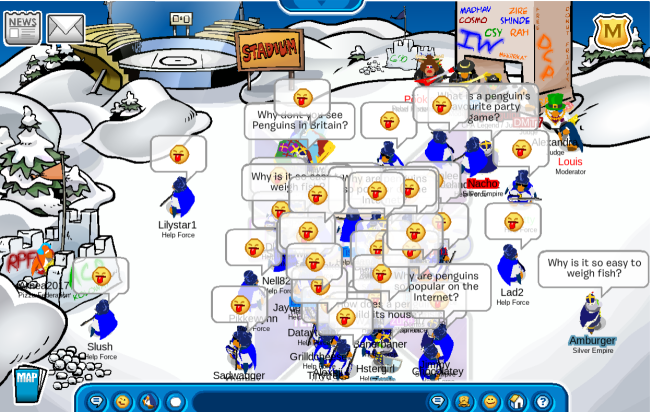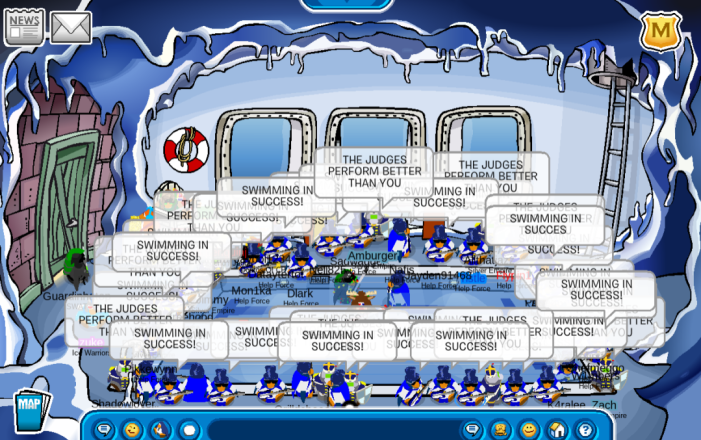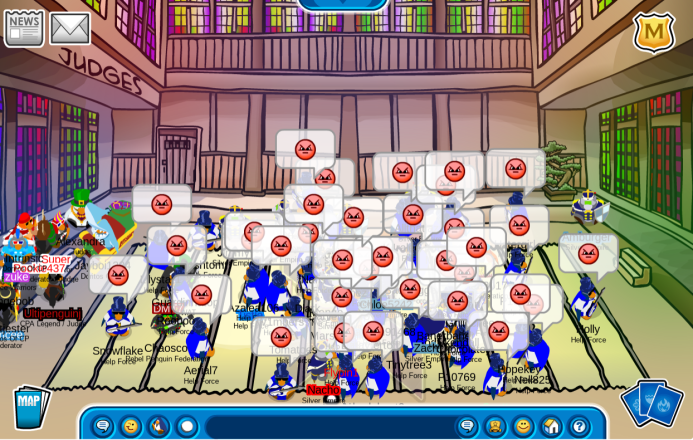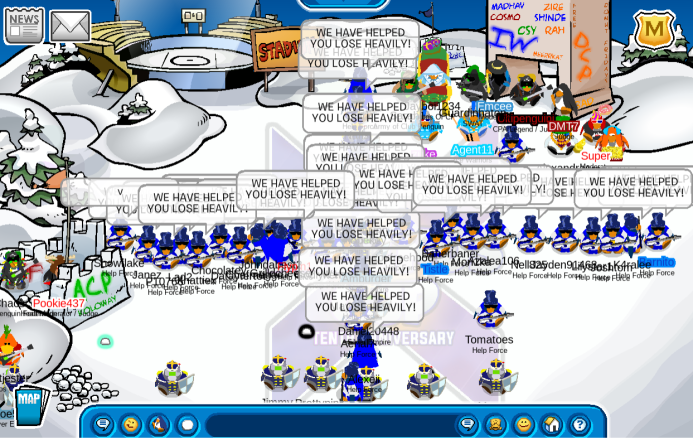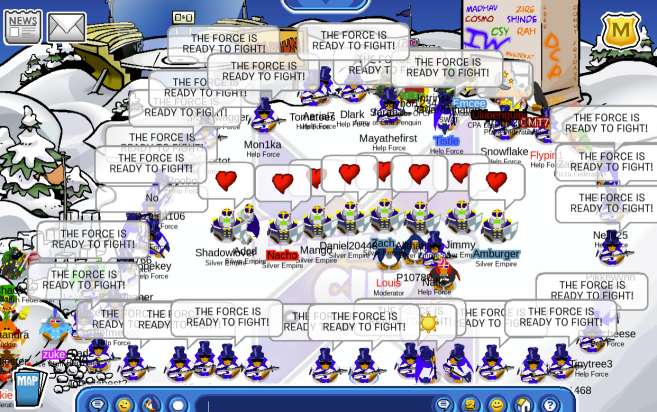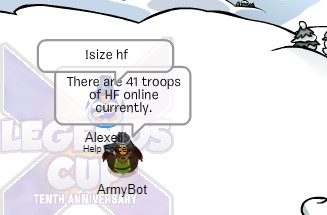 Thanks for attending this event, We hope to see you again!
Unleash The Power Of Helping!
Filed under: Club Penguin Battles, Event Posts, Help Force CP, Official Events