Hey there Helpers! On Saturday, Help Force logged onto Husky for the semi-final in the Summer Bash against the Light Troops!
Unlike our previous opponents, Light Troops had logged onto husky for the battle but as we proceeded onto the second room, light troops decided to forfeit the battle; giving  Help Force the victory! Instead of logging off then and there, Help Force decided to finish off the second room!
Compared to our past few events, we maxed much more! Showing us that all the recruiting we did, has not gone to waste! Keep Unleashing the power of Helping and I hope to see you all at the finals of the Summer Bash Tournament!!
Here are some pictures that were taken during the Event :
MAX: 66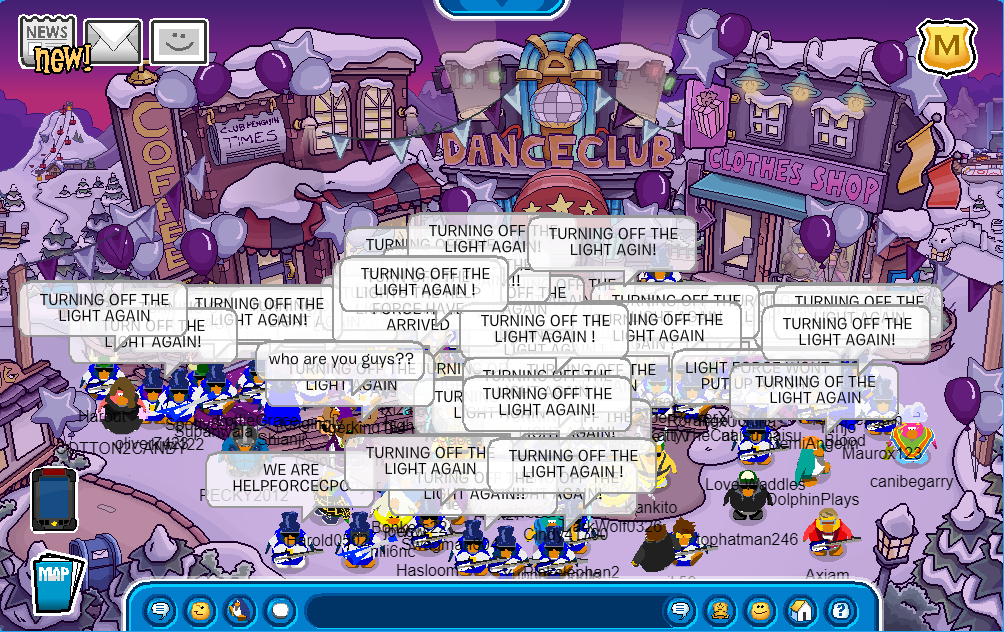 >> Comment if you attended the Event <<