Hey there Helpers ,yesterday The Help Force logged into Zipline to host their Huge Event –Marvel Celebration + Igloo Raiding.
We performed Amazing Marvel-themed Tactics and Formations in various rooms around the island. After celebrating the party with our tactics, we hosted igloo raids, where we raided over 40+ igloos.
Here are some of the Pictures from the Event :
Max : 50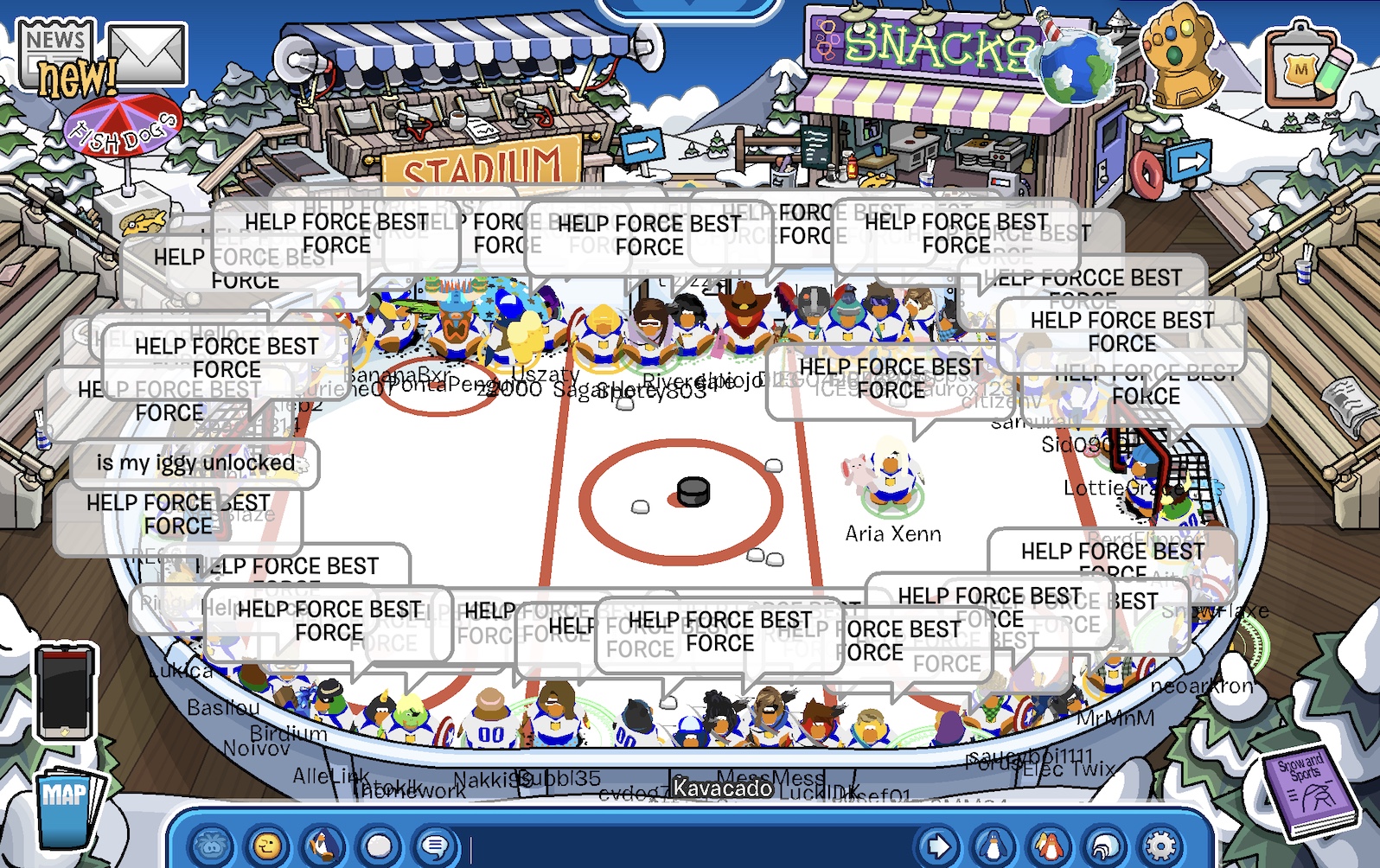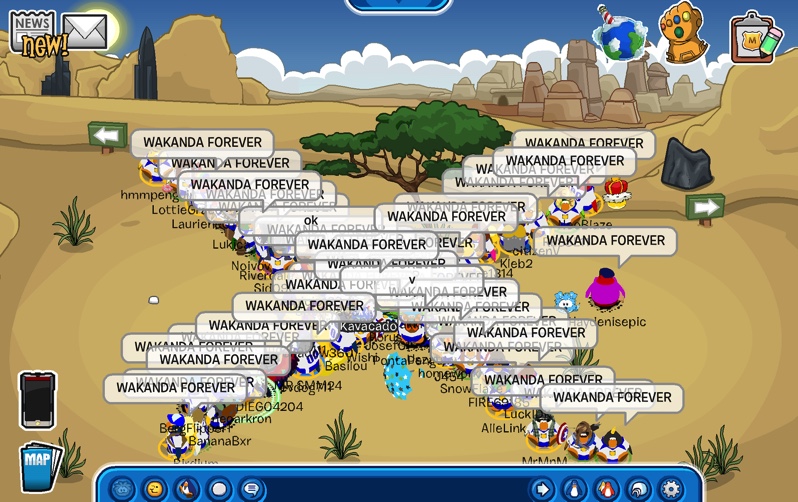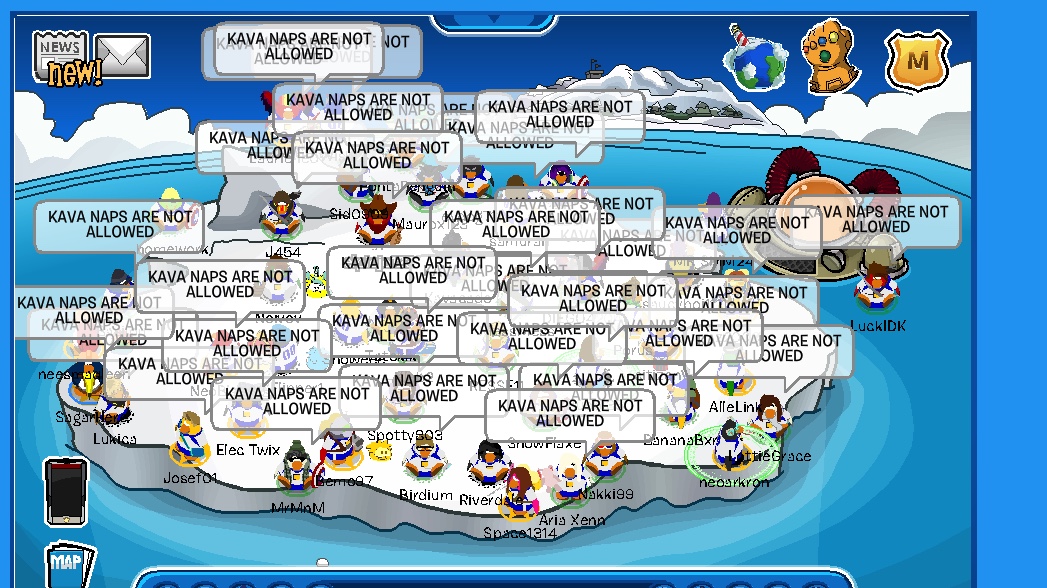 Comment Below if you Came to the Event !
Filed under: Event Posts, Help Force CP, HF CP, Official Events