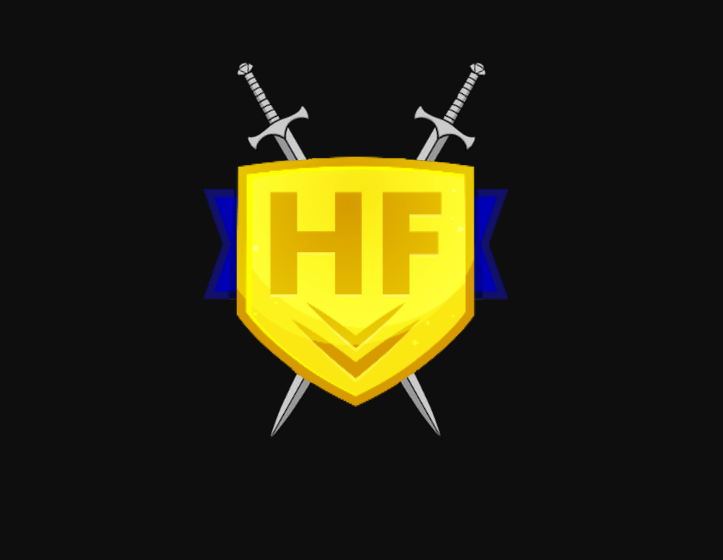 Hi Guys , Help Force logged into Sleet on Saturday to witness their Battle with the Pirate Army. 
It was an Official CPO Army league Round 2 fight. According to the Judges , This fight was One of the greatest fights CPO had witnessed. Every member did their Best and HELP FORCE maxed 36 Members today. Thought the Help Force lost to the Pirates , but being a Participant of the Battle in itself was a great experience. Here are some Pictures from the Battle !!!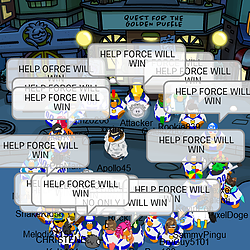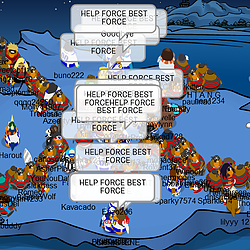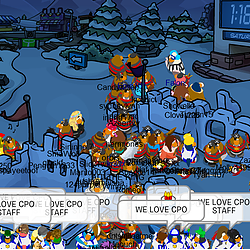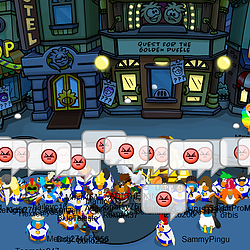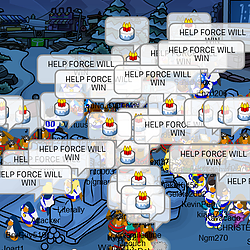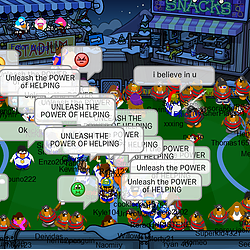 Well done Help Force !!! Hope to see you in further events like this 😀 and thanks to Everyone who Participated !
Filed under: Club Penguin, Club Penguin Battles, Event Posts, Help Force CP, HF CP, Official Events