ZIPLINE, Help Force Headquarters- In an online community like ours, names are quite an important aspect of anyone's profile. They are the first impression of an individual. Help Force staff members are the representatives of the army, and the impression they make is extremely important. In this edition of this post, we will be delving into the story behind the name of one of our newest Junior Staff members Liqeor2.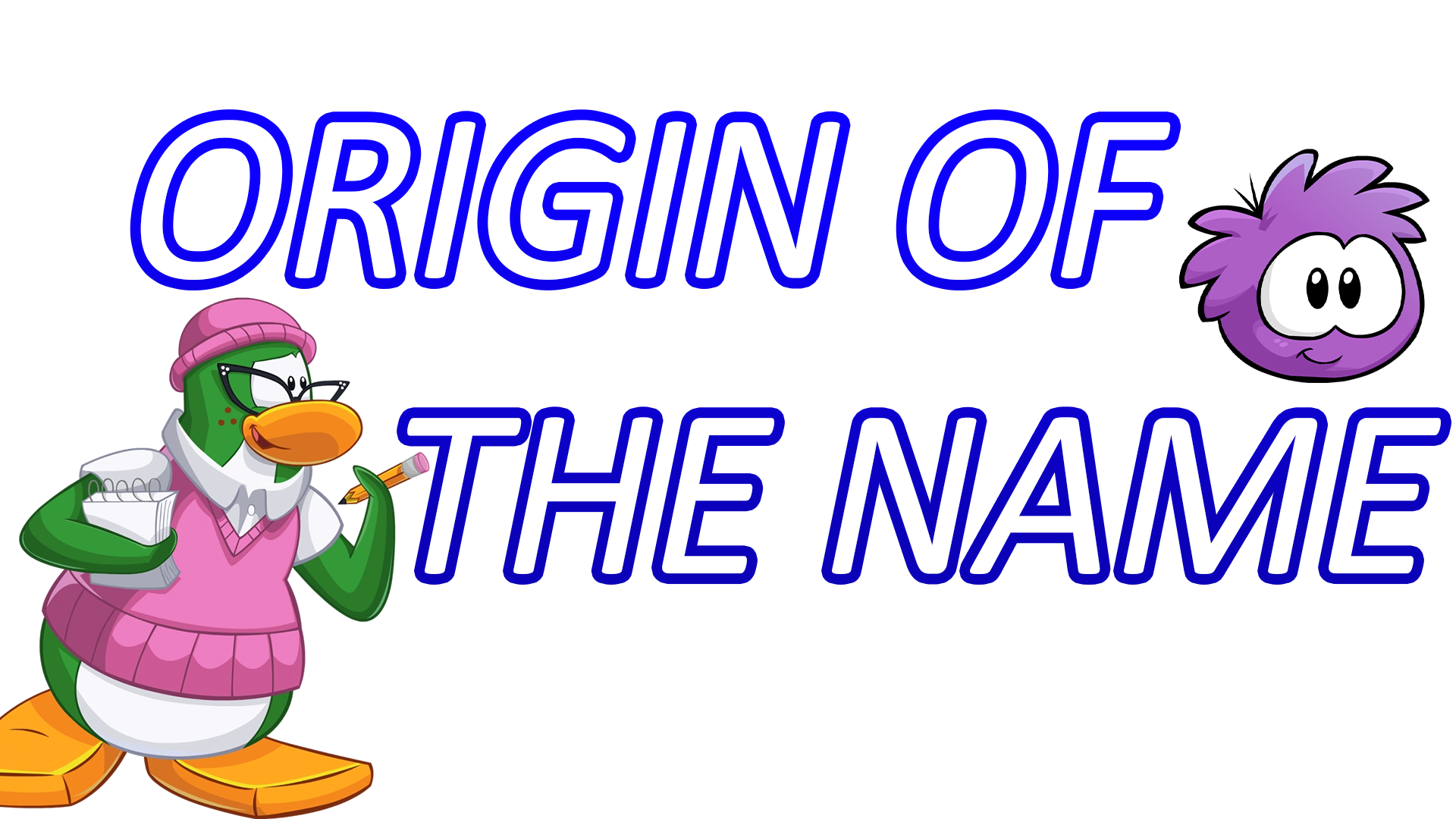 Welcome to another exciting episode of Origin of the Name, where we explore into the fascinating stories behind unique usernames. In today's spotlight, we have Liqeor2, one of our talented new Brigadiers. Join us as we explore how our Junior Staff member conceived this intriguing username.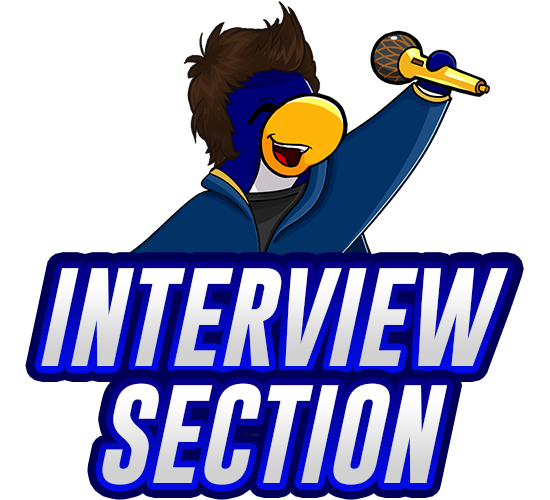 Congrats on Brigadier! Question for ya, would you like to be in my blog?
Filed under: Help Force CP, Origin of the Name, Web Series Tagged: | Club Penguin Armies, Club Penguin Armies Liqeor2, Help Force, HF, HF Liqeor2, Liqeor2, Luna, LunaRay21, Selene, Selene HF