Hey Helpers! Today on Faces of the Force we are going to interview a special Person in the Help Force, as he has always been active and most of the time chatting with others whenever he can, and always making sure to remind everyone that they are special. Please everyone welcome today's Face of the Force, Jonathan!
Jonathan joined the Help Force in mid 2022, he has always been active since he joined, as he attended as many events as he can, and he made sure to always be active and make Friends in the Help Force. During his time in the Help Force, Jonathan always impressed people with his Graphic Design skills, he also ranked up to reach the highest rank as a troop which is Commodore and later became well known as a Help Force power Troop. Let us head on to the Interview to find out more about him!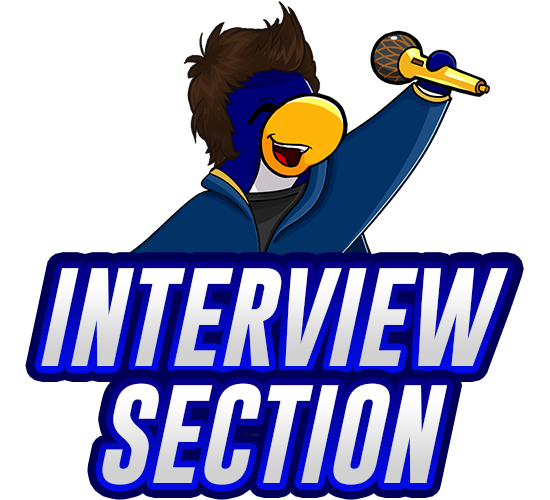 Hello Jonathan, how are you doing today?
I'm doing grand, how about you?
I'm doing amazing, ty! Can you start by telling us how did you join the Help Force?
Well, I was feeling a bit low at the time. May-June last year, I had exams, broke up for the first time and the infamous Club Penguin Rewritten shutdown along with its discord server. That's when Elia the Frog recruited me.
And let me tell you, best decision ever made.
Who do you consider your best friends in the Help Force?
My best friends made were: Elia for recruiting me, Wynn for getting me accustomed to HF, ROOBOO for, well… being ROO I guess xChrissy, JazXD, Katiee, Dan for being good friends I'd list some others but I think they're more colleagues/higher-ups.
Has there been any event you have considered to be your favorite one so far?
Oh, definitely; the Pride event last year on June. It wasn't even really for me as I'm straight and yet I still felt included. It taught me a valuable lesson that everyone can feel included even if it necessarily isn't made for them
You are known for being an amazing Graphic Designer, what is the work you are most proud of as a GFX Designer?
Filed under: Faces of the Force, Help Force CP, Web Series Tagged: | Columns, Faces of the Force, Help Force, Jonathan, Jonathan HF, Web Series