Hello Helpers! Welcome back to another edition of Food for Every Soul by myself, Mayathefirst! In this series I interview people from the Help Force about their favorite and famous recipes. For this post, I decided to interview the nice, active, sweet, friendly HF Supreme Helper: P.ninja12! 
I started off by asking P.ninja some questions about the recipe he decided to share with us today!
---
Welcome P.ninja to the interview! Can you tell us what recipe you will talk about today?
P.ninja: It's a pancake recipe for ~24 pancakes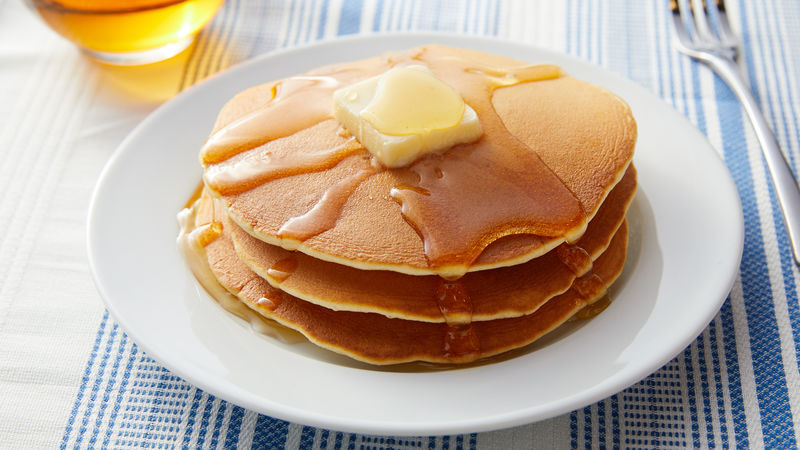 ---
Can you tell us why this recipe is important to you? Is it a family recipe, and is there any history or story behind it?
P.ninja: This recipe was discovered by my grandma and every time she did it was so good, i never ate anything so delicious
---
Here comes the exciting part, the Recipe! (As explained in detail by P.ninja!)
Ingredients
» 250 grams of flour
» 1/2 liter of milk
» 3 eggs
» 2 pinches of salt
» 1 tablespoon of powdered sugar
» 1 packet of vanilla sugar
» 1 tablespoon of oil
Steps
First

stir

the eggs and before starting the dough in the

frying

pan, add a little butter or oil!
Procedure: Add more

flour

for both; add eggs; add the rest (thousands and add our

milk

).
If you

want

: put a little hot water in the

mixture

and stir well before starting to

fry

.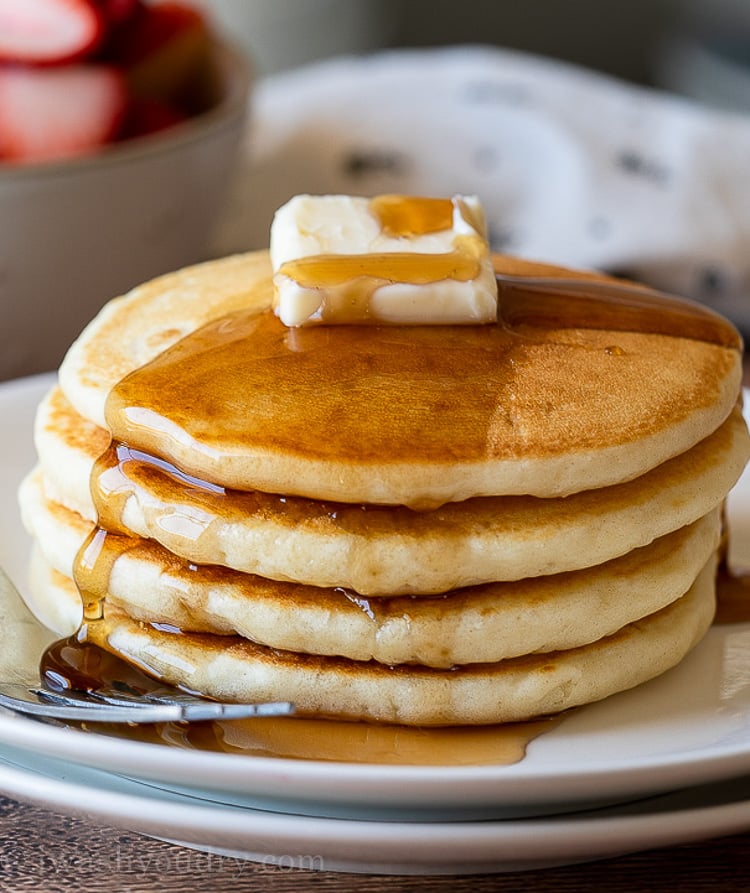 ---
Do you have any tips or tricks on making it or why people may like this recipe, or any memories from it? 
P.ninja: I have good memories sharing this meal with friends and family, memories that I hope never forgetting!
---
P.ninja: No no, thank you for this amazing moment and to let me share this with other fellow penguins
Bon Appetit! <3
Keep Unleashing The Power Of Helping!
Mayathefirst
Help Force Second In Command
Filed under: Food For Every Soul, Help Force Club Penguin, Help Force CP, Web Series Tagged: | delicious content, Food for Every Soul, Food for Every Soul HF, HF Maya, HF P.ninja, HF staff Maya, HF Supreme Helper P.ninja12, Pancakes