Editor's Note: This post has been heavily edited to remedy the writer's absolute lack of writing skills and grammar. 
Bello Helpers! I hope that things are going well for you and you've met tons of new friends already. This week, we are back with Double Trouble, in which we interview two people who often cause trouble together. I'm Ru, the former Admiral and the current Cabinet Secretary! I am carrying out Dhanush (rip) and PinguMaliz's will to keep this trending blog alive. We are joined today by the dynamic team known as Scorpion Demon and Desireus. How did they become friends? Are they chaotic or only about cars?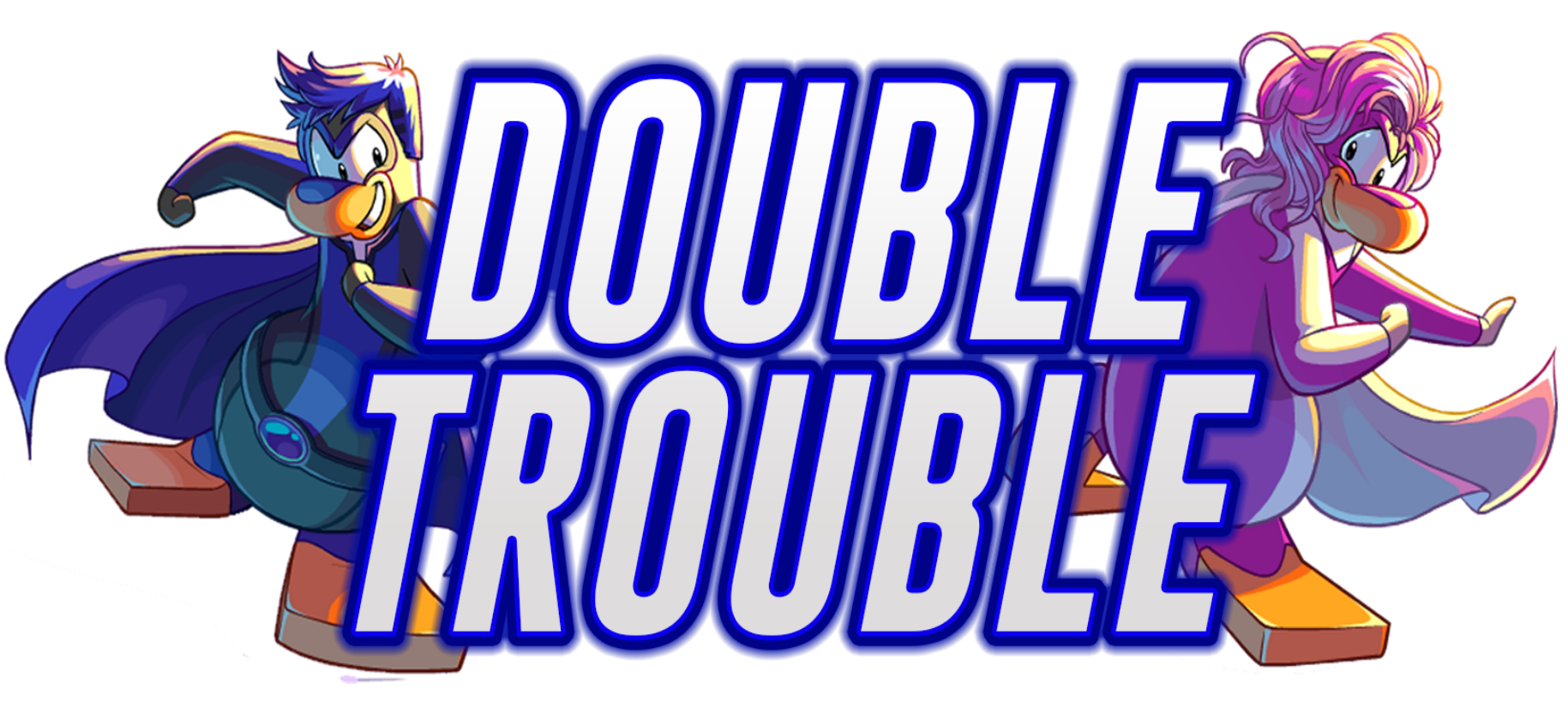 Did you know? They are difficult to cope with. As one of their mutual close friends, I speak for them. They will even work together to bully me. If one person speaks a lot, the other person does not speak at all. It's almost as if they are in sync, and when one speaks the other knows he doesn't need to. Who knows what these two minds are up to. For example, during a recent occasion, these two dressed as James Sullivan and Mike Wazowski. They claim it was a pure coincidence, but I do not believe that in the least. They can trick everyone else, but not me.
Editor's Note: Unlike the rest of you peasants (you too, Ru), me and Desi are busy college students who do not have time to worry about things like matching outfits. It was a pure coincidence and proof that we are the trouble you'll never see coming. 
I reached out to them (more like they just created a GC and started talking) to interview them about their "brotherhood".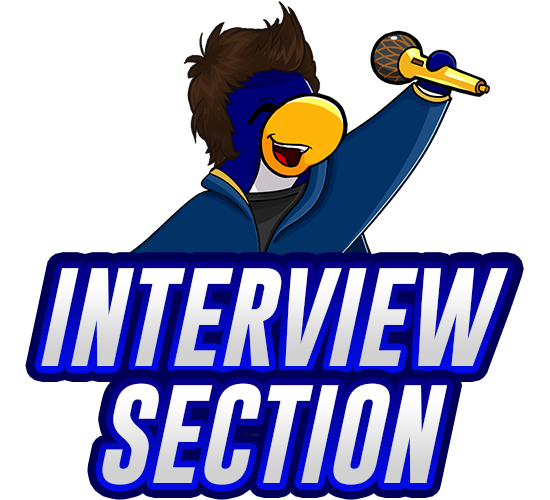 How did you both dumbfucks meet? 
Desireus: I only really got to know him when he joined our staff team.

Scorp: Oh yes, I remember! Back in 2021 I joined the Help Force AUSIA juniors team, and either Vedant or Jayden added me to a very secretive AUSIA GC where all of the conspiracies happen. That is when I first saw Desi, and his nickname was Desireus which sounds Greek so that seemed cool to me, but everyone was calling him Desi which seemed a bit too desi for me. Later I realized he's literally the coolest guy ever! And he loves cars even more than I do.
(I added you Scorp to which the Stinky angrily replied "RU WHAT THE FUCK, you RUined it". Shame you don't remember)
Any favorite moments together?
Scorp: My favourite Desireus moment was the time when Elp pinged staff and Desi replied with 🧂

          OO FAVOURITE MOMENT TOGETHER WOULD BE WHEN WE HAD MATCHING CAR PFPS!!

Desireus: LMAO YES, I WAS ABOUT TO WRITE THAT!

Scorp: We spent like hours searching for the perfect pfps, time well spent

Desireus: Yeah till I suggested that I just customized a car on a game for both of us and set them as our pfps.
If you had to define your mutual friend, Me.. how would you define me in one word? (Say bad about me and I will yeet you both)
Scorp: Our mutual friend? That would have to be Delitager! She is truly amazing, I have never seen anyone with more hidden potential than her in armies 😀 She is also very much similar in personality to me, although our behavior is a bit different.

(Jerk. Yes, delitager is amazing)

Desi: LOL

(you know, this is the only time I get my appreciation from them so why not)

Scorp: I would define RU as legendaru because that word describes her personality well. It has a "ru" pun and it contains the word daru kek.

Desireus: I would describe RU as vrum vrum.

(Aww, ily both too)
Do you think you both together will survive a Chernobyl disaster? If not, then who do you think will give a chance to survive?
Desireus: No I'd legit die, but Scorp will definitely survive.

Scorp: If I couldn't survive it together, I'd try to give desi a chance to survive.

(It is really nice how they support each other through thick and thin)
– –
After this, I decided to have some fun which in the end just turned out to be annoying for them. I asked "Who is most likely to?" questions and here is a glimpse of it.
Who is the biggest hoe?
Desireus: Him, Scorp: Me
Who will be better at relationships?
Desireus: Ru, Scorp: Him
(WTH, where did I come from? cries)
Who is the most sensitive one?
Desireus: Me, Scorp: Him
Who is the girl crazy?
Desireus: Him, Scorp: Me
Who is more likely to get arrested?
Desireus: Him, Scorp: Me
Who will get married first? 
Desireus: Him, Scorp: Him
Who is most likely to have a Tattoo?
Desireus: Him, Scorp: Him
Who is more likely to get angry first?
Desireus: Me, Scorp: Me
Who is most likely to be a better singer or dancer?
Desireus: Him, Scorp: Me
Who is most likely to ban Ru?
Desireus: Him, Scorp: Me. Is that even a question?
(You both can not do that. It is an honor given only and only to Commanders)
Editor's Note: Yes I can. Try me. 
Who is most likely to have the cleanest room?
Desireus: Me, Scorp: I don't have a room. Wrong question. Hurt my feeling bro *cries*
Who is most likely to forget birthdays and important dates?
Desireus: Me, Scorp: Me
(They forgot my birthday as well. It is okay. We all can message and good lord ping them a lot to remind them about it)
Who is most likely to shoplift?
Desireus: Me, Scorp: Me
(No wonder the fridge in Commander's Office is always empty. It was not Alex after all. Or, all the sponsored food given out might be stolen food. What do you guys think?)
– –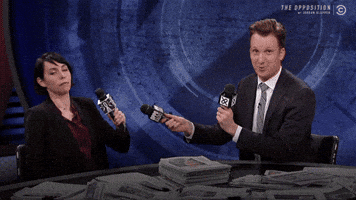 This Duo Interview has finally come to an end. They're insane, aren't they? Yes, I am aware. They not only encourage one another but also help one another improve and progress every day. If you like their bro code, leave a comment below with "#DESCORP FTW" and any other best buddies duos you know. I'll keep lurking and hunting for another pair for the next time.
Editor's Note: Hunting for a pair of deez
---
Unleash The Power Of Helping!
Filed under: Double Trouble, Help Force CP, Web Series Tagged: | CP Help Force, Delitager HF, DESCROP, Desireus HF, Double Trouble, Double Trouble HF, HF Second in Command, Jayden HF, Ru HF, Scorpion Demon HF