Heyyy Helpers! Welcome back to another edition of Food for Every Soul, a series by myself where I interview people from Help Force about their favorite and famous recipes! For this post, I decided to interview the sweet, friendly, active, energetic, determined HF Supreme Helper: Beanieval20/Bean! 
I started off by asking him some questions about this delicious recipe!
---
---
Bean

:
This recipe has been in my family for generations and is now passed down to me. There is no special meaning to it, but it is everyone's favourite meal.
---
Here comes the best part, the Recipe! (As explained in detail by Bean)
Ingredients/Instructions
» Chicken Breasts (however many you'd like)
» Flour
» Eggs w/ Garlic
» Bread Crumb (4C)
1. Dip each chicken into each bowl until it's covered in flour, egg, and bread crumb
2. Continue this until the last chicken
3. In the pan pour a little bit of olive oil and vegetable oil w/ the stove dial halfway
4. Put 2-3 chickens in the pan and let them fry
5. Keep turning them w/ tongs until you feel they are done
6. Repeat this until you've reached the end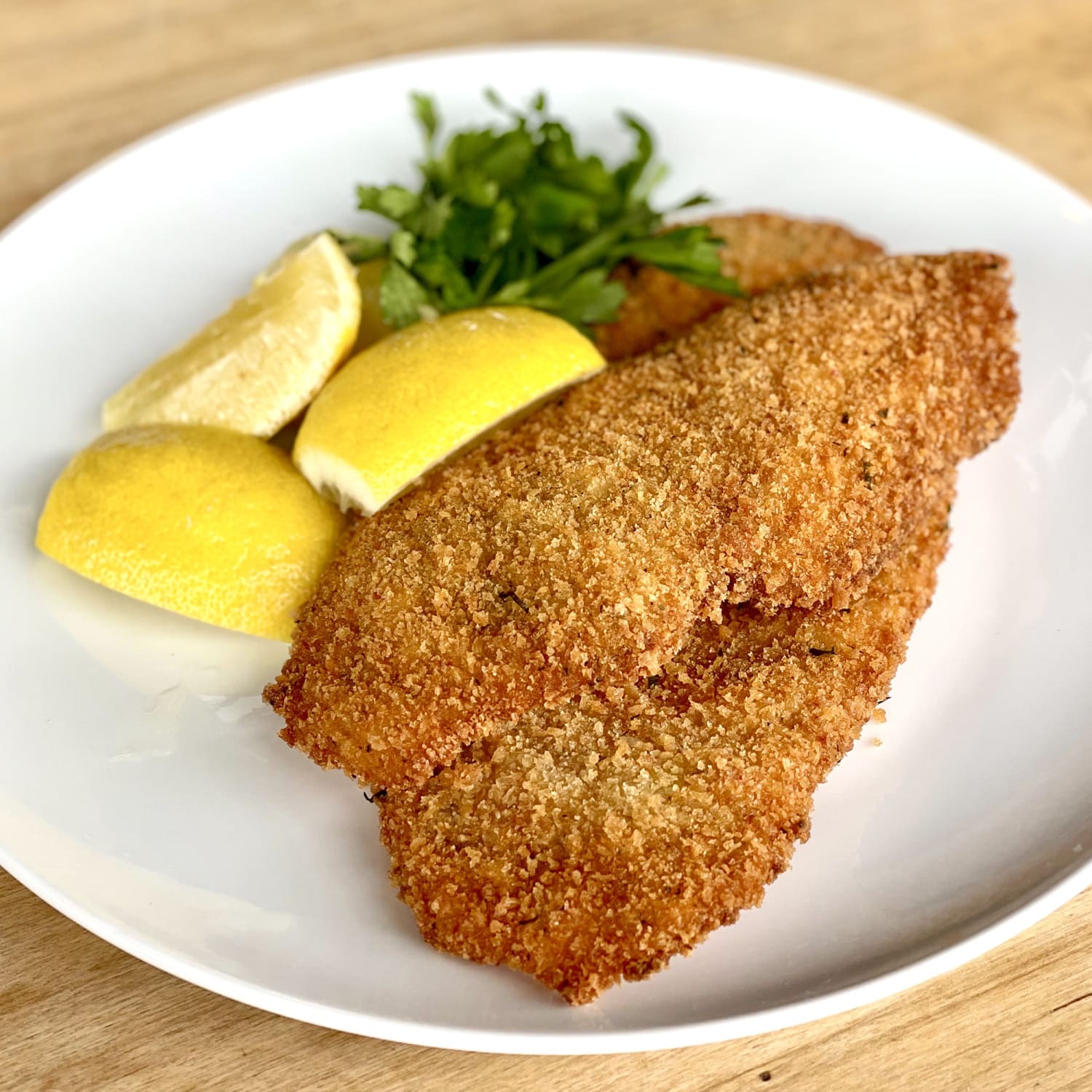 ---
Bean

:
Friends and family love this recipe and always ask for it; I have had this recipe since i could eat regular food
---
---
Bon Appetit! <3
Keep Unleashing The Power Of Helping!
Mayathefirst
HF Second In Command
Filed under: Food For Every Soul, Help Force Army, Help Force Club Penguin, Help Force CP, HF CP Tagged: | Chicken Cutlets, delicious content, Food for Every Soul, Food for Every Soul HF, HF Bean, HF Maya, HF staff Maya, HF Supreme Helper Bean