Heyoo Helpers! Today we logged onto Abominable of Club Penguin Rewritten to have our Practice Battle with the Water Vikings in preparation of our huge battle this weekend! Thanks to Snowy and Wynn for leading in today's battle. Thank you to all who attended, GG to the Water Vikings and see you all at our battle this weekend!
MAX: 35+
Comment below if you attended!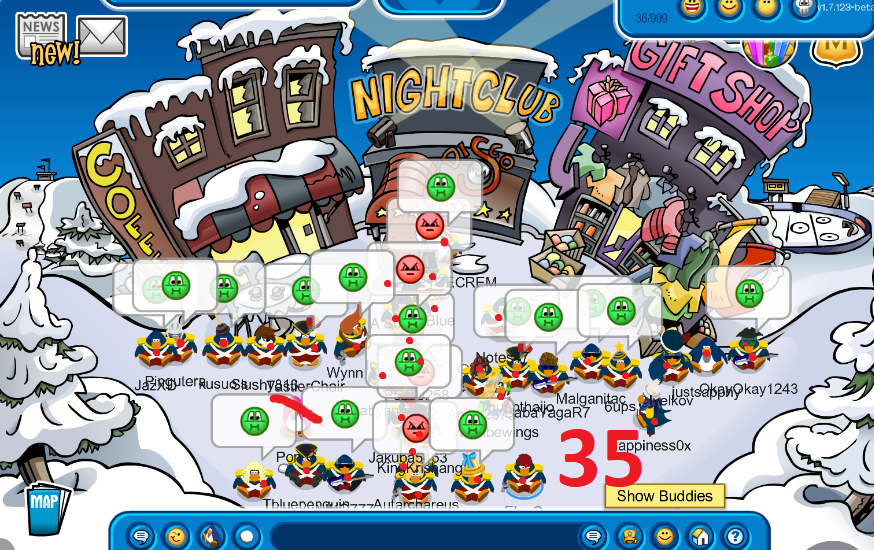 Unleash the Power of Helping!
---
Filed under: AUSIA, Event Posts, Help Force CP, Official Events