Hello Helpers, and Happy New Year!
We logged on to Club Penguin Chapter 2 today to our first event for this year! We tested the game while doing formations and tactics and waddling through the Ice Rink, Snow Forts, Ice Berg, and Dojo! This event was led by Riley, Nelly, and Wynn.
Thank you all for attending and see you next time!
Max:44+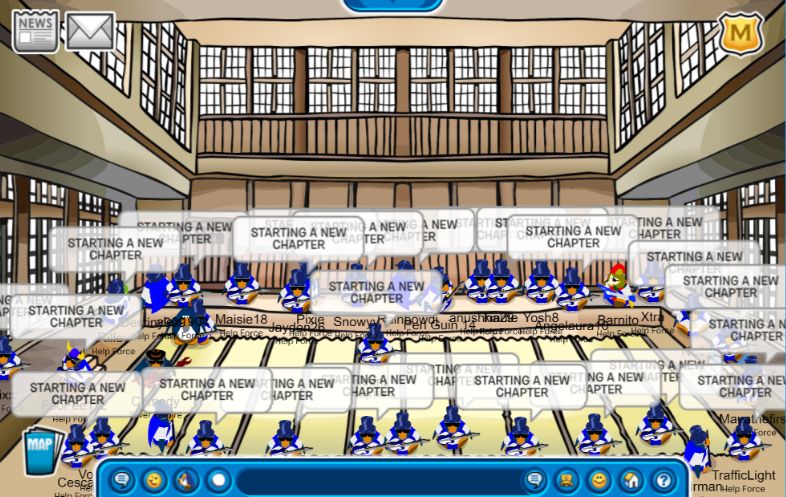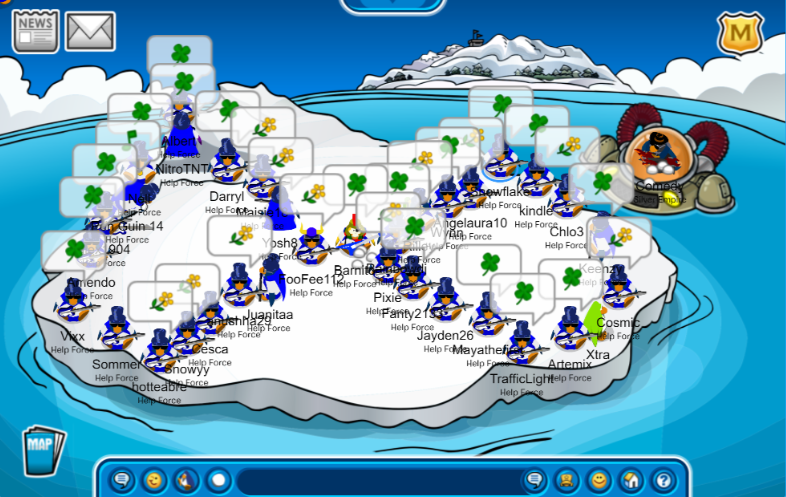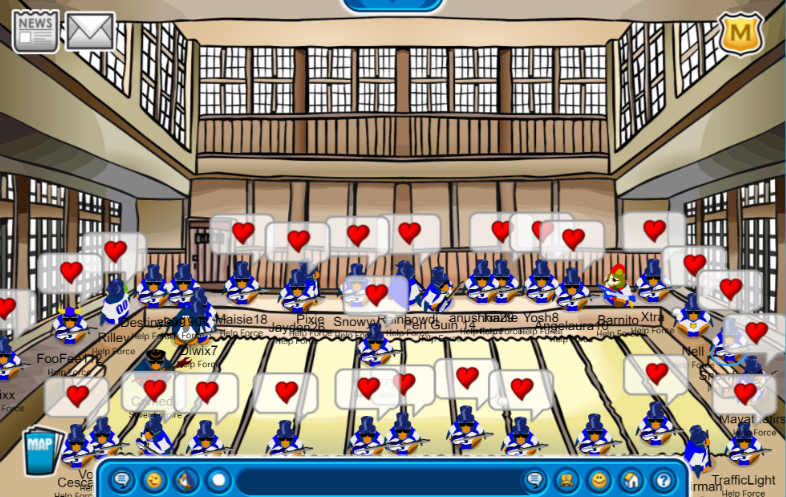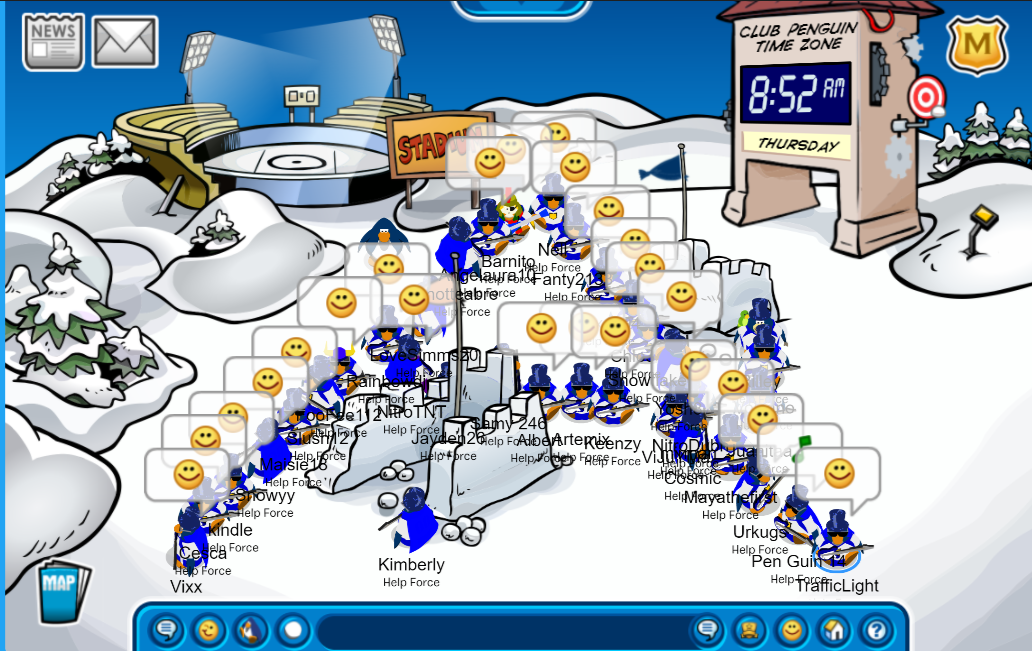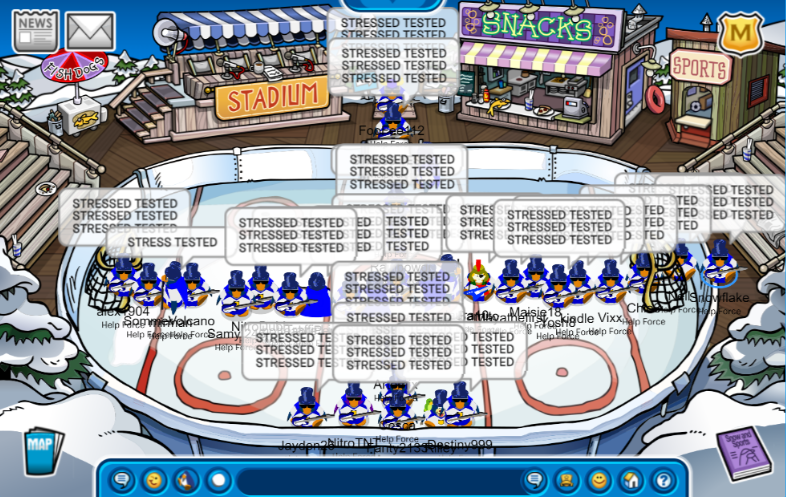 ---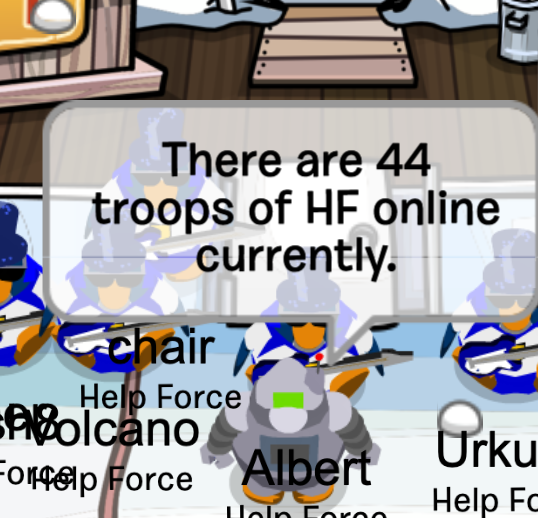 Unleash The Power Of Helping!
Filed under: Event Posts, Help Force CP, INT, Official Events Tagged: | Blue Penguin Event Club Penguin, Club Penguin Chapter 2 Event, Help Force Stress Testing, HF Game Stress Test, Stress Testing on CPC2