Hello, Helpers! Thank you for attending our AUSIA event today on Club Penguin Chapter 2! We waddled through The Docks, Ice Rink and Ice Berg where we did different tactics and formations. This event was led by Barnito and Nelly! Hope to see you next time!
Max:42+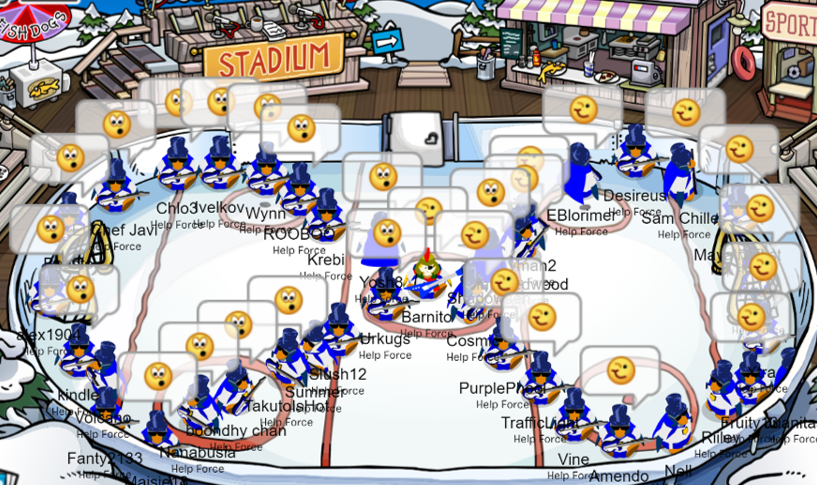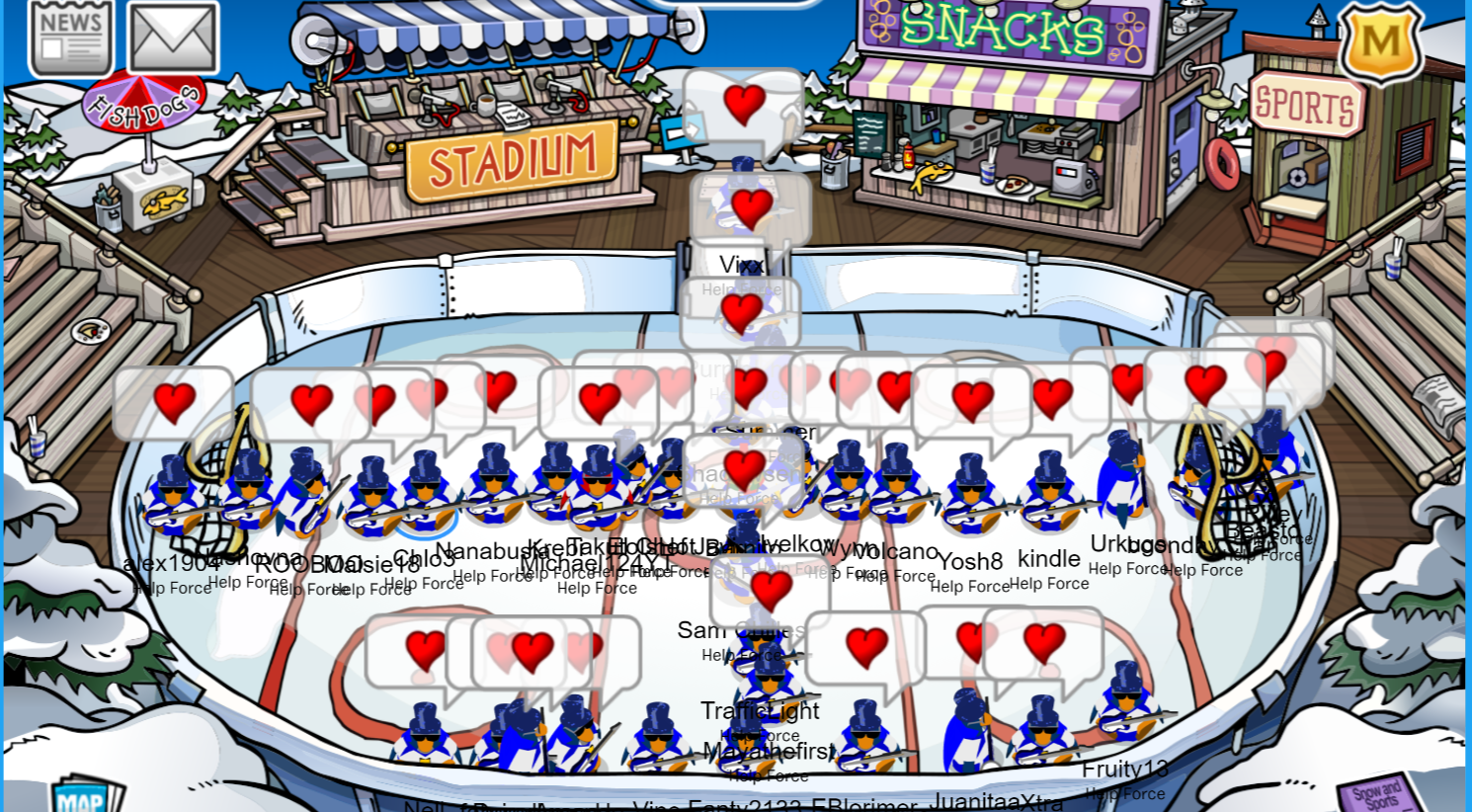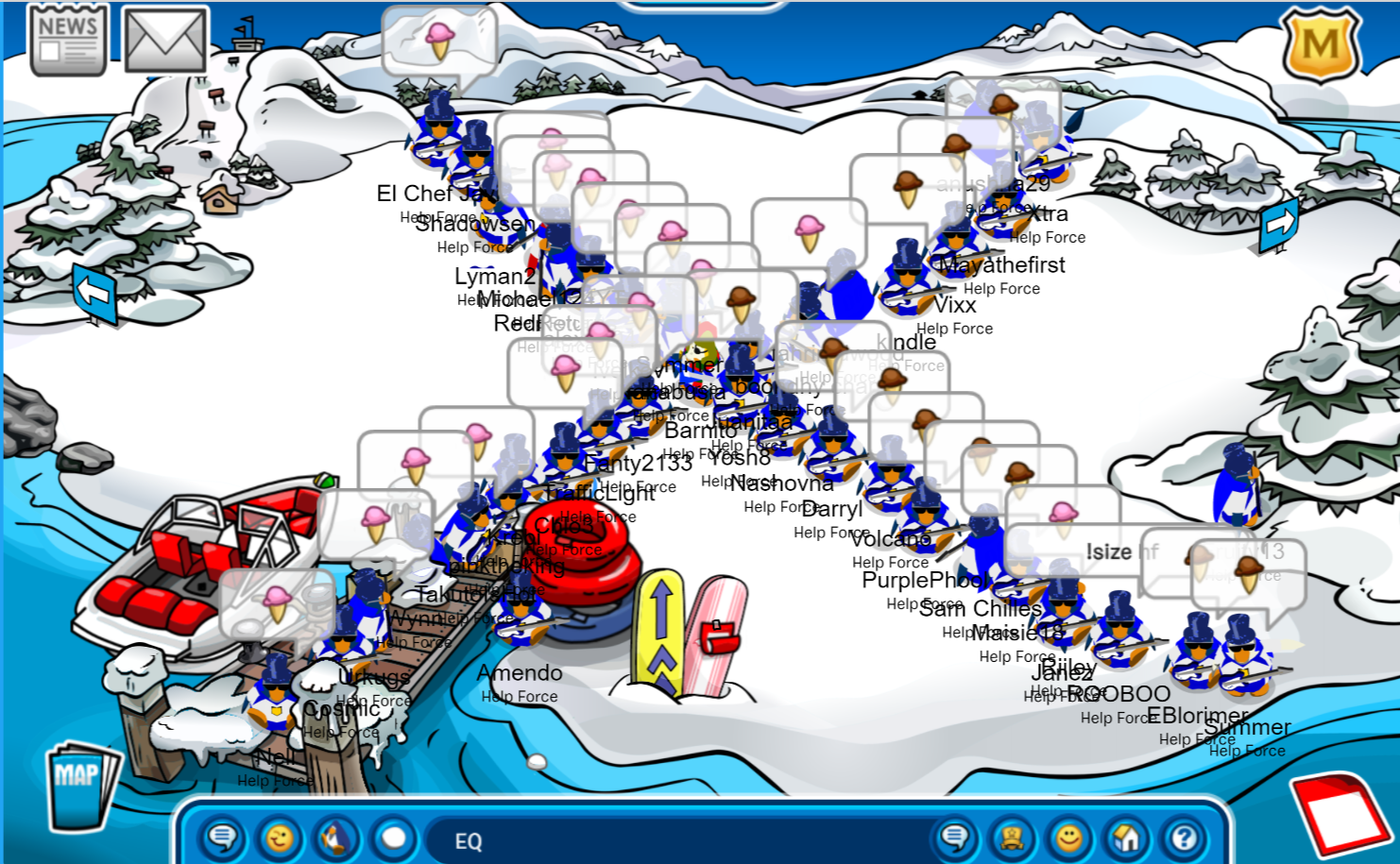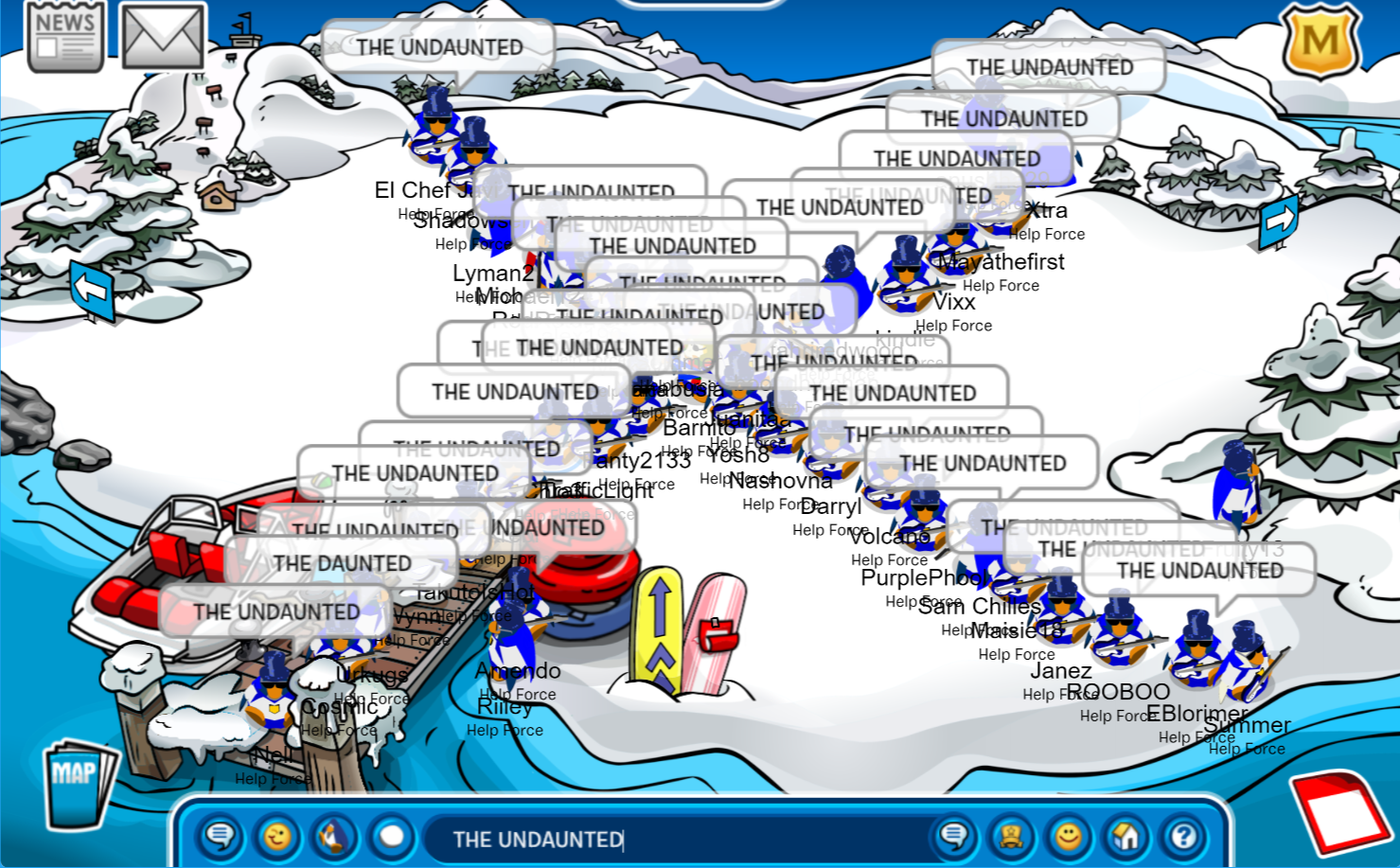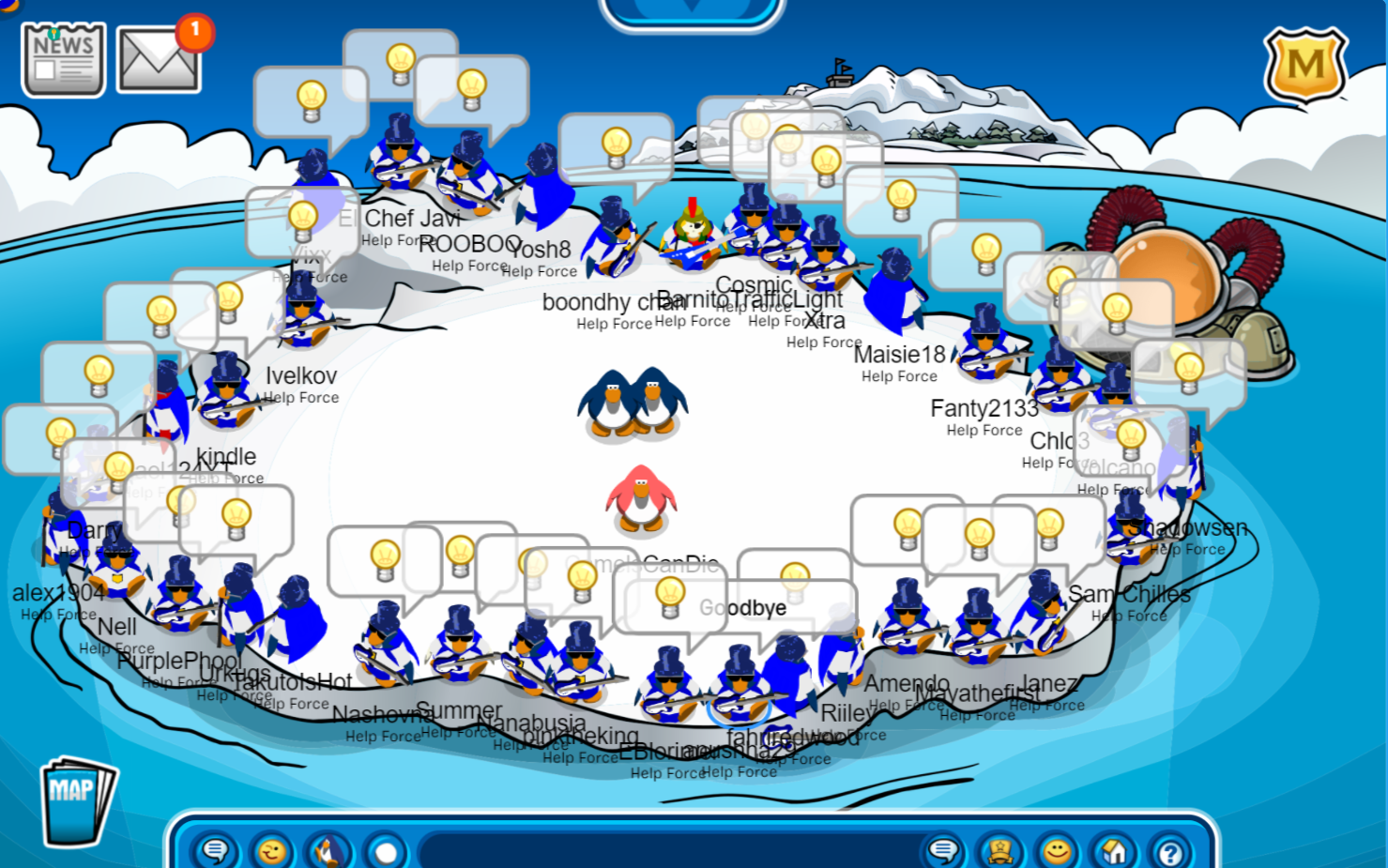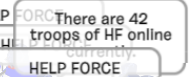 ---
Event Attendees:
Barnito. Nell825. Krebi. ..Flameout56.. Kara. Fahri Redwood. El Chef Javi. shadowsen gaming. macncheese. snowy. Ivelkov Ajavahetaja. Tybpxbzn. Urkugs. ROOBOO. Cosmic. £tr4. 𝓛𝓮𝓮𝓵𝓪𝔂𝔂𝔂✰. !.tori. ⋆。𝓙𝓾𝓪𝓷𝓲𝓽𝓪. snappy. Takuto. Diwix. Wynn. Mandal. Jason_Red. SwagerGamer. Slushy. kloʊi. Walver. Michael124 Channel. pinktheking. alex1904. AmySantiago. velvetcookie. dufus. Violet. 𝔗𝔐յՅճճ. Frutea♡. Traffic light. Jerryyy. 𝐕𝐨𝐥𝐜𝐚𝐧𝐨. boondhy chan. Sommer. Aurum. Vixx. Lyman. Eblorimer. Jeff Ha. ゴゴSpinnyゴゴ. Sam Chilles. Kamila Ha. Jeff Ha.
Thank you all for coming today!
---
Unleash The Power of Helping!
Filed under: AUSIA, Event Posts, Help Force CP, Official Events Tagged: | Blue Penguins Event, Club Penguin Chapter 2 Operation, CPC2 Operation Rebirth, Penguins unleashing power, Stampers Force CPR