Heyyyyy amazing friendssssss! Today we logged onto CPR for the great Stamp Hunting! We waddled through the whole island and got so many stamps including many igloo raids! Led by Monika and ROOBOO, we had a really amazing time and we collected so many stamps!
Max: 52+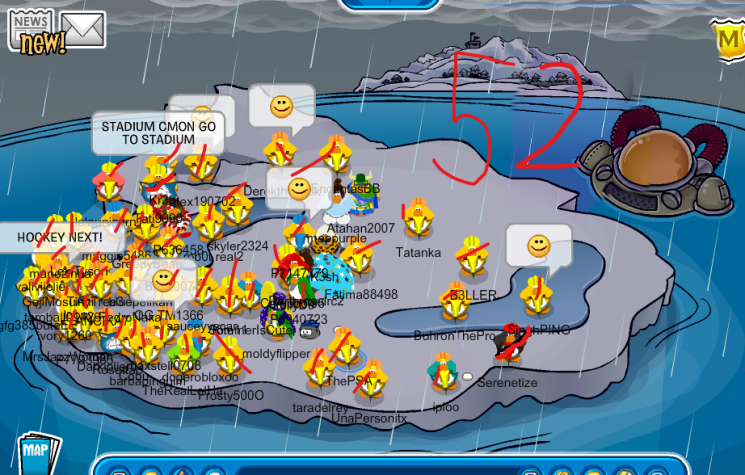 Thank you everyone who came today, till next time!
Unleash The Power Of Helping!
Filed under: EU, Event Posts, Help Force CP, Official Events