What's poppin helpers? Today we logged on to for a massive operation!!! The incredible tactics and formations were led by Riley, Marsh, Ru, Rooboo. The rooms were Docks, Inside mine, Snow Forts, Stadium, Ship's Hold. Incredible job, Helpers!
Max 51+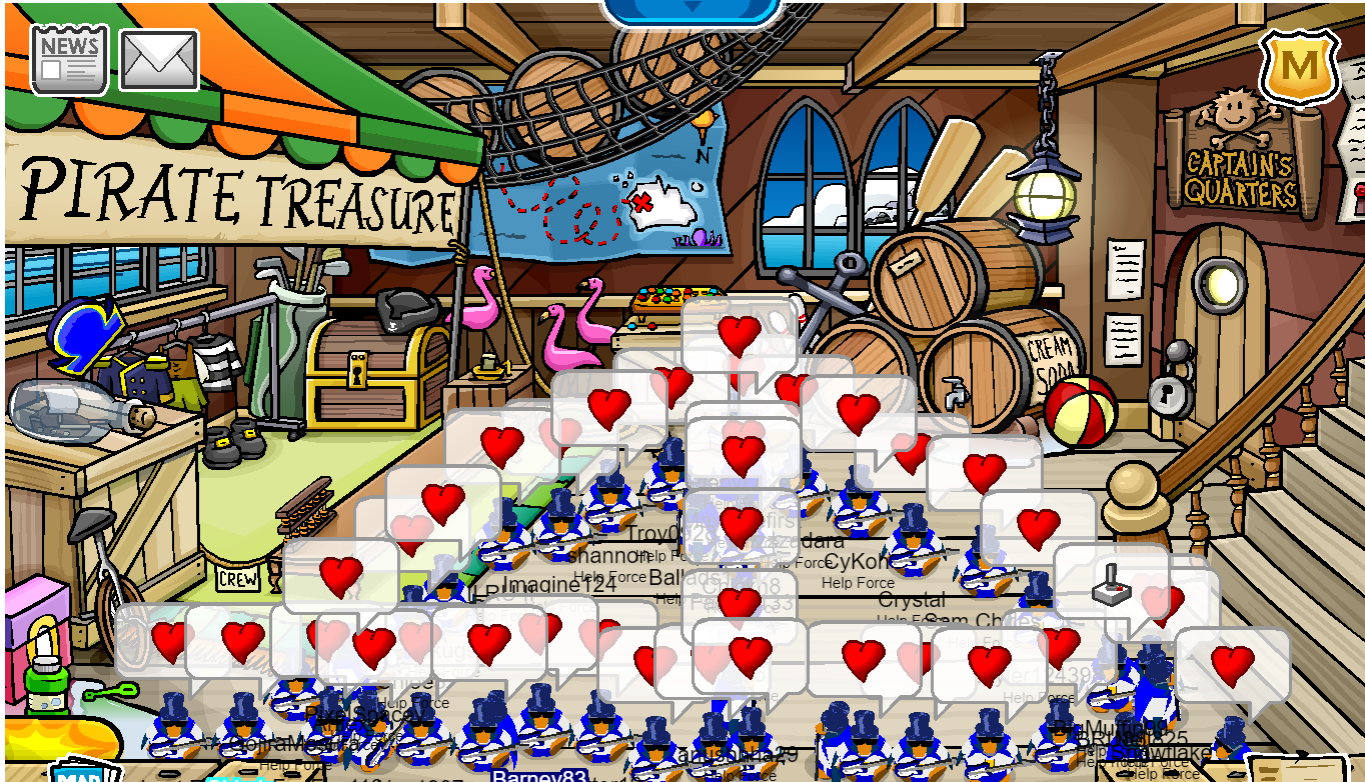 Thank you all for coming!!!
Unleash the Power of Helping!
Filed under: AUSIA, Event Posts, Help Force CP, Official Events