Heyo Helpers!
Today we logged into CPArmies for another practice battle against Ice Warriors. The Practice battle was on the Alsaka server within the rooms, Inside Mine, Docks & Iceberg. The Battle was led by leaders Barnito and Hannah with a result of 3-0 win for the Ice Warriors.
Amazing job Helpers!
Max: 46+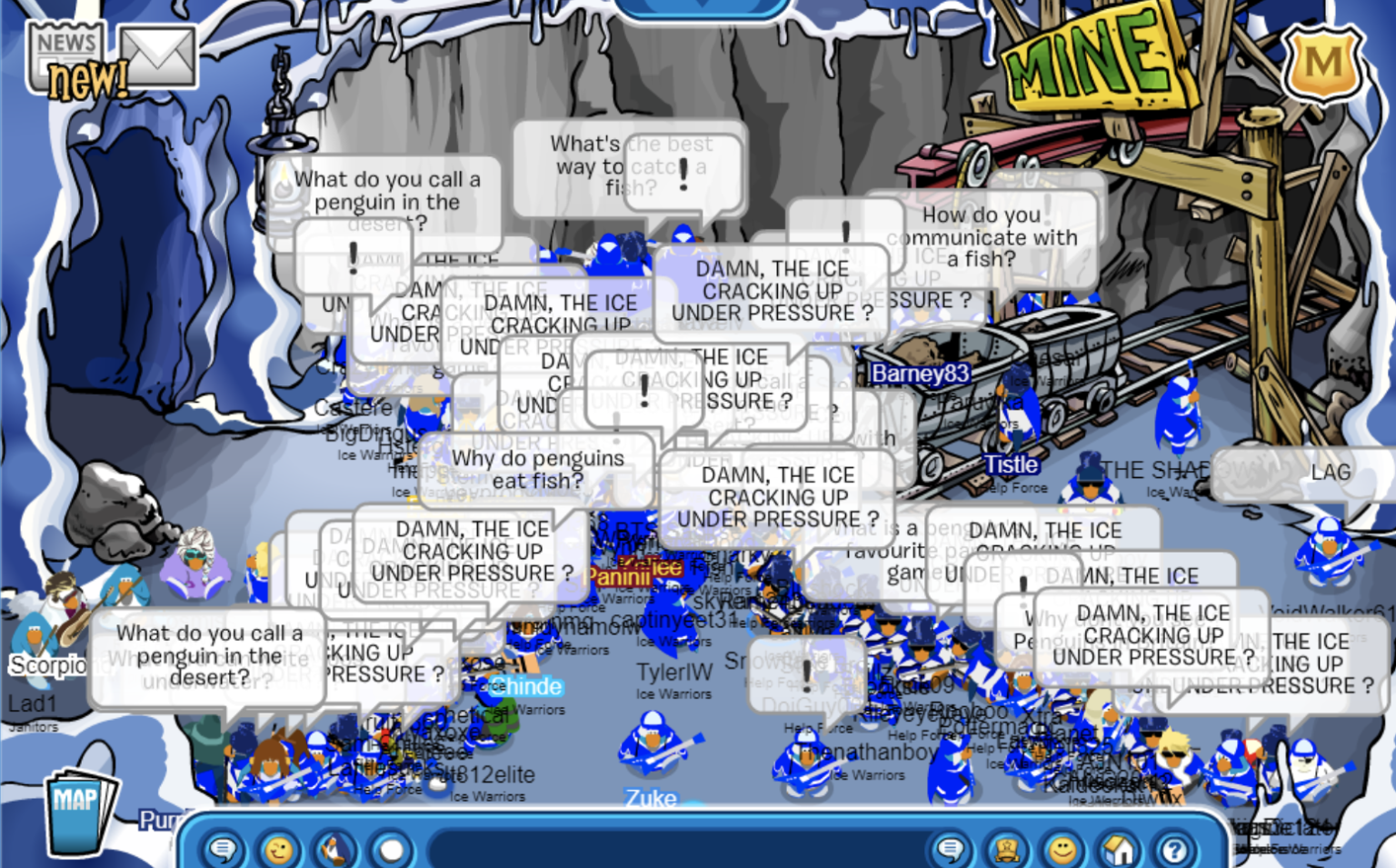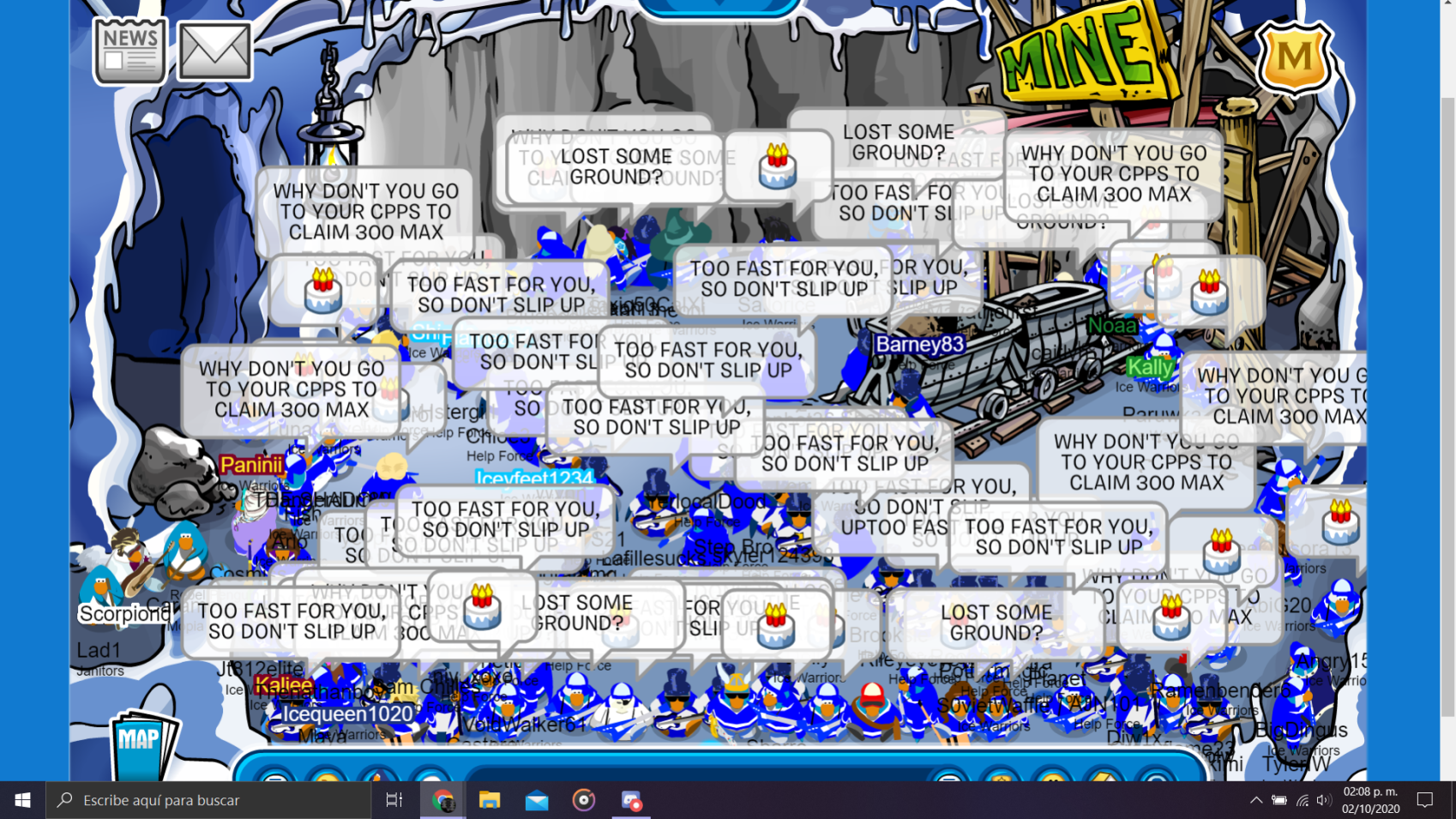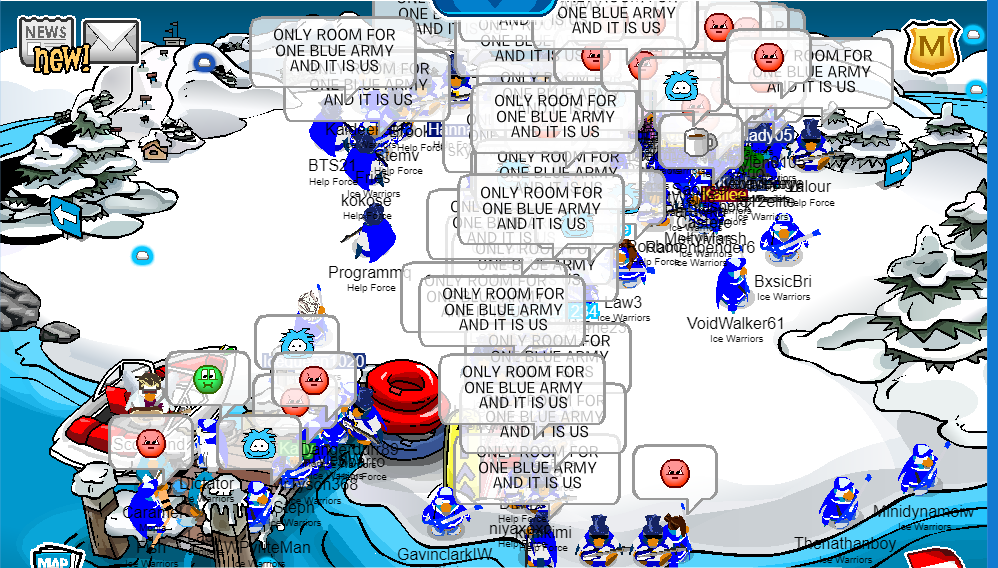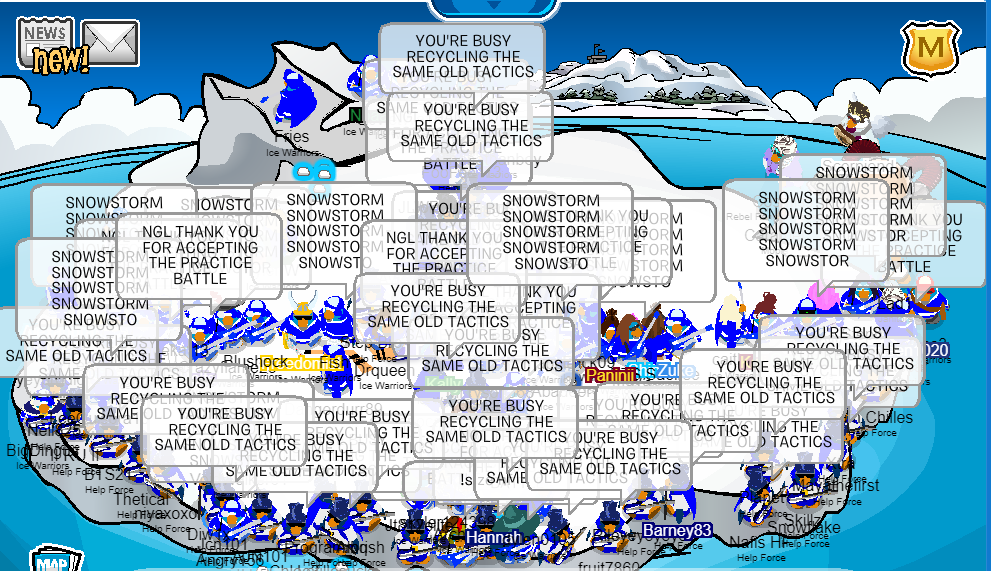 Unleash The Power Of Helping!
Filed under: Club Penguin Battles, EU, Event Posts, Help Force CP