Heyyyyy amazing friendssssss! Today we logged onto CPR for the great Pizza Takeover! We waddled through the Town, Pizza Parlor, and Plaza! Lead by our amazing moderators Taylor, Dawn, and Joe, we had a really amazing time and it was super creative with formations and tactics!
Max: 22+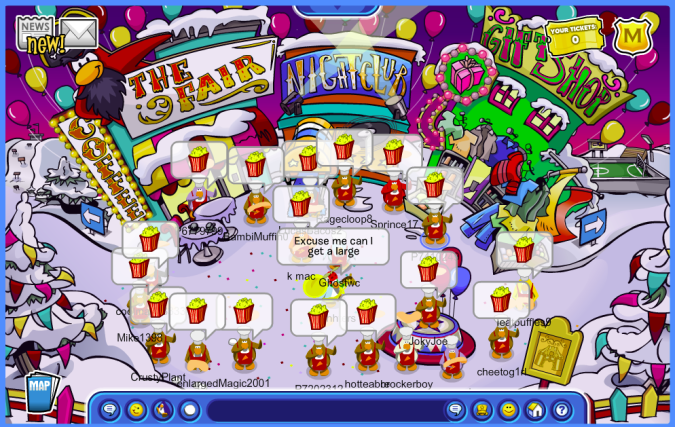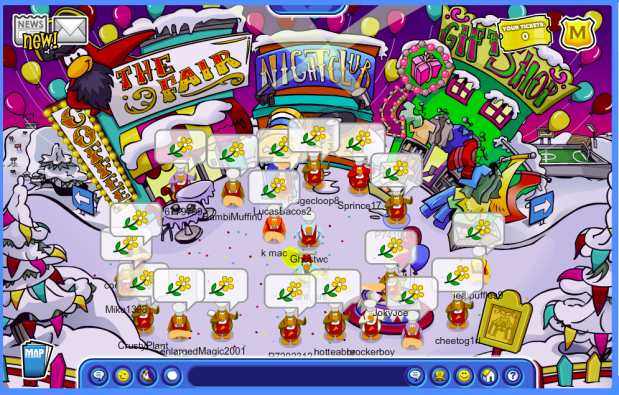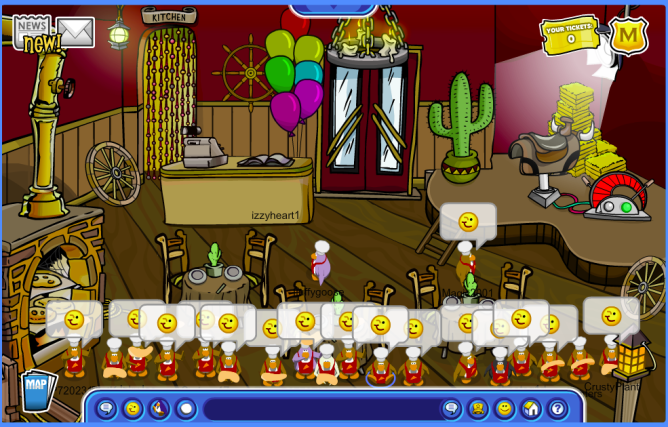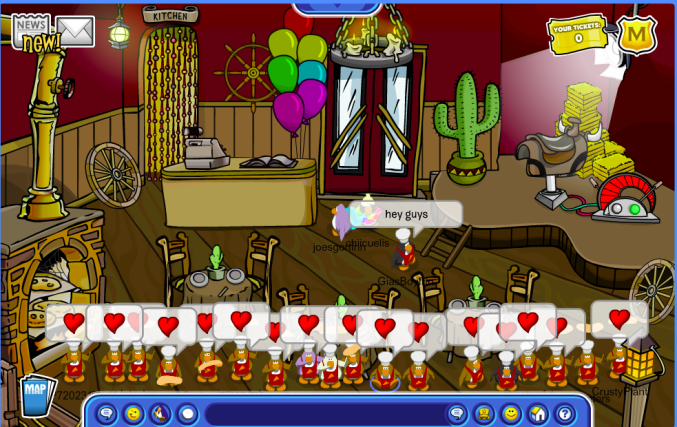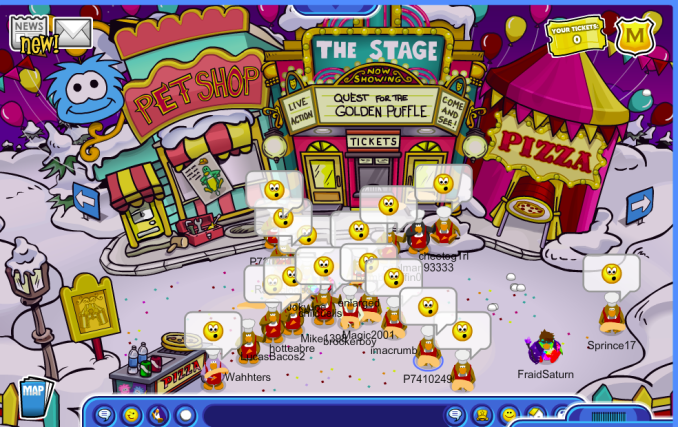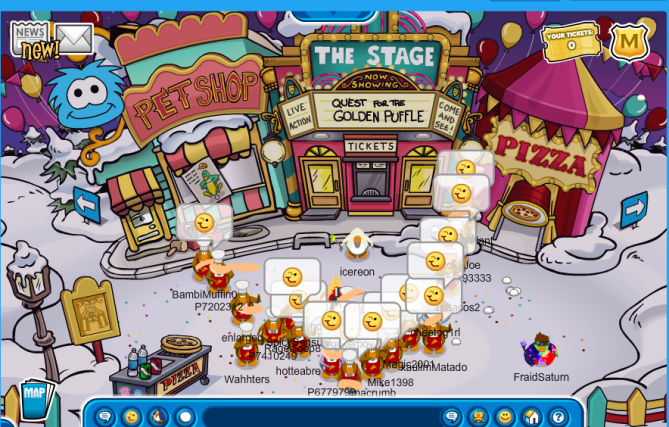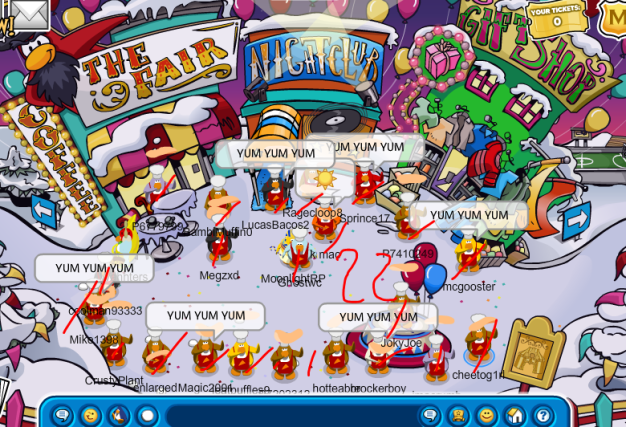 Thank you everyone who came today!
Unleash The Power Of Helping!
Filed under: Event Posts, Help Force CP, Official Events, US