Hey Helpers! Today we logged onto Help Force Island for Operation: Nobility lead by Nelly, Riley, Stemv, Rooboo and Monika!
This event was really fun, with a range of different tactics and formations at Outside Mine, Mall, Fire Dojo, Gift Shop, Town and Docks! Awesome job guys!
Max: 34+
Comment below for points!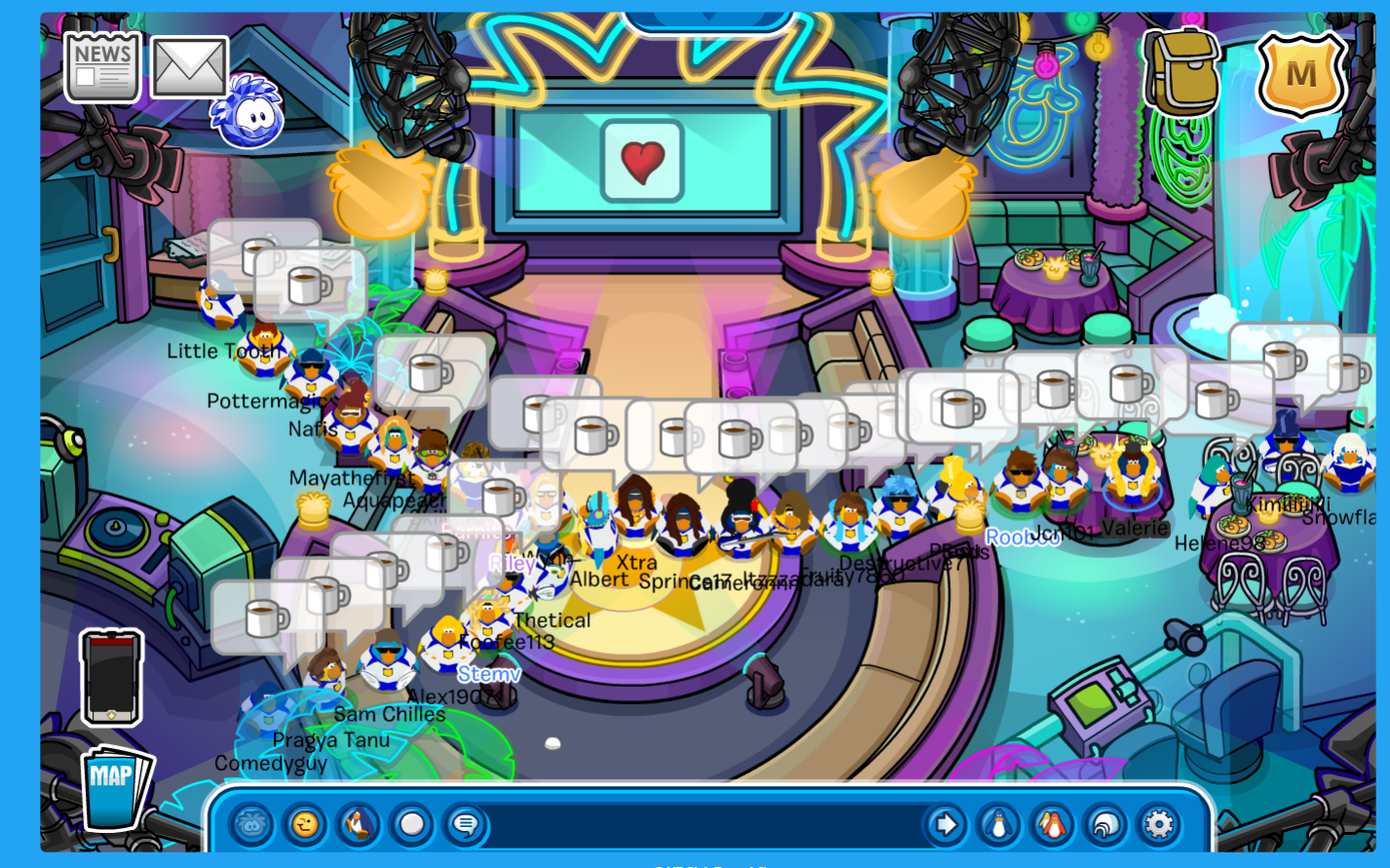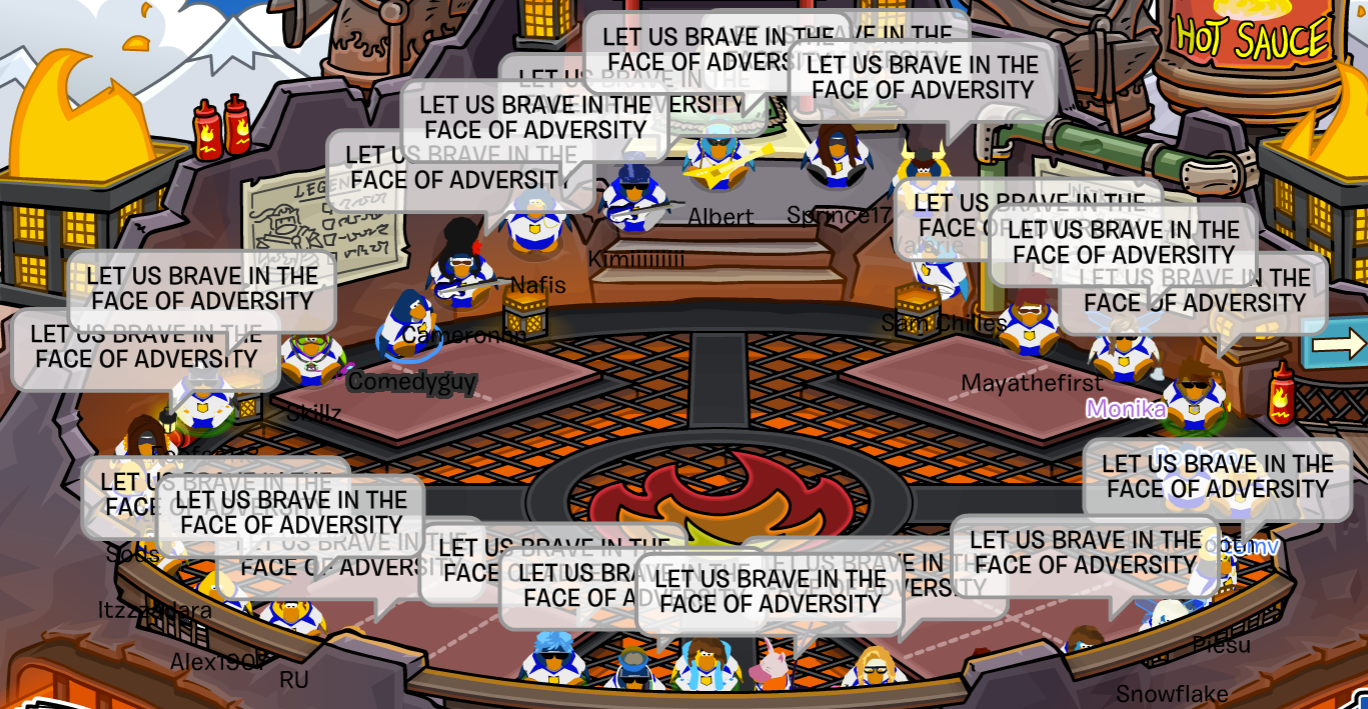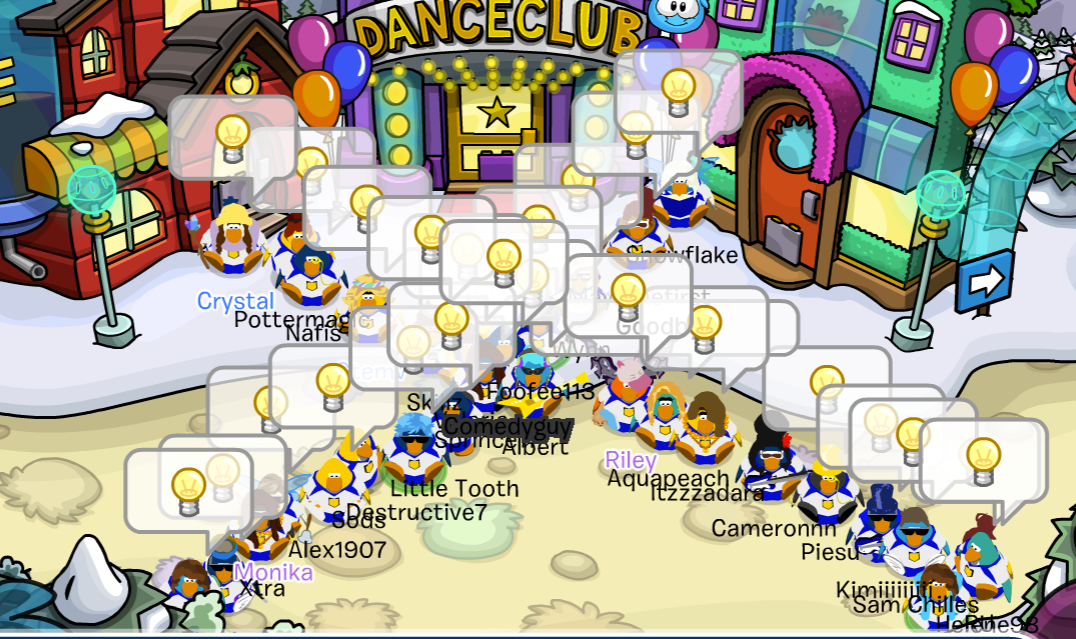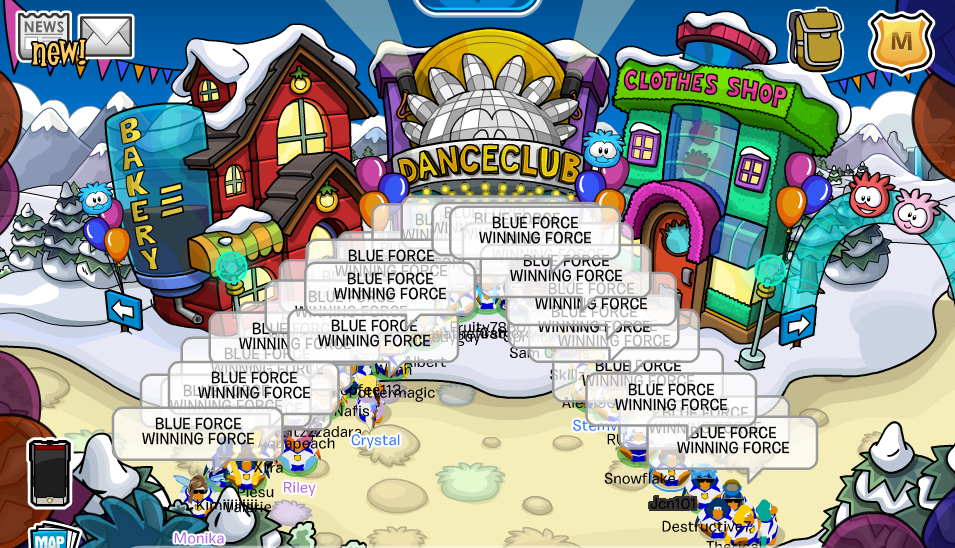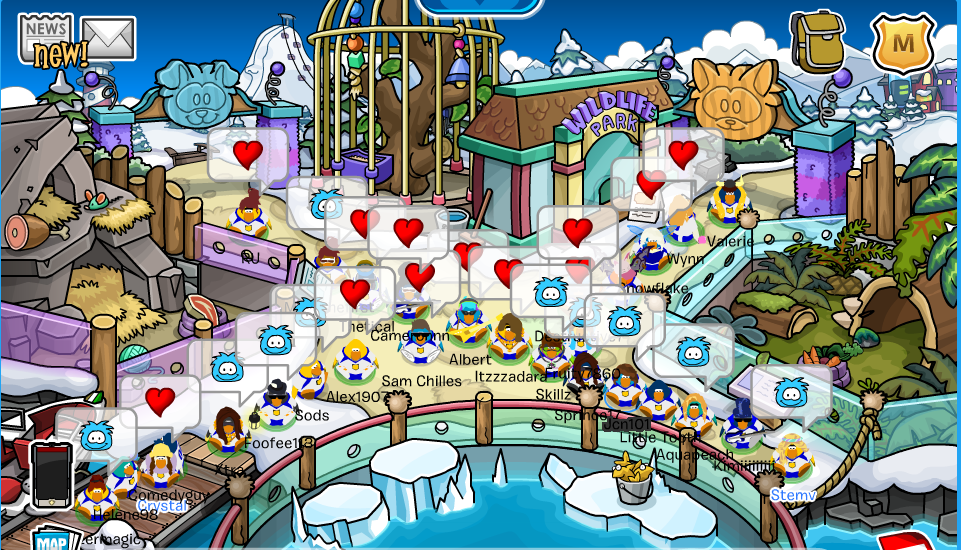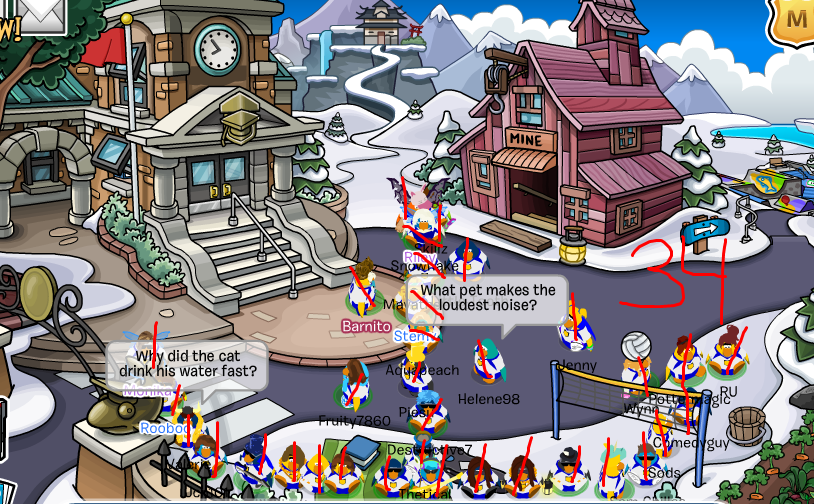 Unleash The Power Of Helping!
Filed under: Event Posts, Help Force CP, INT, Official Events