Hey Helpers! Today we had an Invasion On Help Force Island with our kermit head and squid outfits! The Invasion was altogether a very successful event and we were even led by Elp for the first two rooms!! The rooms were The Iceberg, The Stadium, The Puffle Hotel, Ski Village, Town & Cove, led by Elp, Hannah, Holly, Nell & Rooboo. Good Job Helpers!
MAX: 52+
Make sure you comment below for promotions!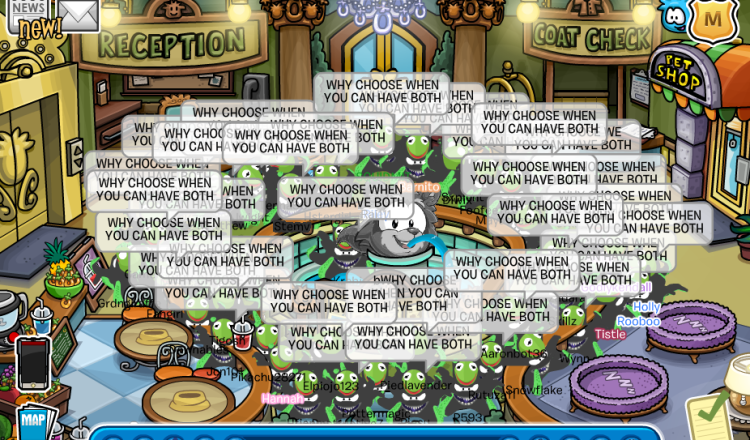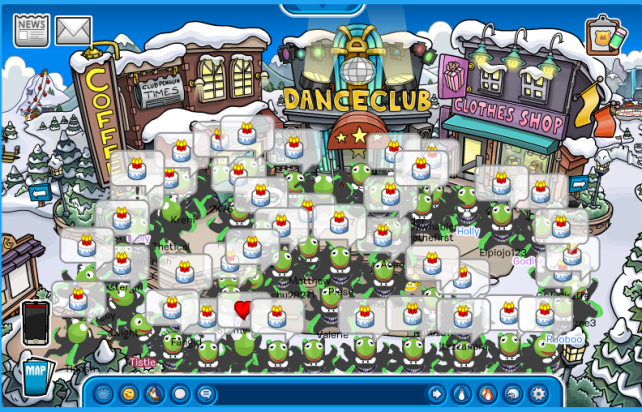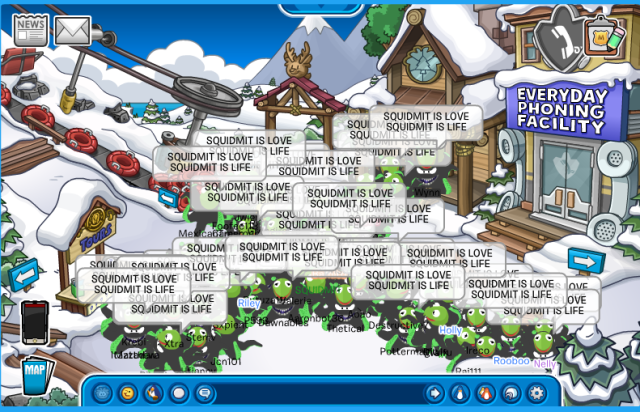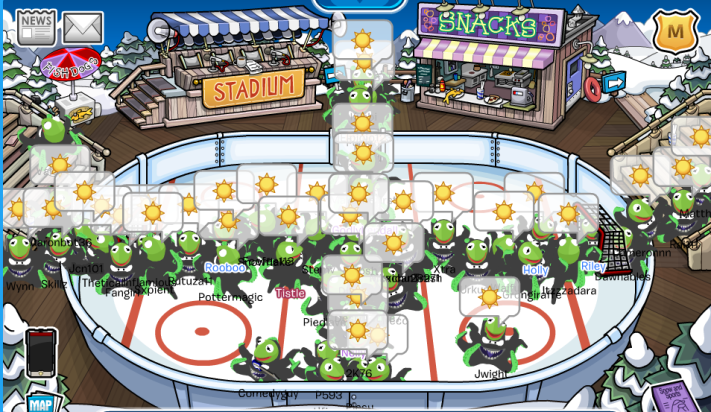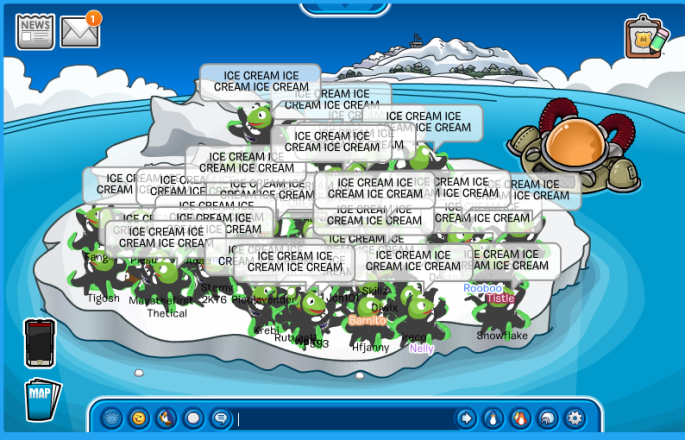 Thanks for attending this event, we hope to see you again!
Unleash The Power Of Helping!
Filed under: Event Posts, Help Force CP, Official Events