Heya Helpers! Today we logged on to Help Force Island for the Mop Takeover. This event was led by Barnito and Riley. Our formations and tactics at Cove, Ice Berg and Outside Mine were fantastic! Overall, we had fun and managed to take some good pics too! Nice job, Helpers!
Max:34+
Comment below for points!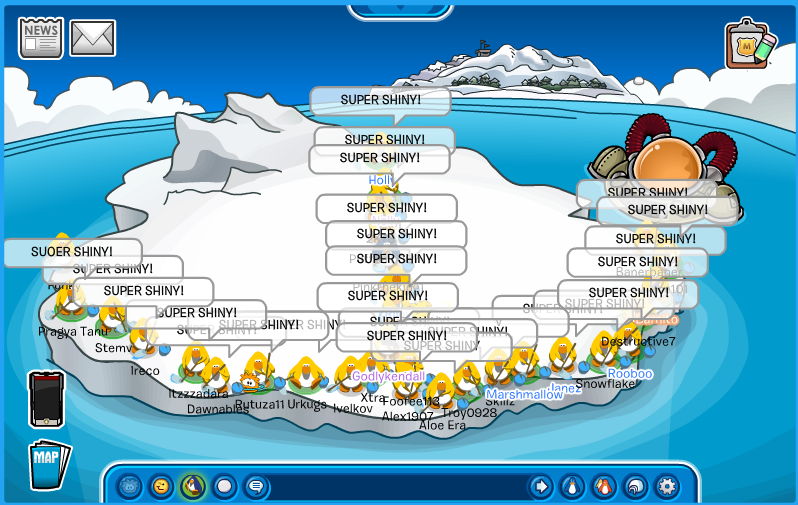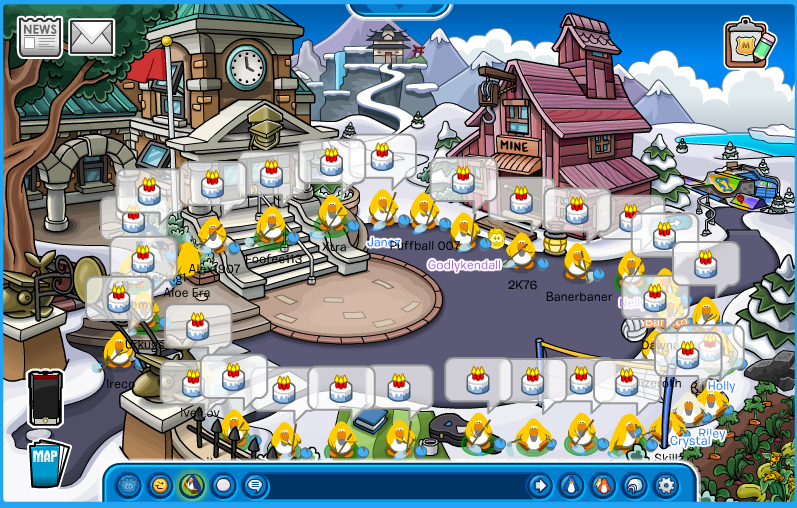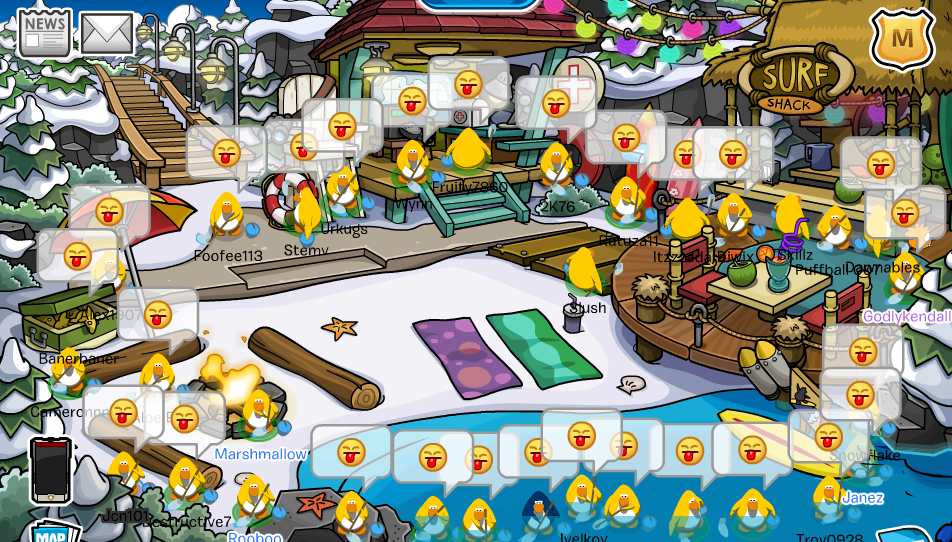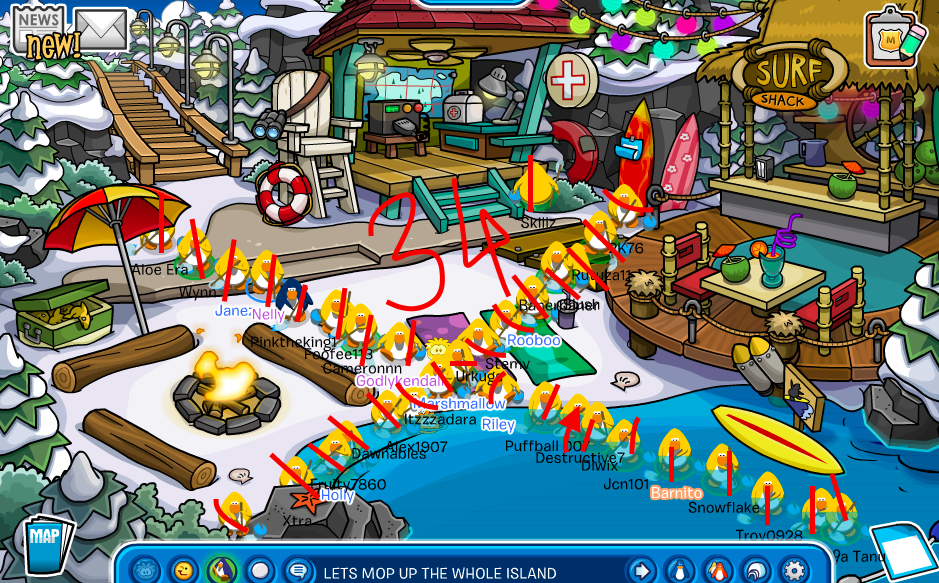 Unleash The Power Of Helping!
Filed under: AUSIA, Event Posts, Help Force CP, Official Events