Hey Helpers! Today the EU Division logged onto CPR for a Stamps Festival. The Event had the Helpers getting various different stamps and also included igloo raids. Hosted by Rooboo, the event was a success. Good Job Helpers! Please note: This event was disrupted halfway due to mass-bans from CPR staff. The lack of pictures with decent tactics was therefore limited.
MAX: 50+
Make sure you comment below for promotions!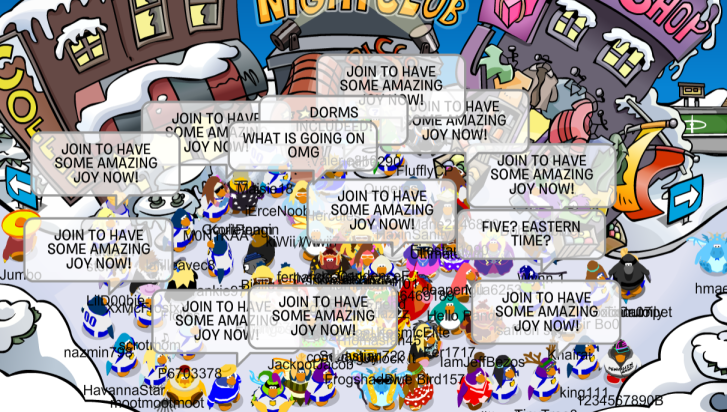 Thanks for attending this event, we hope to see you again!
Unleash The Power Of Helping!
Filed under: Event Posts, Help Force CP, Official Events