Hey Helpers, today we logged on to CPR – Blizzard for our Obsidian Dragon Takeover. This event was led by Barnito and Marshmallow. We did formations and amazing tactics as well! Great Job Helpers! AUSIA FORCE BEST FORCE!
Max:68+
Make sure you comment below for Double Promotions!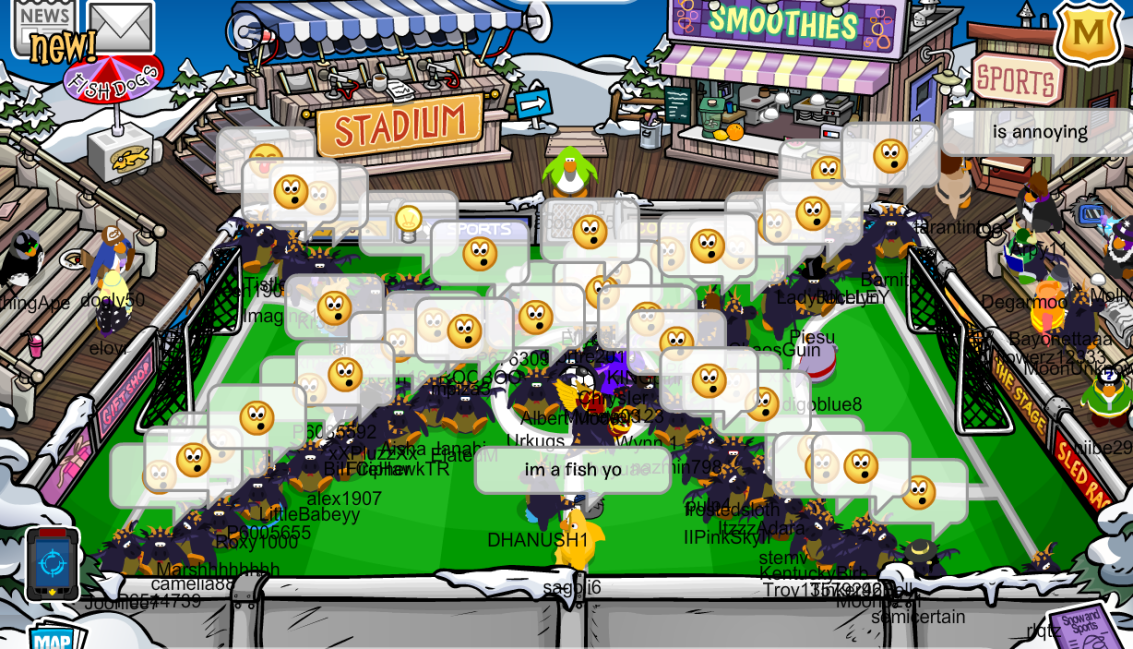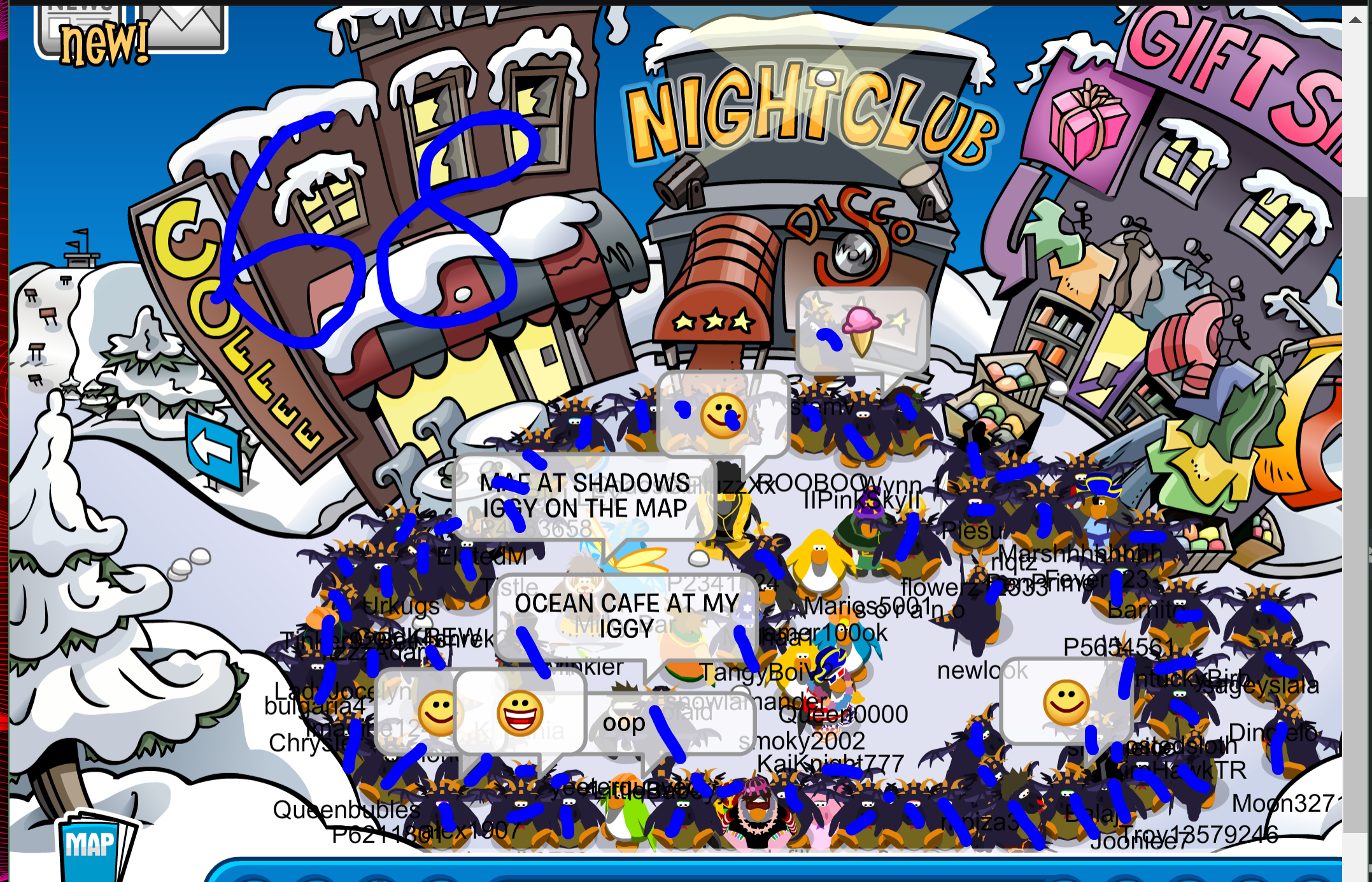 Unleash The Power Of Helping!
Filed under: Event Posts, Help Force CP, Official Events