Hey Help Force, We had one of the most Exciting and Nerve Wracking Battles in our History the other day, When we went head on against the Army of Club Penguin in CPA!
The Atmosphere in the army from 24 hrs before the Battle was in a full on Recruitment Mode. We recruited about 90 Troops in 15 Hours, which shows the strength and unity of the army when it comes to participating in vital events like this one !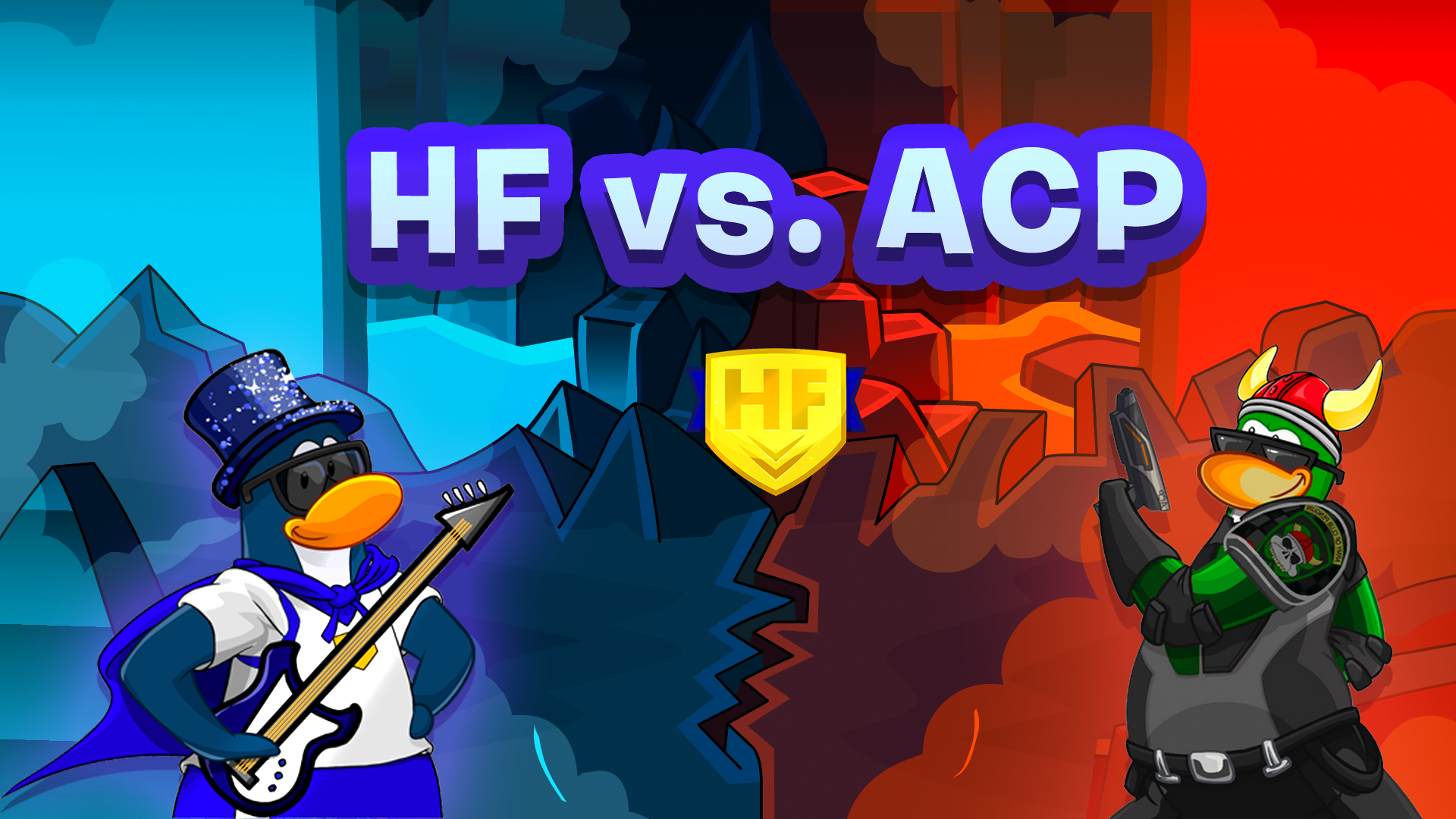 The Battle was scheduled to begin at 8 PM UK / 3 PM EST , but we had decided to log on 30 Minutes earlier so that we had time to warm up.

The First room was the 
Iceberg
. We entered the Berg with an E9 Bomb, In which we had a Size advantage of about 2 Troops. We then did formations like the Surround and the L and also used the Tornado and Corner Bombing.
The Result for the Iceberg was in HF's Favor.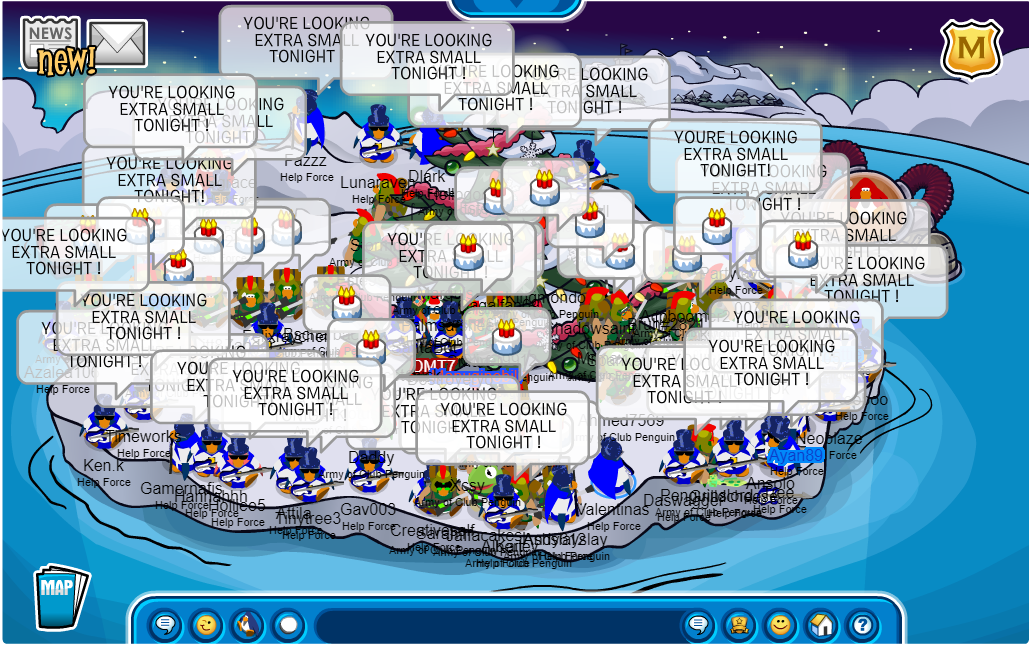 The Second room was the 
Mine Interior
. We started off by J Bombing the Mine. Even though the result of this room was not in our favor, We did pretty well in here too.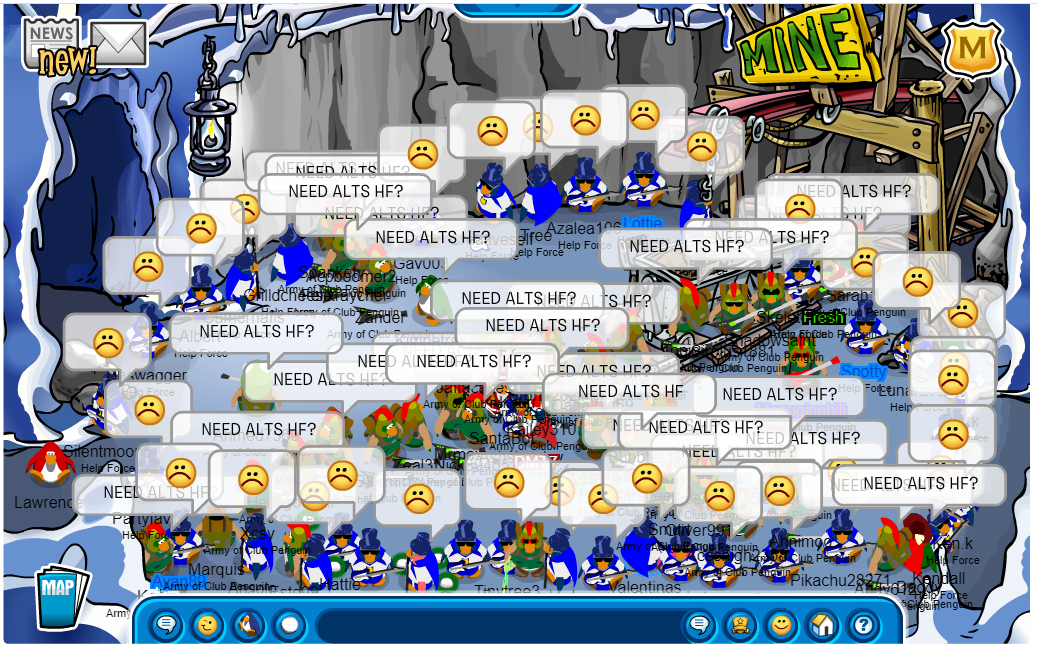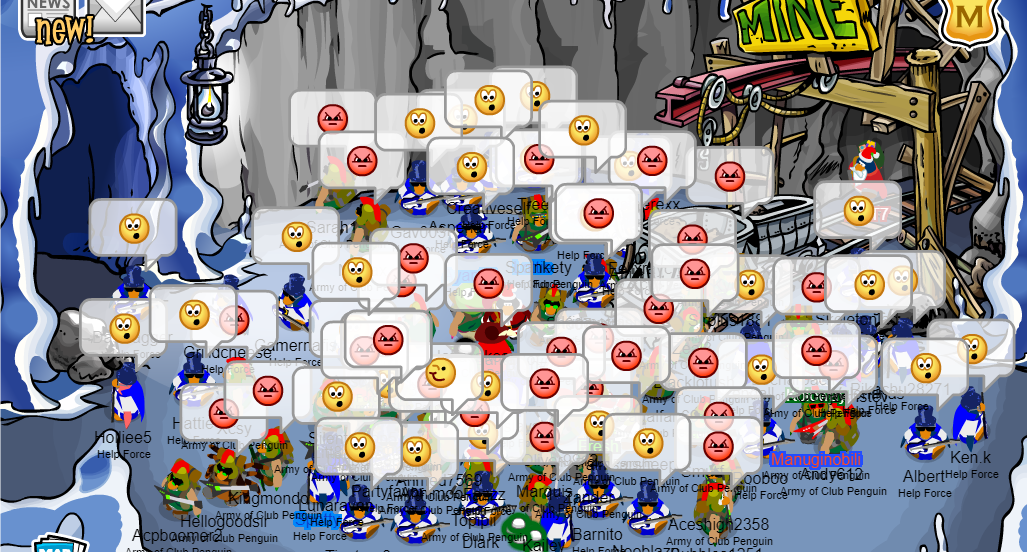 The Third room was the 
Stadium
. This room resulted in a Draw which was later followed by an overtime – 
Docks.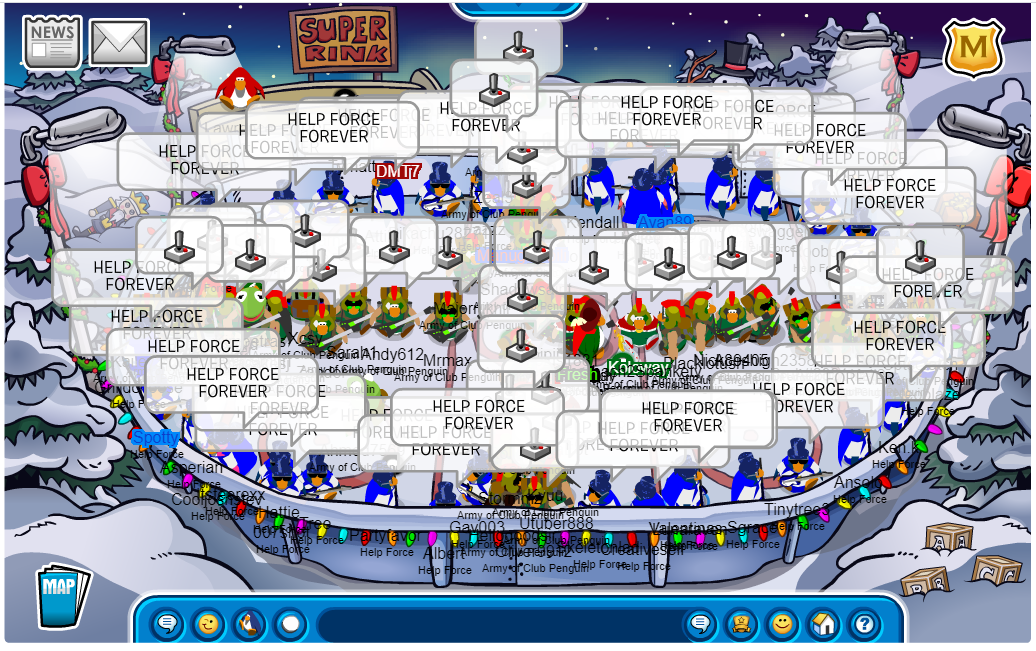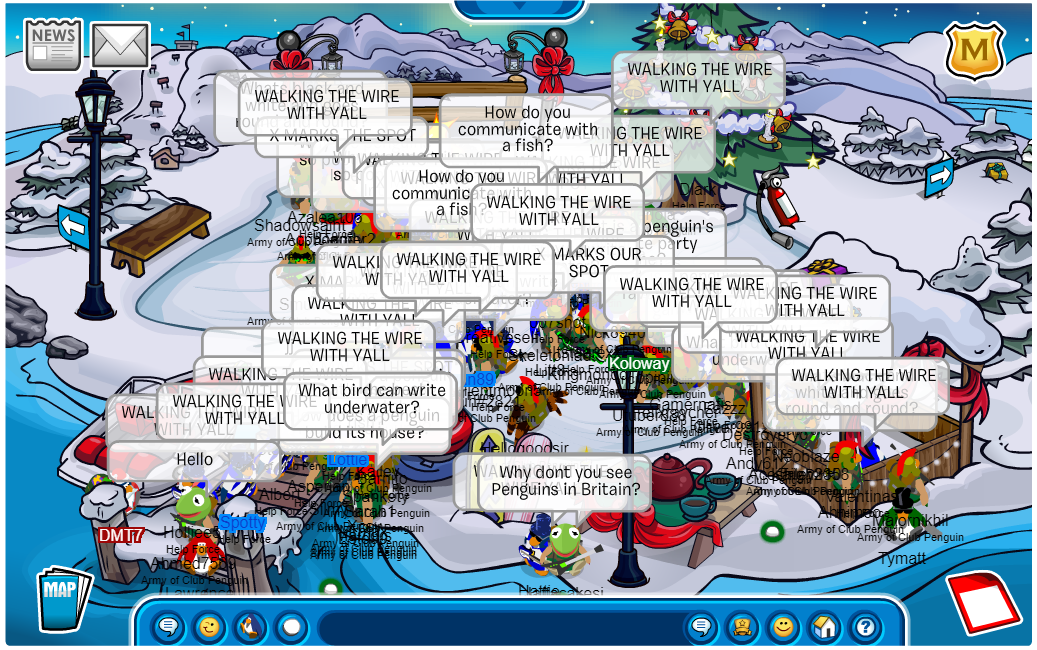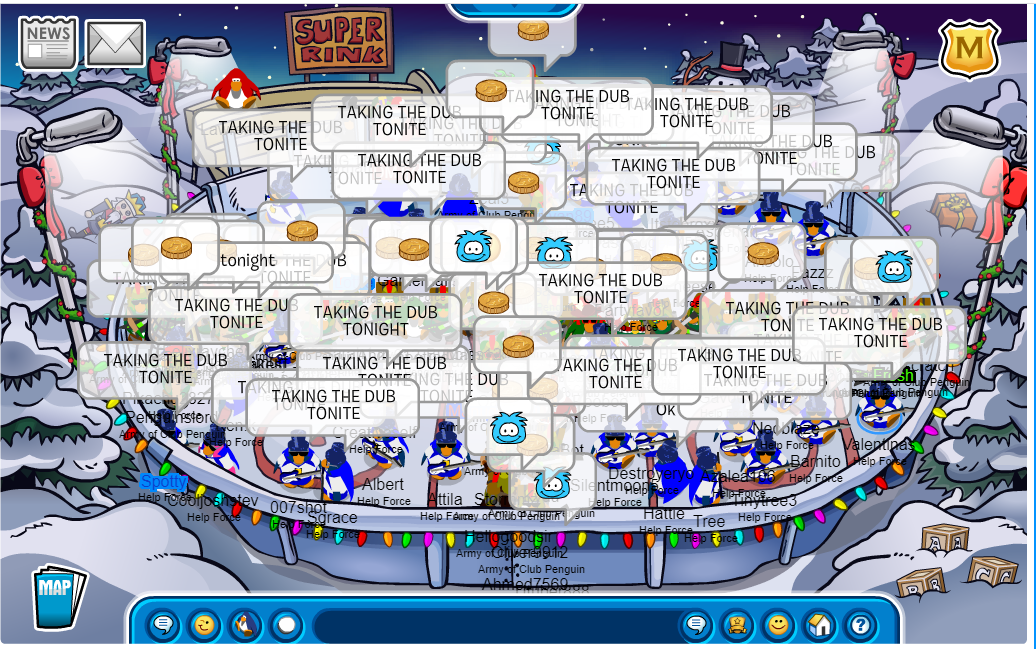 Here is a Video of the Battle shot by SkeletonLad !
Keep Unleashing the Power of Helping & Comment Below if you came !
Filed under: Club Penguin Battles, Event Posts, Help Force CP, HF CP